Whole Foods busted for overcharging California customers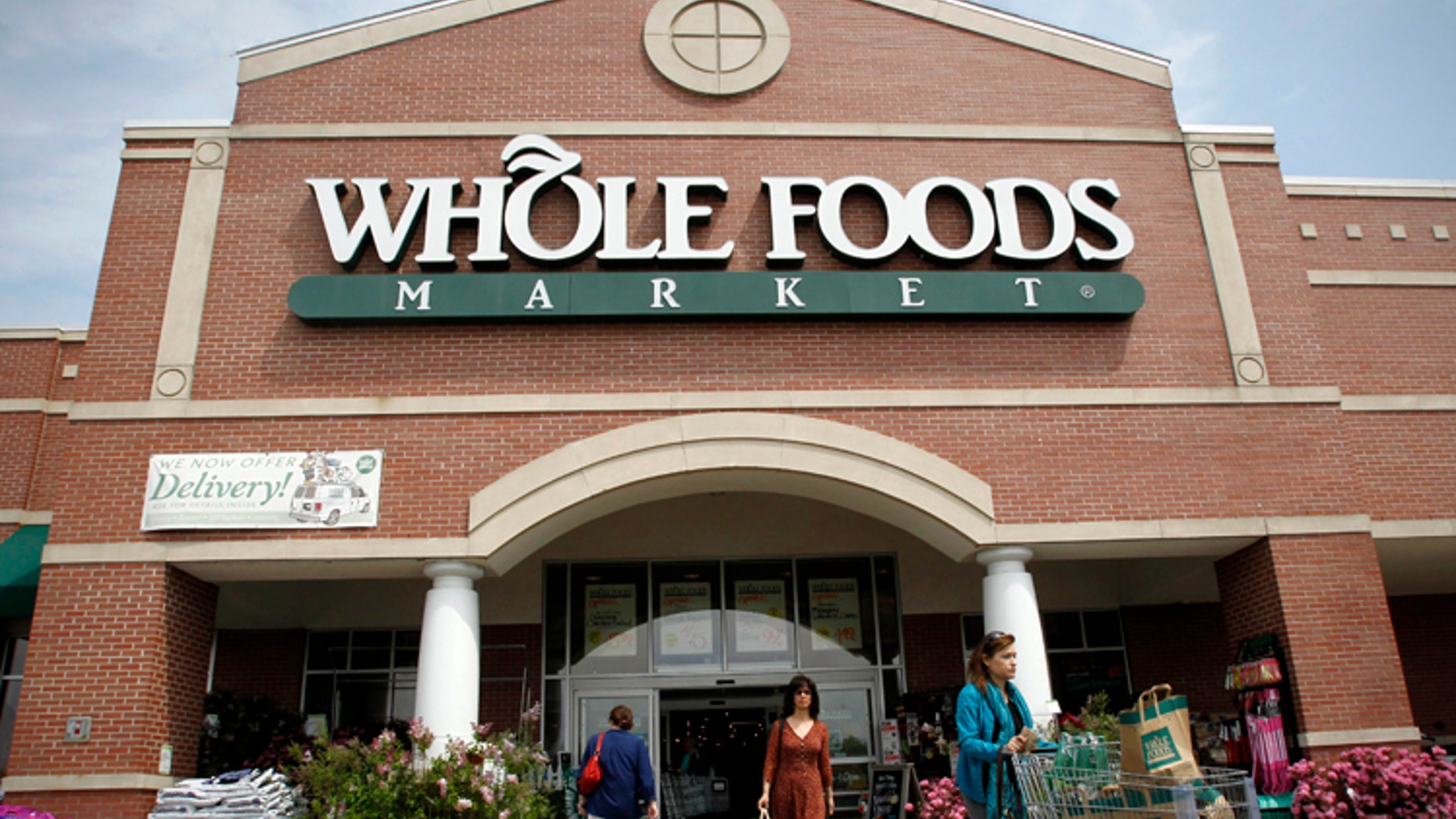 Whole Foods Markets will pay nearly $800,000 in penalties and fees after an investigation found the grocery retailer was overcharging customers in California.
State and local inspectors discovered that purchased foods weighed less than the label advertised and the weight of salad bar containers wasn't subtracted at checkout, prosecutors said. In addition, the grocer sold prepared foods like kebabs by the item rather than by the pound as mandated by law.
The pricing discrepancies violated consumer protection laws regarding false advertising and unfair competition, prosecutors said.
"Consumers have a right to accurate pricing - and the right to pay for only what they bought," stated Deputy City Attorney Adam Radinsky in a release. "By adding the weight of containers and packaging, especially on higher-priced, per-pound items like seafood and meats and even prepared food, the extra charges can add up fast, and yet be hidden from consumers."
Whole Foods must pay $210,000 to each of the city attorneys of Santa Monica, Los Angeles and San Diego, who brought the case against the retailer. Whole Foods must also reimburse county and state agencies that conducted the pricing investigation and pay $100,000 to a weights and measurements enforcement fund.
As part of an agreement covering five years, the grocer must appoint state- and store-level pricing accuracy managers, and each of the 74 Whole Foods stores in California will face random quarterly audits.
The consumer protection case was brought against Whole Foods Market California Inc. and Mrs. Gooch's Natural Food Markets Inc., the two subsidiaries of Whole Foods Market Inc. that operate its California stores.
The investigation did specify the extent to which customers were overcharged for in store items.
Whole Foods issued a statement noting that the company cooperated with the yearlong investigation and prices were accurate 98 percent of the time. The Austin, Texas-based retailer vowed to improve internal procedures to reduce human error, according to the statement.
The Associated Press contributed to this report.