Which states drink the most (and least) beer?
Think you're the only one who likes to crack open a cold one every day? Think again.
More than 99 million Americans regularly drink beer and last year drinking-aged Americans consumed an average of one beer per day, making beer America's top choice drink over wine and hard liquor.
According to an annual survey conducted by the Beer Institute, a national trade association representing America's brewers, importers and suppliers, beer consumption is about as American as apple pie.
But which state takes on the most share of our national beer intake? The Beer Institute is able to answer that question with its state-by-state beer consumption data. The annual survey calculates the amount of beer sold in each state and divides it by the number of citizens old enough to drink legally. The results reveal the country's most beer-loving states.
According to Joe McClain, president of the Beer Institute, America's love affair with beer means more than just the taste of a cold brew. In a way, the hoppy beverage is part of the country's economic life blood. The U.S. brewing and beer importing business puts more than two million Americans to work, from barley farmers to shopkeepers and truck drivers.
"From hops producers to can and bottle makers in communities across the country, beer is an economic engine that contributes more than $246 billion to the U.S. economy," said McClain in a release.
Of course, let's not forget the country's rising demand for craft beer. According to the Brewers Association, an industry group that represents more than 1,000 craft breweries, craft brewers sold more than 13.2 million barrels of beer last year. That's up about 15 percent from 2011. So it's not just the industry giants that are driving the country's beer economy.
Although, you should keep in mind that this state-ranked data is from the Beer Institute, which represents companies that brew and import beer. It is not from the Brewers Association, which represents craft breweries. Therefore, beer consumption from smaller craft breweries may be slightly underrepresented in this data.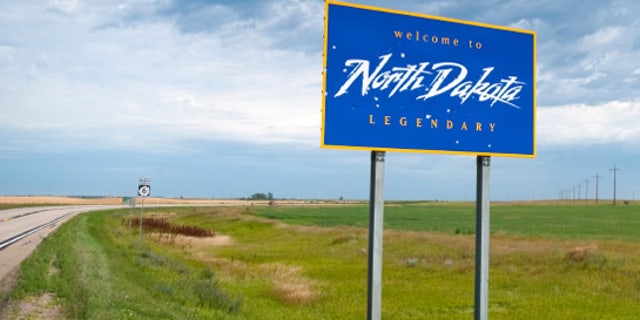 Nonetheless, it's time to kick back with a brewsky and check out the Beer Institute's list of the states with the highest and lowest beer consumption.
1. Most - North Dakota
45.8 gallons of beer per capita per year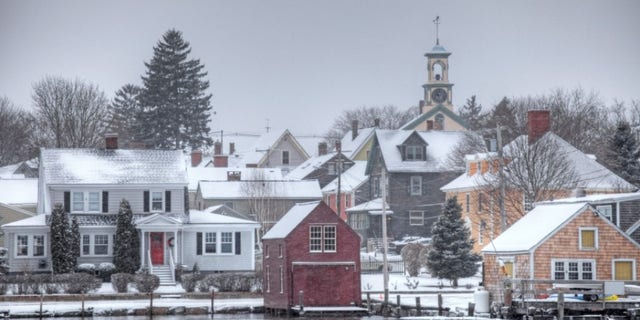 Despite the state not having a large beer industry, more beer is consumed here than any other state. Because of its oil and gas boom North Dakota has a lot of employed young males. Maybe that why the percentage of binge drinkers in the state was 23.8 percent as of 2011, higher than any other state except for Wisconsin.
2. Most - New Hampshire
43.9 gallons of beer per capita per year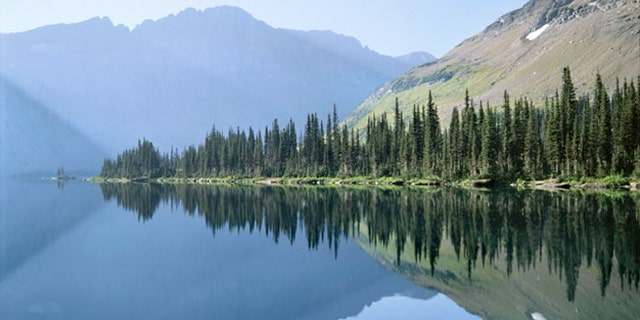 People from New Hampshire like their beer. The state usually tops the Beer Institute's yearly list of beer consumption (it was ranked first last year). One reason is that the state has a rich tradition of world-class breweries, such as Smuttynose and Portsmouth Breweries. Another reason for the high beer consumption is that Granite State residents don't pay a direct tax on bottles of beer, which leads to people crossing over from Massachusetts and Maine to purchase alcohol.
3. Most- Montana
43.9 gallons of beer per capita per year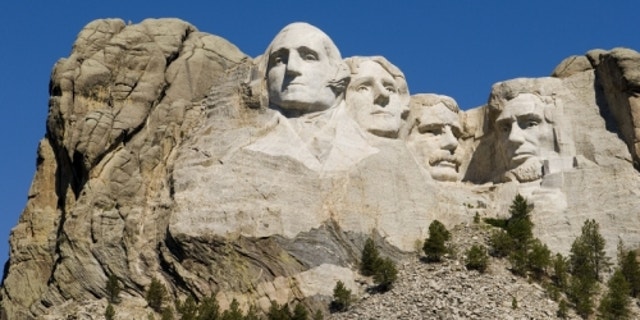 Montana was just one of three states in 2012 where adult residents consumed more than 40 gallons of beer per capita. With some 30 craft breweries in the state it too has a rich tradition of beer drinking. It also has a tradition of drinking a lot of beer in one sitting. An estimated 20.8 percent of the state's adults were considered binge drinkers in 2011. That makes Montana the ninth-highest state in terms of binge drinking population. The state also ranked ninth in the nation for its number of adults who are considered heavy drinkers, at 7.6 percent of the population.
4. Most- South Dakota
38.9 gallons of beer per capita per year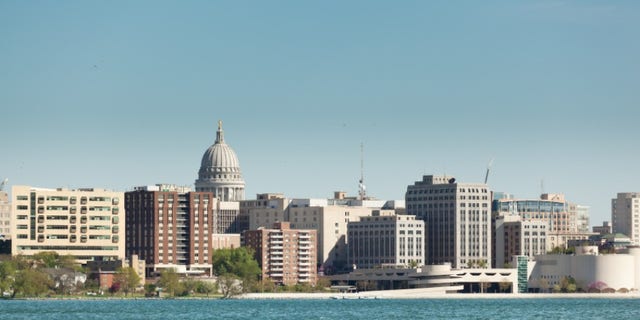 South Dakota is one of the least populous states in the country and only had 10 breweries as of 2012, but that didn't stop them from coming in fourth in the nation for beer consumption. That math leads to one conclusion: South Dakotans must be able to throw back some seriously impressive amounts of beer. As of 2011, just over 22 percent of the state's adults surveyed by the CDC reported engaging in binge drinking. So if you think you can outlast a South Dakotan at a keg party, you will probably be wrong.
5. Most - Wisconsin
36.2 gallons of beer per capita per year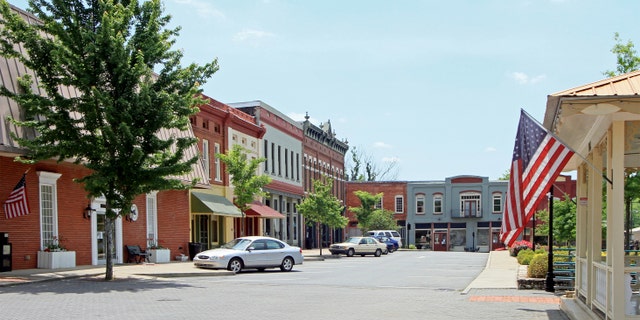 Wisconsin is almost synonymous with beer. In 2012, the state had 132 breweries, more than all but six other states. According to the Beer Institute, the beer industry contributed $8.6 billion to Wisconsin's economic output in 2012, comprising 3.3 percent of the state's GDP. This contribution, relative to the size of the state economy, was higher than all other states except for Missouri and Colorado. Also of note, Wisconsin has the highest percentage of binge drinkers in the nation, a whopping 24 percent of the adult population.
6. Least - Kentucky
24.4 gallons of beer per capita per year
While Kentucky may be bourbon central, it's not big on beer. This may have to do with the state's hefty sin tax on beer.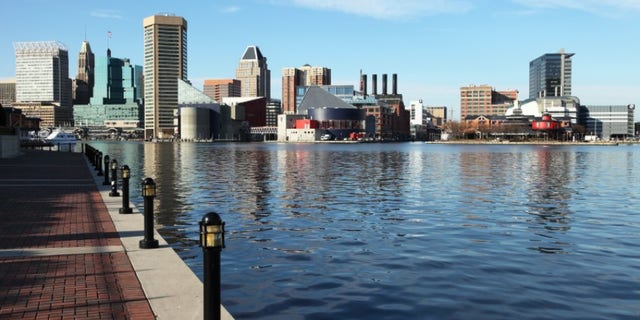 Kentucky has a $0.43 per six-pack in state beer tax, compared with neighboring Indiana, which has a $0.07 beer tax per six-pack. While a difference of $0.36 may not seem like a lot, taxes contribute a huge amount to the beer economy. In fact, more than 40 percent of the retail cost of beer paid by consumers goes toward taxes, on a national average, making taxes the most expensive ingredient in beer.
7. Least - Maryland
23.2 gallons of beer per capita per year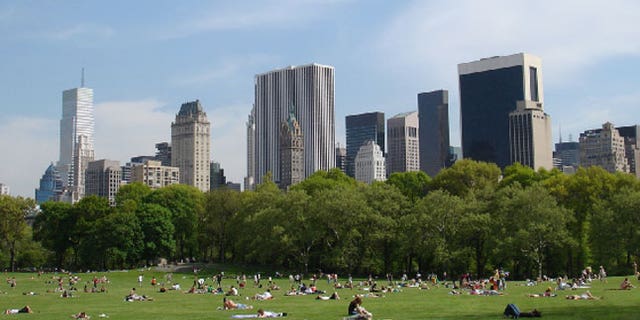 Maryland is simply not much of a beer state. Maryland saw no change in its beer consumption or shipments from 2011 to 2012. On average, Marylanders drank 23.2 gallons of beer in 2012, ranking them 47th in the nation in terms of beer intake.
8. Least - New York
22.4 gallons of beer per capita per year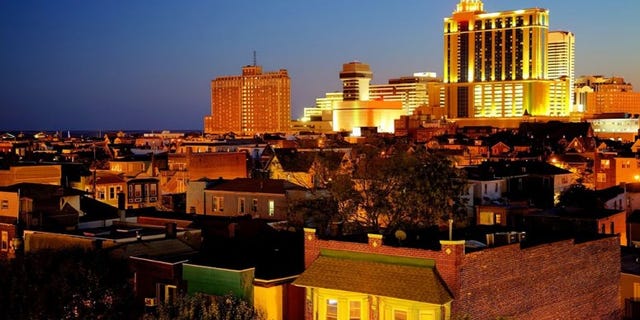 While New York is known for its craft beer --and some amazing brews coming out of Ommegang and Saranac -- the state as a whole isn't that into big-brewery beer. According to the Beer Institute, the state ranked it near the bottom of its report on total beer consumption. New York has 89 active breweries in the state, and not only can you buy beer in the grocery store, you can get it on Sunday. Yet, binge drinking in the state is lower than the national average.
9. Least - New Jersey
22.4 gallons of beer per capita per year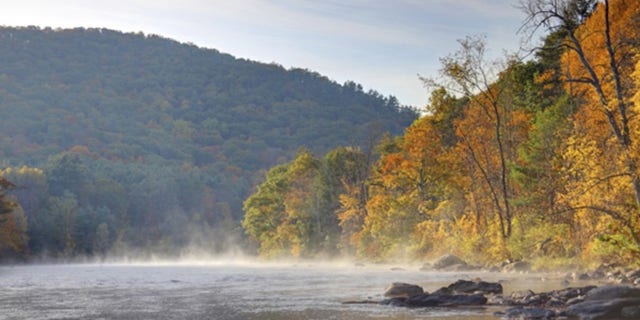 The Garden State tied with New York for its rank of 48th in the nation for per capita consumption, a position it has held through most of the decade. It's no surprise that New Jersey ranked low on the beer intake list. The state places zero breweries on Rate Beer's top 100 list for Best Brewers in the World (New York has four and Pennsylvania three) and zero beers on Beer Advocate's Top 250 Beers in the World list (New York places four, Pennsylvania one).
10. Least - Connecticut
22.1 gallons of beer per capita per year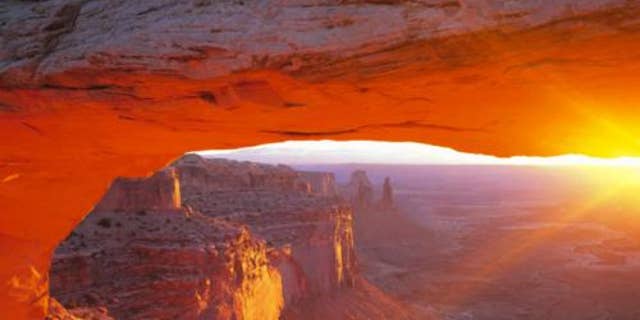 The Constitution State was ranked second to last when it comes to beer consumption. In northeastern states like Connecticut, beer has to compete with many other kinds of alcoholic beverages at stores, bars and restaurants. Beer is not always a top choice when compared to fancier, upmarket cocktails and wines. Although, the state may have a future in high beer intake. Bloomberg recently ranked Connecticut the worst state in terms of unemployment, so maybe there will be an uptick in beer consumption for next year's report.
11. Least - Utah
20.2 gallons of beer per capita per year
Utah ranked the lowest of the 50 state in terms of beer consumption. The Beehive State's low beer consumption is related to its large portion of Mormon residents, who don't drink, as well as restrictive alcohol regulations. Although, in recent years there has been a dramatic increase in Utah's beer consumption. The state has had a 5.28 percent increase since 2011, ranking second in the biggest increase in consumption behind North Dakota's 9.45 percent increase.