Which kitchen tools are worth splurging on?
When it comes to kitchen tools and gadgets, it can be hard to decipher which are worth the splurge and which are good on the cheap—especially if you're stocking an arsenal from scratch. We asked the Bon Appétit test kitchen to give us the dish on whether to shell out or cut back on things like nonstick pans, thermometers, vegetable peelers, and more.
1. Nonstick Pans ($25): Save!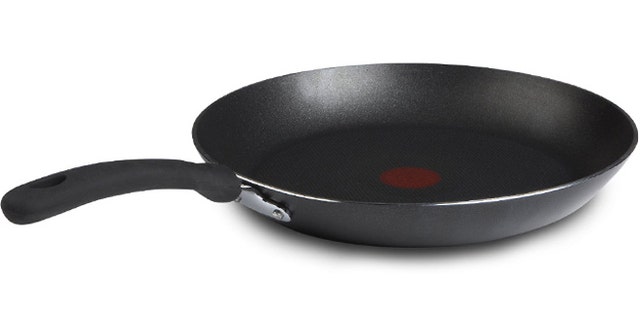 T-fal is way cheaper than All-Clad and it won the Cook's Illustrated test. Good enough for us!
2. Knives ($200): Splurge!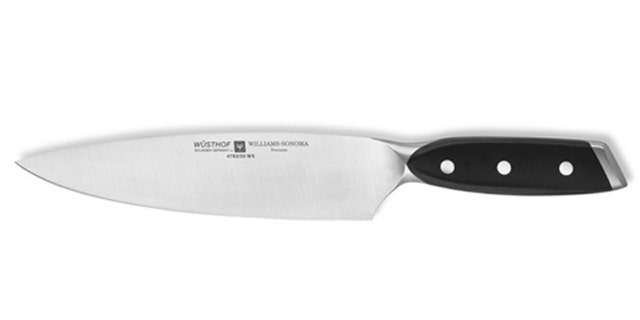 You don't need more than three knives: chef's, paring, and bread. In other words, that 17-piece knife set is a no-no. Companies pad out sets with stuff that you'll never use, which will only clutter your counter. Get one wicked-sharp, kick-ass chef's knife and get Victorinox for everything else.
3. Prep Bowls ($11): Save!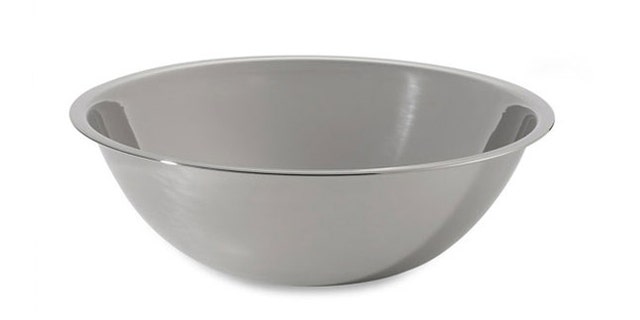 Who has time to rearrange chic, color-of-the-moment (read: expensive) nesting bowls? Get cheap stainless mixing bowls instead.
4. Heavy Gauge Steel Roasting Pan ($200): Splurge!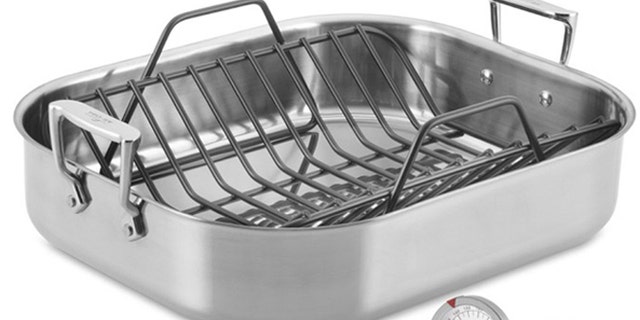 There's no excuse for those flimsy aluminum trays. Invest in a quality stainless-steel roasting pan with sturdy handles and a removable rack. It's not cheap, but you'll have it forever, and it's great for pork roasts and prime rib.
5. Corkscrews ($10): Save!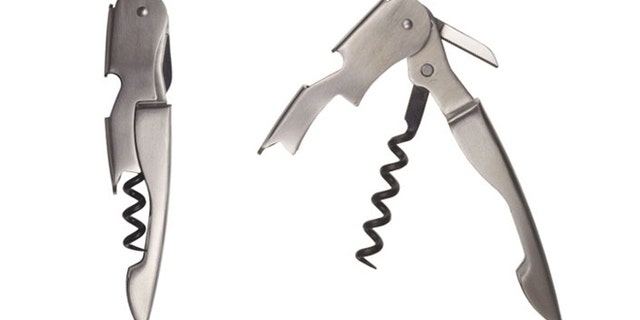 Exotic, high-tech corkscrews take up loads of precious drawer real estate. You're better off with a $10 waiter's corkscrew.
6. Thermapen Thermometer ($89): Splurge!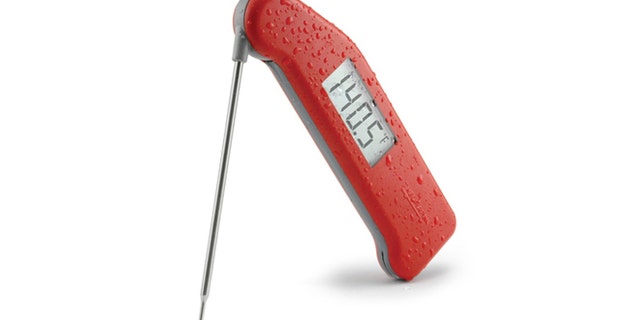 Temping a $200 piece of meat with a $5 thermometer that you don't even know how to calibrate? Come on. Go digital--it pays to be right.
See more kitchen tools that are worth the money at Bon Appetit
More from Bon Appetit
The Ingredients You Should Never Cook Without
13 Foods NOT To Give Up in 2014