Where to get the wackiest ice cream in America
Nothing beats the summer heat like an icy cold treat. But when it comes to ice cream, not all shops are created equal.
Sunday, July 19, is National Ice Cream Day. And if you're screaming for something beyond your basic chocolate or vanilla, a trip to one these ice cream parlors is an absolute must. Many feature a constantly rotating array of mind-boggling flavors-- from the wacky, like Nova Lox (yup, as in smoked salmon), Beer, or Wasabi-- to those fit for a true gourmand like Foie Gras, Miso Cherry and Saffron Passionfruit.
So don't be afraid to try something new. After all, Jalapeno Cornbread might just be a flavor best enjoyed in a large waffle cone.
1. Salt & Straw - Portland, OR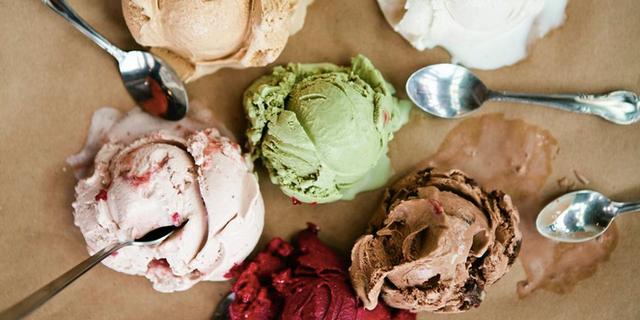 With three locations in Portland and one in Los Angeles, Salt & Straw is dominating the frozen treat scene on the West Coast. Their flavors may not be as "out there" as other shops but its the combination of ingredients that leaves their thousands of devoted fans coming back, scoop after scoop. Current flavors include Goat Cheese; Ginger & Boysenberry Jam; Birthday Cake & Blackberries and Avocado & Strawberry Sherbet.
2. Max & Mina's Homemade Ice Cream and Ices, NYC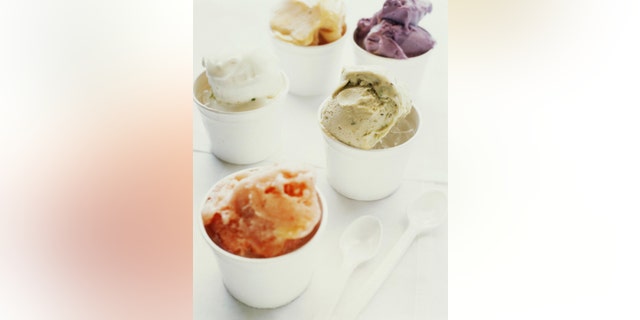 This Kosher ice cream parlor in Queens, New York has been serving up hundreds of flavors for nearly 20 years. While the usual suspects like Rum Raisin, Cookie Dough and Rocky Road make the cut, Max & Mina's is best known for their way-way-outside-the-box flavors like Horseradish, Beer, Spicy Peanut Butter and Lox-- a nod to the traditional neighborhoods. Brothers Bruce and Max Becker are always open to suggestions so if you've got a flavor combo in mind, speak up-- it might be on the board next time you come back.
3. Humphry Slocombe - San Francisco, CA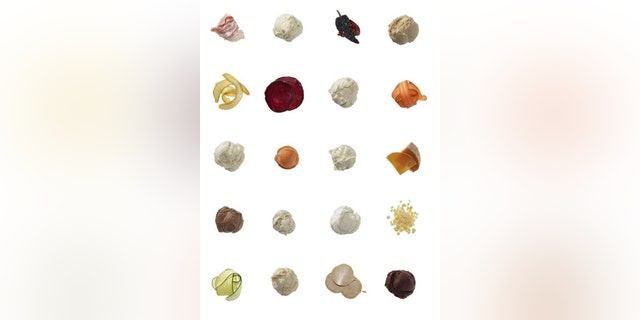 Located in the historic Ferry Building, this ice cream shop is known for setting dessert trends every season. Whether it's using local craft beer, flavorful accents like lavender and rosemarry or dabbling with umami-laden miso, Humphry Slocombe definitely puts the "art" back into artisan. Though it would be hard for us to choose just one flavor, the Foie Gras certainly caught our eye-- especially now that the ban is lifted.
4. Milkbar, NYC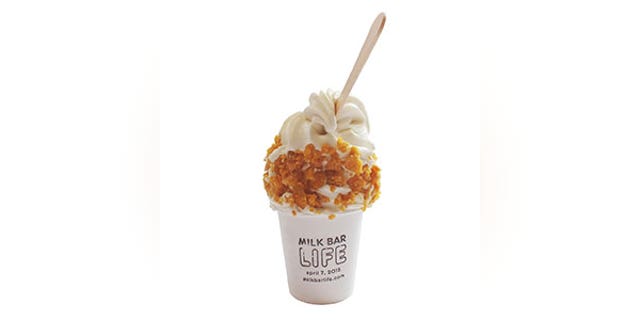 Pastry chef Christina Tosi has elevated the simple pleasures in life and created deliciously affordable sweet treats for people who don't take dessert too seriously. The rotating flavors of soft-serve play with childhood favorites like root beer float and orange creasicle. But the go-to flavor-- cereal milk, made with cornflakes, brown sugar and a pinch of salt-- is available year round.
5. The Creole Creamery, New Orleans, LA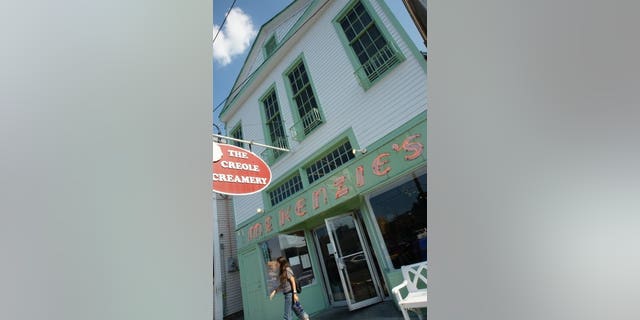 A favorite with tourists and locals, this Big Easy shop serves up modern flavors in a classic parlor atmosphere. The usual suspects appear on this Creamery's menu -- and according to Yelp they are all delicious-- but the dessert wizards here also love to play around with heat, spices, fruits, candies and, of course, alcohol. Decidedly grown-up flavors like Gorgonzola & Toasted Walnut, Roasted Red Pepper & Pineapple and Grand Marnier Cheesecake might make even the most seasoned foodie feel just like a kid again.
6. Glacé Artisan Ice Cream, Kansas City, MO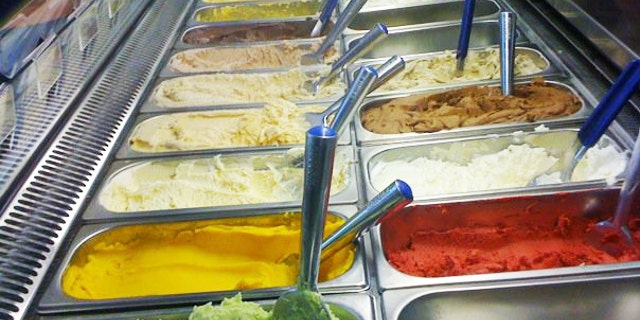 This ice cream parlor was founded by Christopher Elbow, a renowned chocolatier based in Kansas City. His creations are all made from hormone-free milk and cream that comes from cows in the state-- talk about fresh. The flavors here may not be as wild as other shops, but Glacé is lauded for its simple yet elegant flavors like Rosewater Vanilla, Goat Cheese & Roasted Beets and Lemon Hibiscus Sorbet.
7. Amy's Ice Creams, Texas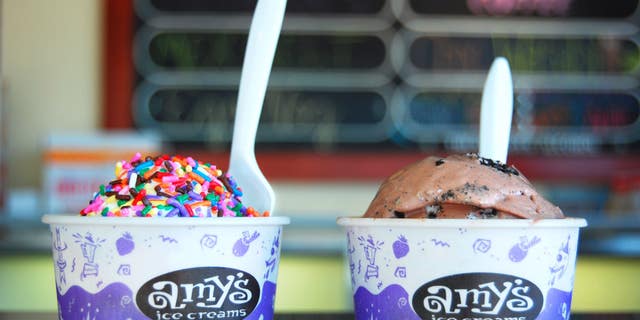 Amy's is a quintessential Texas gem. Though the shop, with locations throughout Ausitn, San Antonio and Houston, is probably best known for its rich Mexican Vanilla flavor, their seasonal rotating flavors keep Texans on their toes. From deep dark Turkish Espresso to fun-loving Chocolate Rice Crispie Treat, Amy's is guaranteed to bring a smile to any ice cream lover's face.
8. Little Baby's Ice Cream, Philadelphia, PA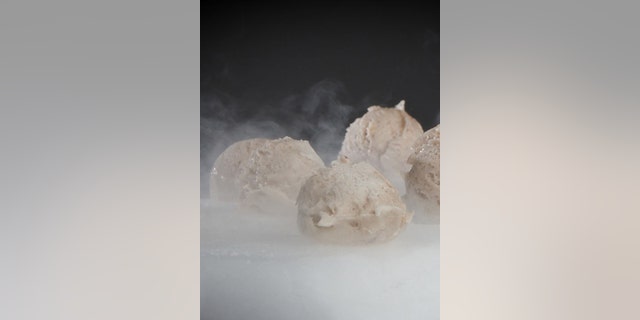 Despite the cutesy name, Little Baby's is definitely not just for kids. Best known outside the City of Brotherly Love for their creepy ads, this ice cream parlor lives up to the hype with its inventive, playful and delicious flavors. Earl Grey Sriracha, Balsamic Banana, and Pizza are just a few of the regular flavors. Can you imagine the seasonal possibilities? Just what you would expert from three artists who decided to make ice cream one day.