Wendy's reveals favorite movie of the year, starts giving film reviews on Twitter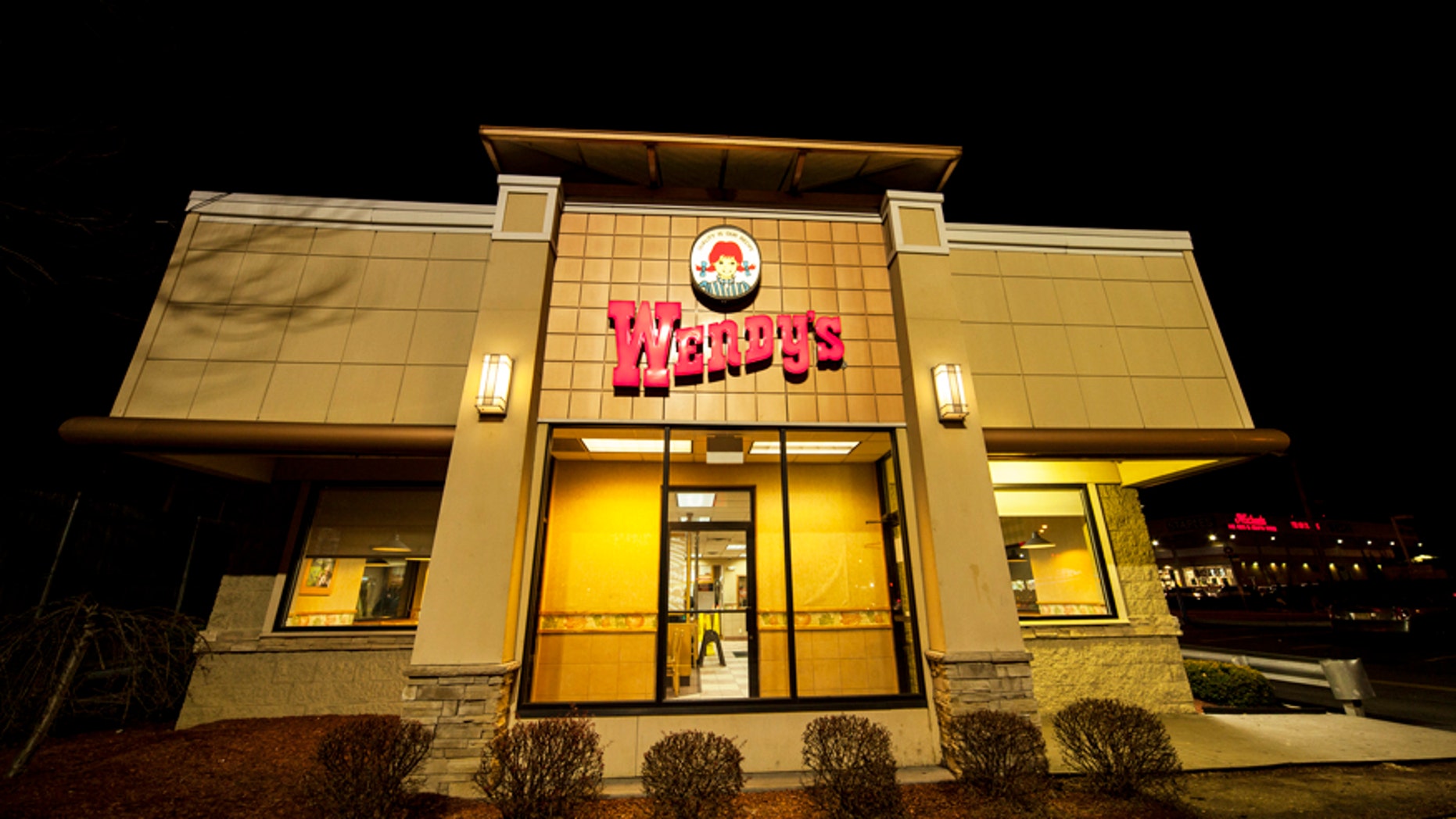 Forget Rotten Tomatoes or Metacritic — for the latest in movie reviews, head over to Wendy's.
Over the last few days, the fast-food chain's fans have taken to asking the Wendy's Twitter account for its opinion on the latest films. And surprisingly, the red-haired girl has been issuing genuine, considered and relatively snark-free responses.
It all started when IndieWire critic Eric Kohn tweeted at Wendy's on Tuesday, asking the chain to chime in on its favorite film of 2017.
WENDY'S SHUTS DOWN CARL'S JR. WITH SINGLE TWEET
"Need to know your favorite movie of the year," wrote Kohn.
Just 15 minutes later, Wendy's responded with not just its top choice — the Greta Gerwig-directed "Lady Bird" — but also three other well-reviewed films from 2017, including "Get Out," "The Big Sick" and "Logan."
Pretty soon, the people at A24, the production company that distributed "Lady Bird," asked Wendy's to elaborate, which it promptly did.
"This is all happening so fast," wrote Wendy's. "A great example of the confusion found while coming of age, great dynamic between Lady Bird and her mother, and an interesting look at class differences and their affect [sic] on the mentality of youth."
WENDY'S ROASTS MCDONALD'S OVER BLACK FRIDAY TWITTER MIX-UP
Film critic Alan Zilberman, whose credits include the Washington City Paper and RogerEbert.com, later asked Wendy's for its opinion of the David Lynch series "Twin Peaks," and specifically whether or not it qualifies as a TV show or a movie. So naturally, Wendy's responded with a knowledgeable, albeit vague answer.
Followers were apparently enjoying the chain's commentary so much that Wendy's even considered turning it into a full-time gig … for about two seconds, at least.
FOLLOW US ON FACEBOOK FOR MORE FOX LIFESTYLE NEWS
If the company should ever change its mind, however, it's always got a job at Rotten Tomatoes.