Wendy's customer who was called 'chubby' gets visit from NFL legend's family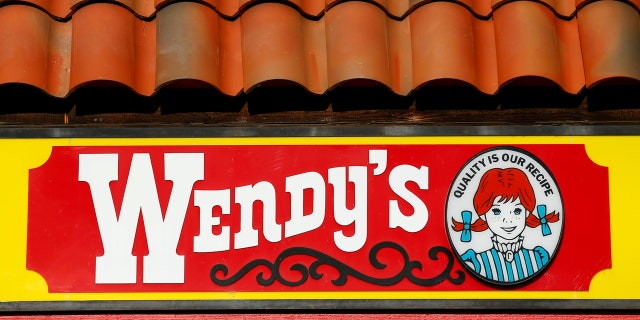 A Wendy's customer who accused restaurant staff of calling him "chubby" has since received an outpouring of support, including from the family members of an NFL Hall of Famer.
Jimmy Shue was ordering two sandwiches, one for himself and one for his fiancé, at a Gastonia, N.C. location last month when the situation occurred. The employee taking his order asked for his name, but when he got the receipt, he noticed that it read "Chubby" instead of "Jimmy."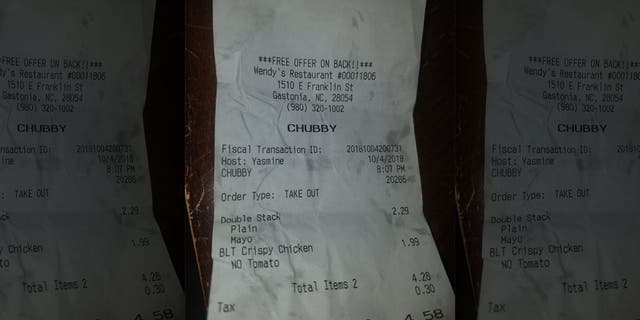 FOOD FIGHT AT WHATABURGER BREAKS OUT BETWEEN HOUSTON-AREA HIGH SCHOOLS FOLLOWING FOOTBALL GAME
"[The employee] was hesitant to even say 'Chubby' but he did and I told him, 'That's not my name but that's my order,' and I grabbed the order and started to walk out because I was mad," Shue said. "Everybody started laughing in the restaurant, and I got really embarrassed."
When Shue's story went viral, relatives of former Eagles player Reggie White found out he's a diehard fan of the team and decided to do something special.
White's wife, Sarah, and son, Jeremy, gifted Shue with a jersey and some other football goodies to let him know they were thinking of him, WTOL 11 reports.
Shue said the gifts are one he will cherish for the rest of his life.
FOLLOW US ON FACEBOOK FOR MORE FOX LIFESTYLE NEWS
The employee responsible for calling Shue a name has since been fired, according to WTOL 11, and the franchise organization that owns that location released the following statement: "We work very hard to create a welcoming and inclusive environment for our employees and customers. We have apologized to this customer and the employee involved no longer works for our company."
Shue said he tells his friends and family to stay away from the fast food chain and not support them.