Welsh man claims Jack Daniel's whiskey was grandmother's recipe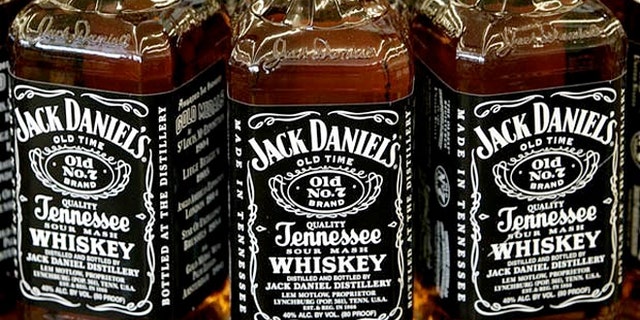 A Welsh businessman says he's found the original recipe for Jack Daniel's whiskey in a book of herbal remedies belonging to his grandmother.
Mark Evans, 54, was doing some family history research when he found the book and recipe, Sky News reports.
The recipe, was written in 1853, around the same time her brother-in-law moved to Lynchburg, Tennessee, where the famous distillery was founded three years later.
The Jack Daniel's website says that the founder was one of 13 children, though there are no birth records. The history of Jack Daniel's is a mystery because the distillery's early records were destroyed in a courthouse fire.
The Jack Daniel's website states the founder of the distillery was from Wales and a company spokesman says they'd be interested in seeing Evans' discovery.