Waffle House customer arrested for lashing out about barbecue sauce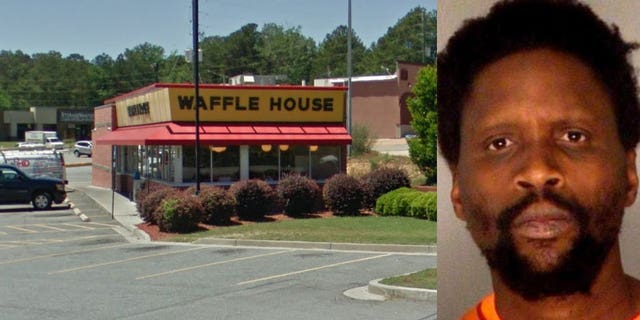 NEWYou can now listen to Fox News articles!
A Waffle House patron will have his day in court after exploding in anger over the restaurant's lack of barbecue sauce.
Willie Edward Drake, 43, was arrested last week at a Waffle House in Macon, Ga., after "screaming obscenities and insulting" the employees who told him they could not provide him with barbecue sauce, per a Bibb County Police report obtained by the Smoking Gun.
WAFFLE HOUSE CUSTOMER COOKS OWN MEAL AS STAFFER SLEEPS
The workers weren't exactly withholding the barbecue sauce, either — Waffle House just doesn't stock any, spokesman Pat Warner confirmed to Fox News.
"We try to accommodate everybody's request, but if it's something we don't have in the building, it's kind of hard," said Warner.

This fact evidently didn't deter Drake, who proceeded to accuse the employees of intentionally keeping the condiment from him.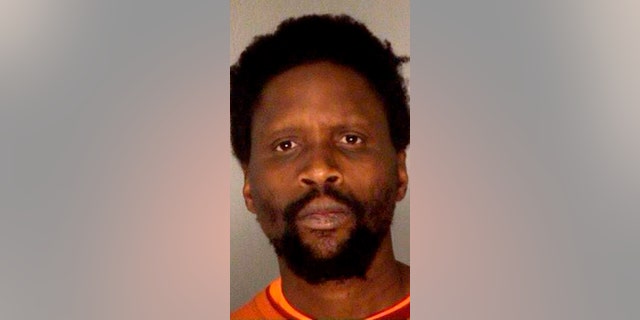 "I wouldn't f---ing ask you if I didn't know you had it!" he yelled, adding that he'd "go to f---ing jail over some barbecue sauce!"
5 SIGNS YOU'RE AT A BAD BBQ JOINT
Officers arrived to find Drake being "uncooperative and disorderly," per the Bibb County police report, and arrested him for disorderly conduct. He was transported to the county jail, where he spent several days before he was released on $390 bond.
An officer who spoke with Macon's Telegraph further confirmed that the jail stocks only ketchup, mayonnaise and mustard. "We stay with the basics on condiments," said the sheriff.
FOLLOW US ON FACEBOOK FOR MORE FOX LIFESTYLE NEWS
Warner confirmed that none of the Waffle House's employees were injured during the man's tirade. "That's the important part of this," he tells Fox News.
Drake is now due in Municipal Court on March 1, the Smoking Gun reports.