Wacky Kickstarter food projects that made it big...and some that didn't
The Slap Chop. Vegetti. The Microwave Pasta Boat. Who needs these seen-on-TV food inventions anyway?
Thanks to the crowdfunding site Kickstarter, culinary tools and ideas are being cooked up everyday.
Some are really cool and clever, while some were just plain weird. But most surprising is that some of the simplest projects have raised insane amounts of money. Who could forget the potato salad that closed at more than $550,000?
Check out some of the most recent awesome and not so awesome ideas. They might be coming your way soon.
1. Food Huggers: $183,497
Food Huggers might be the cutest name of any culinary product on the market, and they look pretty cute, too. Colorful little caps fit directly on precut foods that you don't need to use right away. You can also fit them over jars which is a pretty handy way to save leftover soup. According to the original Kickstarter campaign, the shallow cups are made with "100% Food Grade Silicone, 100% BPA and phthalate free. Food Huggers are Dishwasher, Freezer and Microwave Safe."
This wildly successful project has been featured in numerous media outlets and in available through several online retailers, including FoodHugger.com
2. Potato Salad by Zack Danger Brown: $55,492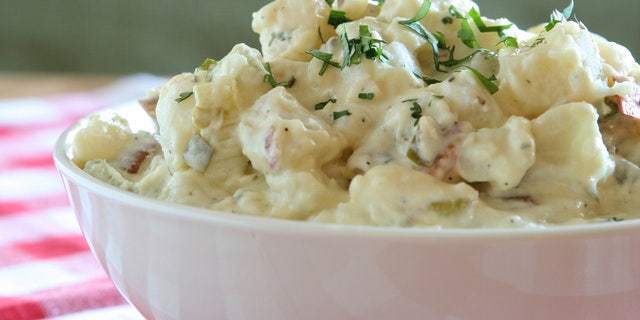 A recent Kickstarter food campaign mega-media success story is this simple potato salad idea from Zach "Danger" Brown. After about two weeks into the campaign, Brown received over $50,000 dollars to fund his original $10 goal of making a potato salad from scratch. Was it his witty campaign page littered with vaguely sarcastic humor that caught on? Or was it the dream of partaking in a classic American side dish? The world may never know why this particular Kickstarter campaign went viral, but he has inspired many to dream big when it comes to simple food.
3. Exo Protein Bars: $54,911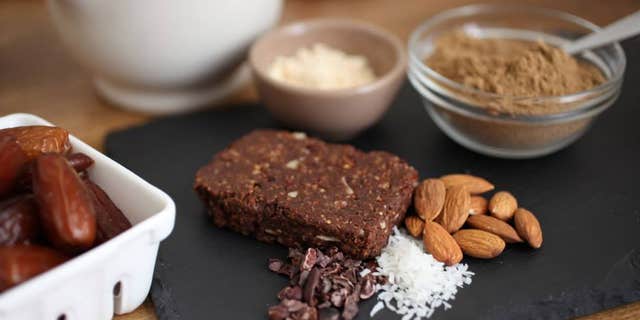 Sustainable proteins are taking off and Exo was one of the first products on the market to receive wide national attention after appearing on "Shark Tank." These bar are made with all the good stuff you'd expect in a nutrition bar: nuts, dates and...crickets? Yup, the protein in these brown bites comes from a very fine ground up flour made with crickets. Turns out, people are pretty into the idea. The project had over 1,200 backers and more than doubled its goal. The bars available online and in select stores across the country.
4. Pecaño - a Texas Pecan Liqueur: $40,880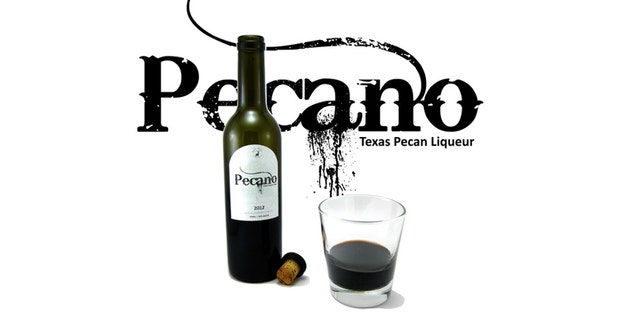 This product is probably as fun to drink as it is to say. Pee-can-nyo. This is a true nut lovers dream. Distilled from actual pecans, this artisinal liquor is a Texan specialty. According to its Kickstarter page, like wine "Pecaño is a vintage spirit, produced annually with the pecan growing season, and like a good scotch or whiskey, it only gets better as it ages." Though the project was successfully funded, Jeff Schmulen, the project's owner, has yet to provide any social media updates about when he expects the product to hit market.
5. Jiva- Coffee Cubes & Hot Chocolate Cubes: $21,173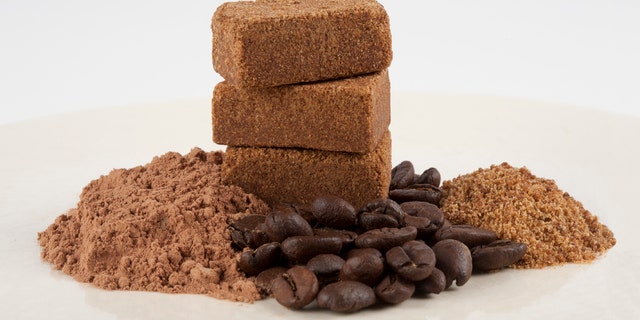 What could be better than a great cup of coffee? How about a great cup of coffee anytime, anywhere. Just add water. This handy little invention is like an espresso pod without the hassle of the whole machine. Jiva cubes are tiny pressed coffee granules-- available with sugar or mocha flavor-- that simplifies homemade coffee. While 20 grand isn't the biggest sum we've seen for a Kickstarter campaign, the couple behind the project made 20 times their original budget of $1,000. The best tactic to getting funded? Tug at the heart strings of coffee addicts everywhere.
6. iGreenPod | 100% Biodegradable Coffee Pod: $2,530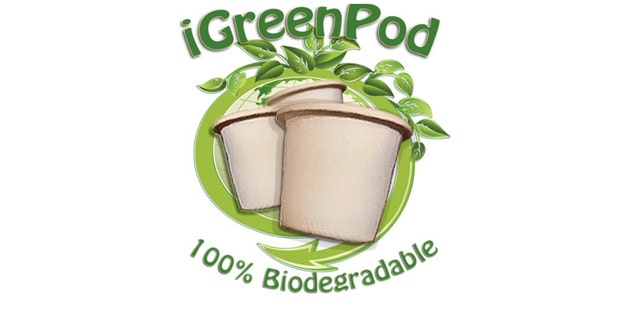 The convenience espresso pods can't be beat but environmentally conscious coffee drinkers aren't fans of the massive waste left by those non recyclable plastic pods. iGreenPods from Shawn Altman of Portland offers a range of biodegradable coffee pod compatible with single-serve coffee machines from artisan roasters in Oregon. Earning a modest $2530, it more than doubled its initial goal of $100. No word yet on if the company plans to expand nationally. Still, maybe the idea will inspire larger roasters to create sustainable coffee pods.
7. Mac and Cheese Taco by Matthew Pearce: $6.27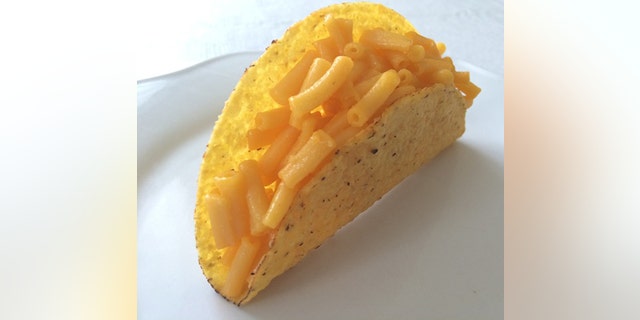 Upon hearing the success of the potato salad campaign, Matthew Pearce of Baltimore decided to pursue a simple food idea on his own. Put some boxed macaroni and cheese into a hard taco shell and eat it. No wonder he got only $6.27. Full disclosure: Pearce did only set a goal of $6 only needed one backer at the "$5 or more" level to achieve success.
8. 4 ft. Banana Split by Will Wold: $0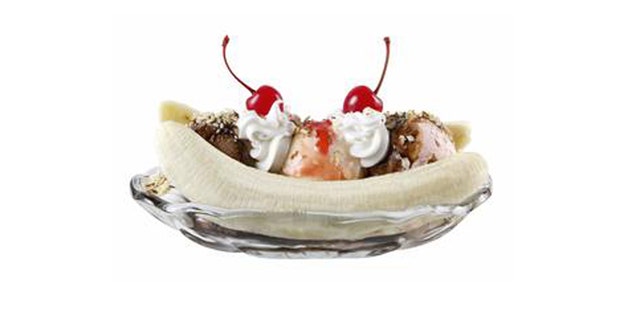 Most people really do love ice cream so we're kinda scratching our heads that this behemoth banana split idea isn't really taking off. I mean, compared to potato salad, surely this creation from Will Wold of Olympia, WA might appeal to a broader audience. Maybe Kickstarter funders are just lactose intolerant. The project needs just $25 and every funder is guaranteed a bite.