Video shows Jimmy John's employee jumping rope with bread dough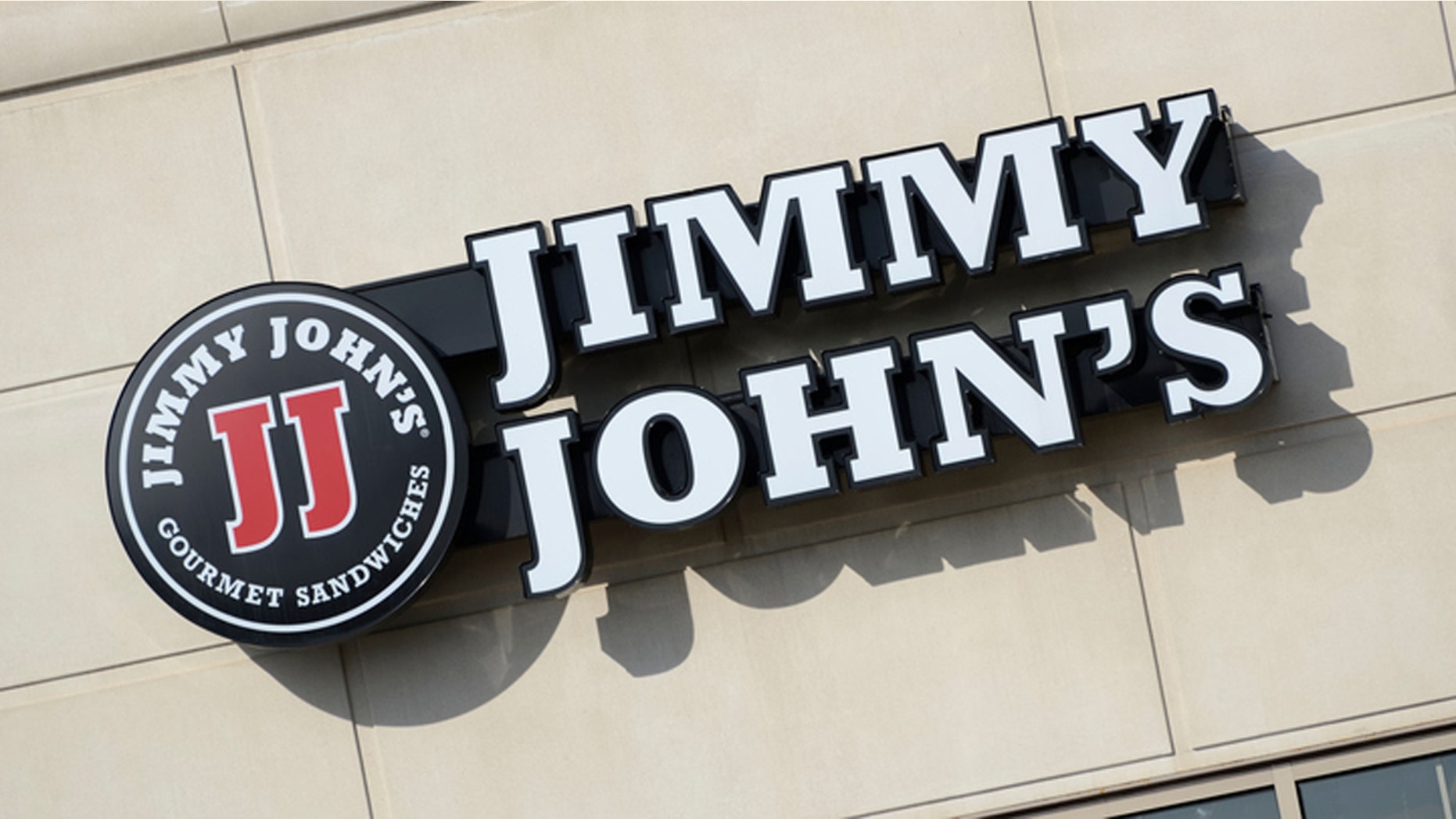 That's one way to play with your food.
Sandwich chain Jimmy John's has confirmed the authenticity of a viral video showing an employee at a Jacksonville, Fla. franchise jumping rope with fresh dough.
On Monday, a cellphone video of the original Snapchat video was posted to Facebook. Once the River City location was made aware of the video, the manager told First Coast News that an "active investigation into the incident" was underway.
AMERICA'S CRAZIEST FAST FOOD STORIES
James and Rebecca Williams, local independent franchisees who own the restaurant where the original Snapchat video was filmed, have released the following statement:
"Our investigation confirmed the dough used in the video was immediately discarded after the incident, however we do not condone this behavior from our employees and appropriate action has been taken to prevent this from ever happening again.
"We have been serving the community at this site for more than four years and will continue to provide only the highest quality and freshest product to our customers."
FOR THE LATEST FOOD FEATURES FOLLOW FOX LIFESTYLE ON FACEBOOK 
When contacted by FoxNews.com, a representative for Jimmy John's corporate would not confirm whether the employee seen in the video had been fired since the video was made public but reiterated that the "situation has been appropriately handled."
Still, that hasn't stopped video viewers from expressing their skepticism, delight and disgust.
As of Wednesday morning, the Facebook post has been viewed over 22,000 times.
Jimmy John's, based in Champaign, Ill., operates over 2,500 sandwich eateries across the country, the vast majority of which are independently operated by franchisees.