Vanilla ice cream could get way more expensive this summer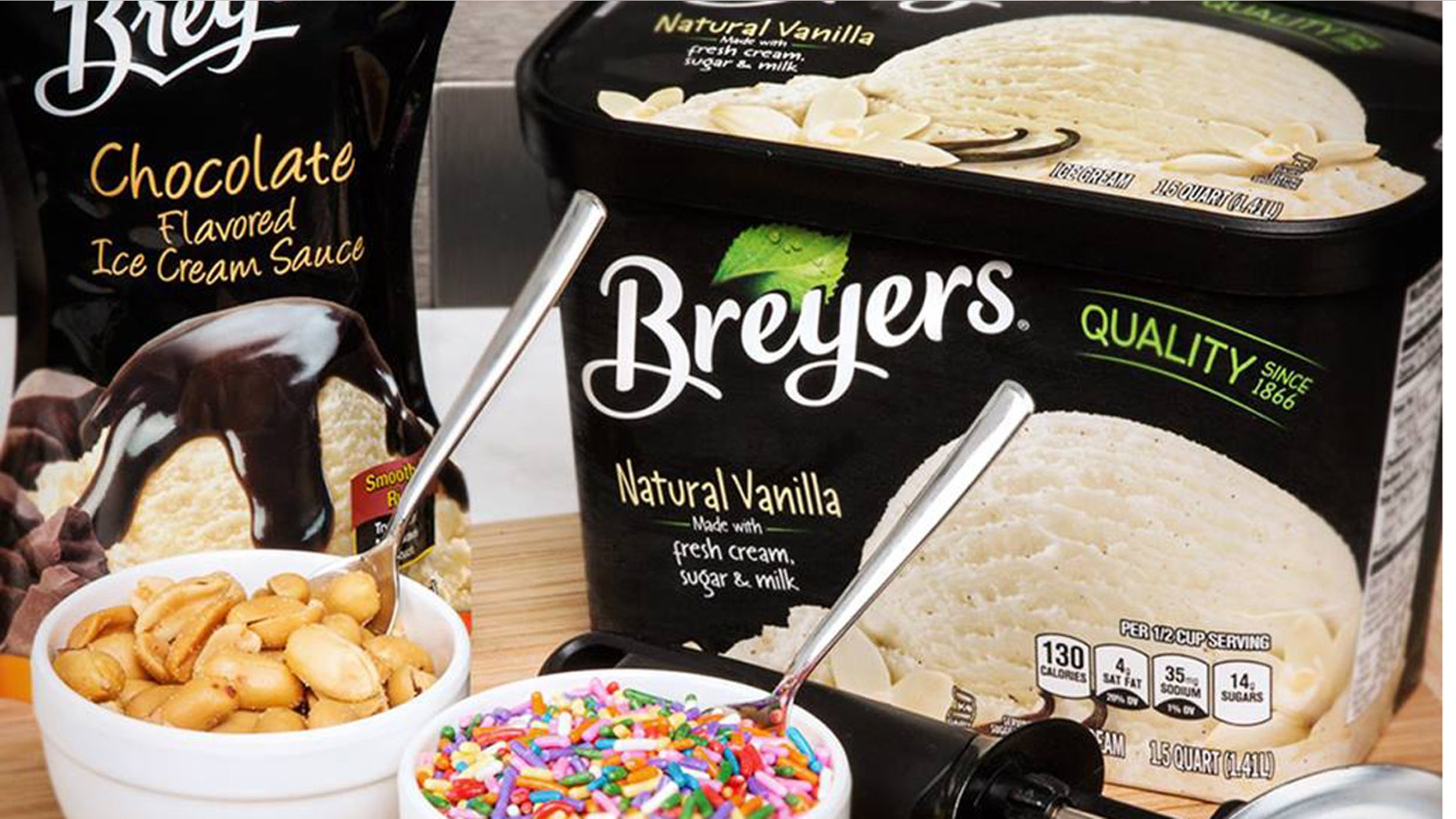 America's favorite ice-cream flavor is getting a lot pricier and could be challenged by cheaper, synthetic knock-offs.
We're talking about vanilla, which became 150 percent more expensive last year after Madagascar suffered a poor harvest, Munchies reports.
Cakes, soft drinks, and perfumes could all be affected, but ice cream manufacturers will really feel the chill. "The price has doubled in the last month," Charlie Thuillier, founder of the ice-cream company Oppo, tells the Guardian.
But another maker of ice cream sees little choice: "Vanilla is every ice-cream company's biggest-selling product," he says. "You've just got to take the hit on it because customers would notice the difference." Vanilla prices were once low—so low that production fell off in countries like Uganda, China, and Indonesia, leaving Madagascar to become the world's top vanilla producer, Bloomberg reports.
Then Madagascan harvesters began harvesting the beans early (in part to sidestep thieves) and vacuum-sealing them instead of curing and drying (to gain greater market flexibility), meaning the pure vanilla taste declined.
Now their crop has fallen from an average of about 2,200 tons of beans to roughly 1,500 tons in 2015, triggering the price increase, the Christian Science Monitor reports.
So some manufacturers are using synthetic alternatives to get cheaper and possibly better-tasting vanilla. "There's a limit to what people will pay for natural vanilla and we're nearing that point," says the president of a flavoring company.
This article originally appeared on Newser: Vanilla Ice Cream Getting Way More Expensive
More From Newser
Dads Claim They're Stuck in 'Hellhole' With Surrogate 'Triplings'
I Left Porn So People Would Like Me. I Regret It