Universal Orlando's Chocolate Emporium hit with $40M lawsuit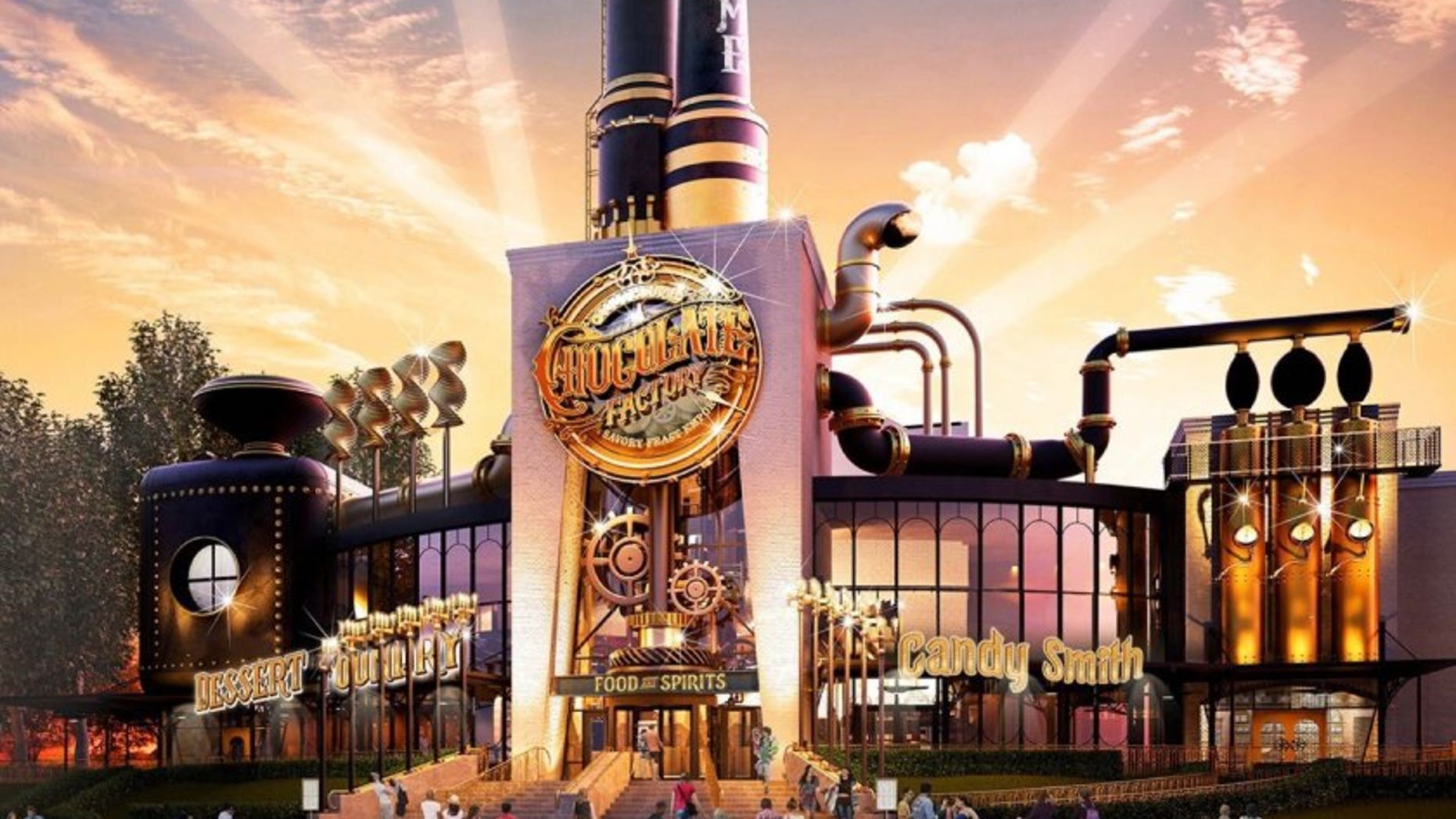 Universal Orlando's highly anticipated Toothsome Chocolate Emporium & Savory Feast Kitchen just hit a major legal snag prior to its grand opening.
The Willy Wonka-inspired eatery has been slapped with a hefty $40 million lawsuit. Ohio resident Adam Limle claimed the chocolate factory and restaurant attraction was his original idea and that he had met with Universal executives for months to discuss the concept, according to the Orlando Sentinel.
Limle said he even registered a trademark, The Chocolate Factory, LLC, back in 2014, but after extensive negotiations and discussions, the plaintiff alleges Universal decided to steal his idea and bring it to life without consent or payment.
"Universal….and TCF [Toothsome Chocolate Emporium] were entering into a confidential business relationship together… Universal secretly hatched a plan to develop and exploit The Chocolate Factory concept," the lawsuit reads.
More from The Daily Meal
A Chocolate Factory-Themed Restaurant Is Coming to Universal Studios' CityWalk
Drink Duff Beer and Eat Doughnuts at the New Simpsons Park in Universal Studios Hollywood
12 Delicious Chocolate Factory Tours and Tastings
10 Chocolate Factories to Explore Around the World
Chocolate Factory Seeks Real-Life Willy Wonka for New Chocolate Taster Job
12 Delicious Chocolate Factory Tours and Tastings (Slideshow)
The chocolate factory was announced earlier this year with concepts for a real working chocolate factory, full-fledged service restaurant and, of course, a gift shop selling chocolate-themed trinkets.
Limle's lawyers claim that Universal even changed the attraction's name in May from "Factory" to "Emporium" in anticipation of the lawsuit.
Universal Studios has not yet responded to the lawsuit.