Unique KFC meals from around the world
Kentucky Fried Chicken may be based in the Louisville, K.Y., but this fast-food chain has an immense global presence. For example, the chain was recently named the most powerful international brand in China (even over McDonald's and Coca-Cola) in a two-year survey that included 60,000 participants.
Massive brands like McDonald's and KFC are different in the menus they offer, but are similar in that they have found a way to use unique marketing strategies that are tailored to specific regions. For example, they implement colloquialisms like "wicked" and "fancy" in London and serve traditional Singaporean porridge with their original chicken in Singapore.
Though menu items at KFC in the United States can also vary by location, it appears as though international outlets have a wide range of different selections that are determined by the general tastes of a certain culture. There are Ramadan specials in KFC Arabia, as well as fried veg sticks in India. They've even incorporated other American brands like Krispy Kreme into some of their combo meals in KFC Arabia (and we not-so-secretly wish that they would do this in the US)!
Curious to learn what KFC menus are like in other parts of the world?
1. Australia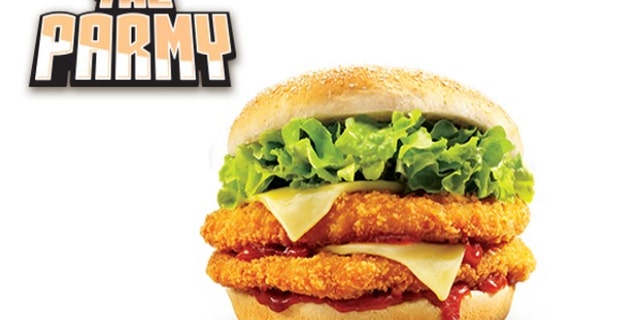 Australian KFC diners can try 'The Parmy,' or the latest promotion from the international chain. A 'Parmy Stacker' comes with two chicken schnitzel filets, 'Parmigiana' sauce, and cheese on an oatmeal bun. For dessert, you can order a Sara Lee chocolate and caramel mousse, which is only found in Australia.
2. Thailand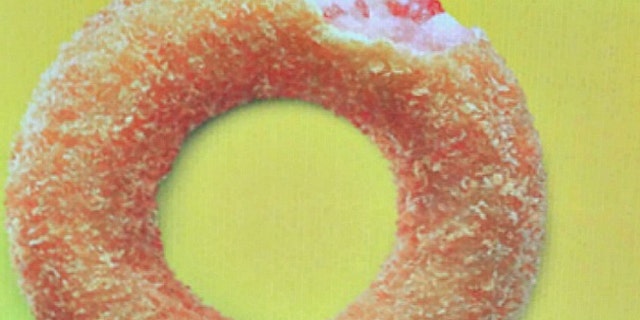 In Thailand, KFC goers can grab an order of 'Wing Zeed,' which appears to be a spicy, fried, chili lime chicken, doused with lime juice. On the side, you can also get unique KFC items like a shrimp donut, which is a donut shaped piece of shrimp that is breaded and fried. You can also order an egg tart, which is a crispy egg pie with custard filling.
3. France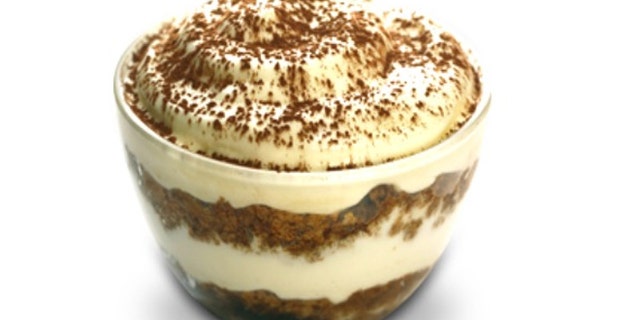 French KFC sticks with the Colonel's original recipe when it comes to the chicken, but have more interesting options for dessert: tiramisu and sweet pie are just two items you can find on the menu.
4. Arabia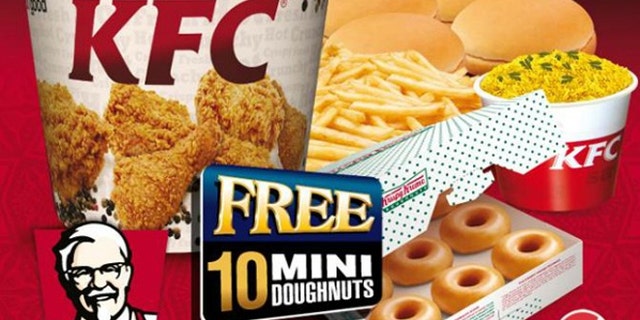 Like McDonald's Arabia, KFC Arabia offers Ramadan meals and specials. Unlike McDonald's, their Ramadan special includes ten mini Krispy Kreme doughnuts. Everything else on the menu is relatively standard, but you won't find those mini delights at outlets in the United States.
5. London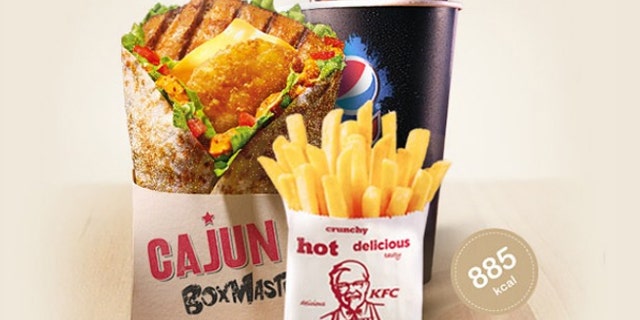 KFC London uses revised slang in their 'Wicked Variety Bucket' to attract customers. But that's not the only difference in the menu; Brits have the option of ordering a 'Cajun Boxmaster' meal, with chicken breast, hashbrown, cheese, and Cajun sauce wrapped in a tortilla.
Click here for more unique KFC meals.
More from The Daily Meal
10 Unique McDonald's Meals from Around the World
10 Big Macs from Around the World
10 Regional Burger Chains That We Wish Were National
15 Knockout Wedding Cakes from Around the World