UK government to crackdown on restaurants serving oversized, sugary desserts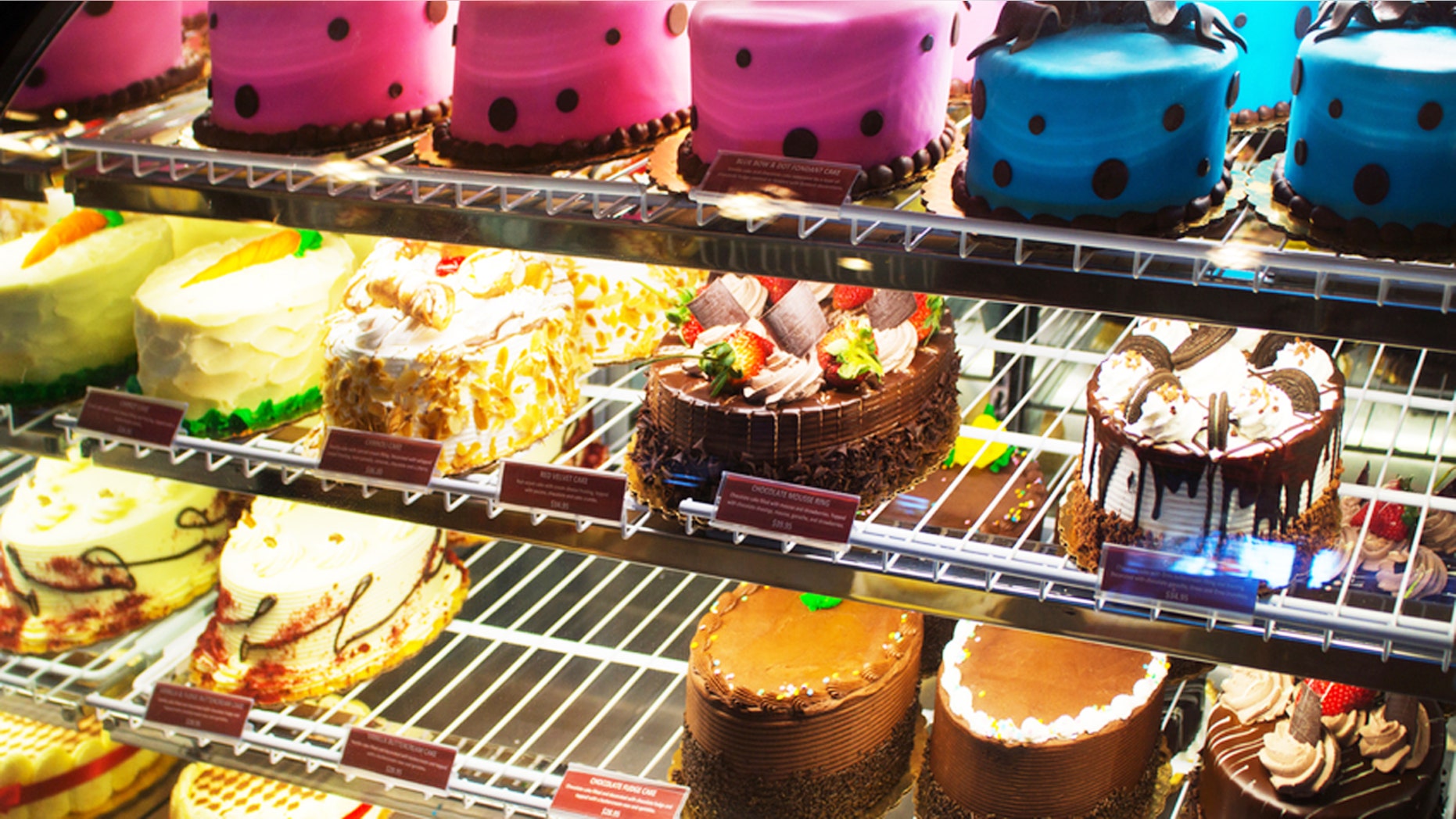 If you're a Brit with a sweet tooth, you may want to act fast.
As part of the British government plan to combat the nationwide obesity epidemic, Health Secretary Jeremy Hunt has reportedly ordered restaurants, cafes and fast chains to make their foods and drinks healthier by cutting sugar content and reducing the size of their pastries and cakes.
In a private meeting with over 100 major food purveyors like Gourmet Burger Kitchen, McDonald's, Starbucks and Pizza Express, Hunt said the performance of each restaurant would be monitored and those that failed to take action would be named in a public campaign, reports the Independent.
"We can't ignore the changing habits of consumers. This means we expect the whole of the out-of-home sector - coffee shops, pubs and family restaurants, quick service restaurants, takeaways, cafes, contract caterers and mass catering suppliers - to step up and deliver on sugar reduction," the health secretary told meeting attendees.
He also said that restaurants should join supermarkets and food manufacturers in their efforts to deal with the obesity crisis in the country.
The reason behind the push, Hunt argued, is simple.
He believes the U.K.'s obesity crisis-- currently two out of three British adults is overweight or obese-- may bankrupt the country's National Health Service.
How the restaurants efforts will be compared to one another has not yet been decided although consumers will be able to track the companies' progress on a new website.
It's not just restaurants and cafes that will need to comply. Supermarkets and food producers have already been ordered to reduce sugar in key products by 20 percent, over the next five years.
The nine categories the government wants sugar removed from include cereal, breakfast foods, yogurts, cookies, cakes, candy, desserts, ice cream and "spreads."
So how will all of these changes actually occur? The industry will be left alone to determine that. However, officials have said that they'll conduct progress checks every six months. If by 2020 the pace is still not suitable, the government promises to add "other levers to achieve the same aims."
At least one food purveyor is already taking action. Candymaker Mars recently pledged to reduce the amount of sugar in its products in both the U.S. and the U.K.