Twitter reacts after Necco candy company is saved by same people who revived Hostess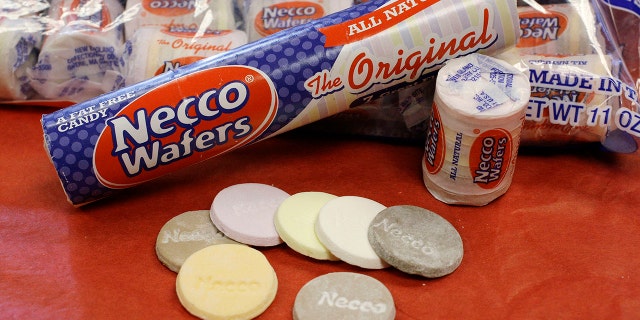 NEWYou can now listen to Fox News articles!
A tiny fraction of the candy-loving population is rejoicing now that the New England Confectionery Co. (Necco) has been saved from bankruptcy.
The company, which manufactures Necco Wafers and Sweethearts candies, announced in March that it would be forced to close if a buyer didn't come forward. Just a month later, the candy makers filed for bankruptcy.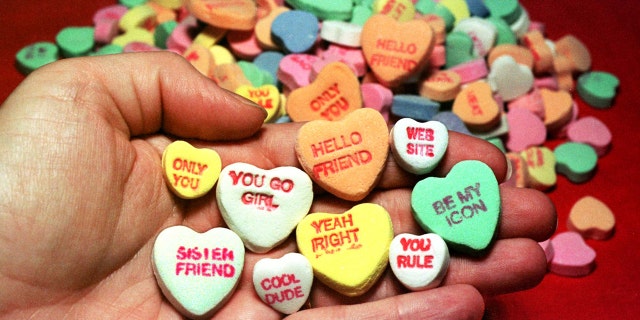 VIN DIESEL SPOTTED VISITING ICE CREAM SHOP, WALKING OFF WITH SUNDAE DISH
The Spangler Co., of Chicago, had first placed a bid to buy the company for $18.3 million at a bankruptcy auction in May, but court records show that it refused to close on the deal without a price reduction, the Associated Press reported.
On June 1st, however, Round Hill Investments LLC, which is run by billionaire Dean Metropoulos, announced that it had paid $17.3 million for Necco, GrubStreet reported. (Metropoulos' firm had previously purchased Hostess Brands in 2013 after the makers of Twinkies and CupCakes filed for bankruptcy.)
The deal reportedly closed on May 31, effectively selling off Necco to the Connecticut-based branch of Metropoulos' company.
BURGER KING CLOSES AFTER RATS OBSERVED SCURRYING ACROSS BUNS
While a small community of fans couldn't be happier, a larger community of Necco-hating Twitter users are taking the opportunity to trash the candy, calling it "garbage" and comparing their flavor to chalk.
Despite the negative reactions on social media, sales of Necco wafers actually increased following initial reports of the company's possible closure. One fan reportedly offered up her car in exchange for the company's remaining stock of wafers.
FOLLOW US ON FACEBOOK FOR MORE FOX LIFESTYLE NEWS
The Associated Press contributed to this report.