Trump supporter: 'Mexican restaurant refused to serve me'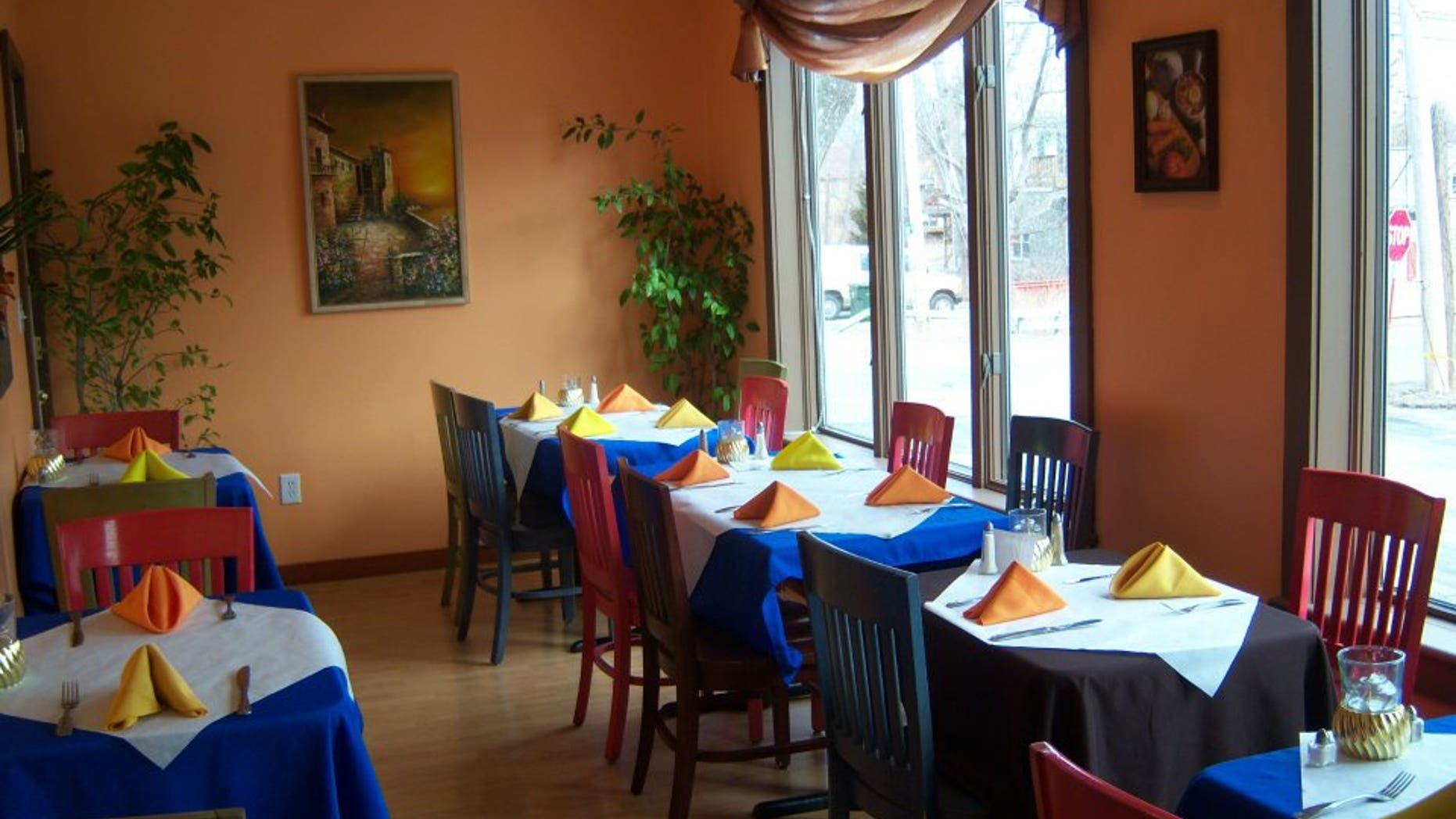 An Orange County woman claims she was tossed from a Mexican restaurant Sunday, not for too much tequila — but for too much Trump.
Esther Levy, 61, of Warwick, said an employee at the popular Cancun Inn eatery in Sugar Loaf chucked her out for wearing a "Make America Great Again" hat and a Trump button. Levy said she was booted for her support for the presidential candidate who wants to curtail illegal immigration and build a wall on the Mexican border.
Joined by retired local judge Alvin Goldstein, she took a seat and ordered two sangrias from a smiling waitress without incident, Levy recalled. But the server soon returned and told them they had to leave.
"I was shocked," Levy, a writer, told The Post. "She [the waitress] seemed very surprised by it all and was told to refuse us service. We just got up and started to leave."
Levy said a man who identified himself as a co-owner blasted Levy and Goldstein for supporting Donald Trump as they left.
"On the way out, the co-owner decided to yell at me and humiliate me," Levy recalled. "He said, 'We don't serve Trump supporters here. Get out of here and never come back.' "
The Cancun Inn's Facebook page was bombarded with criticism after Levy relayed her version of events. Several commenters promised to boycott the joint. The embattled enchilada emporium countered online that the couple was ejected for being obnoxious, not for the Trump gear.
"An employee of ours asked the patrons to leave because they were being rude to the staff and rowdy," read a post on the restaurant's Facebook page.