Tropical Smoothie Cafe customer called 'black chick' on receipt, demands answers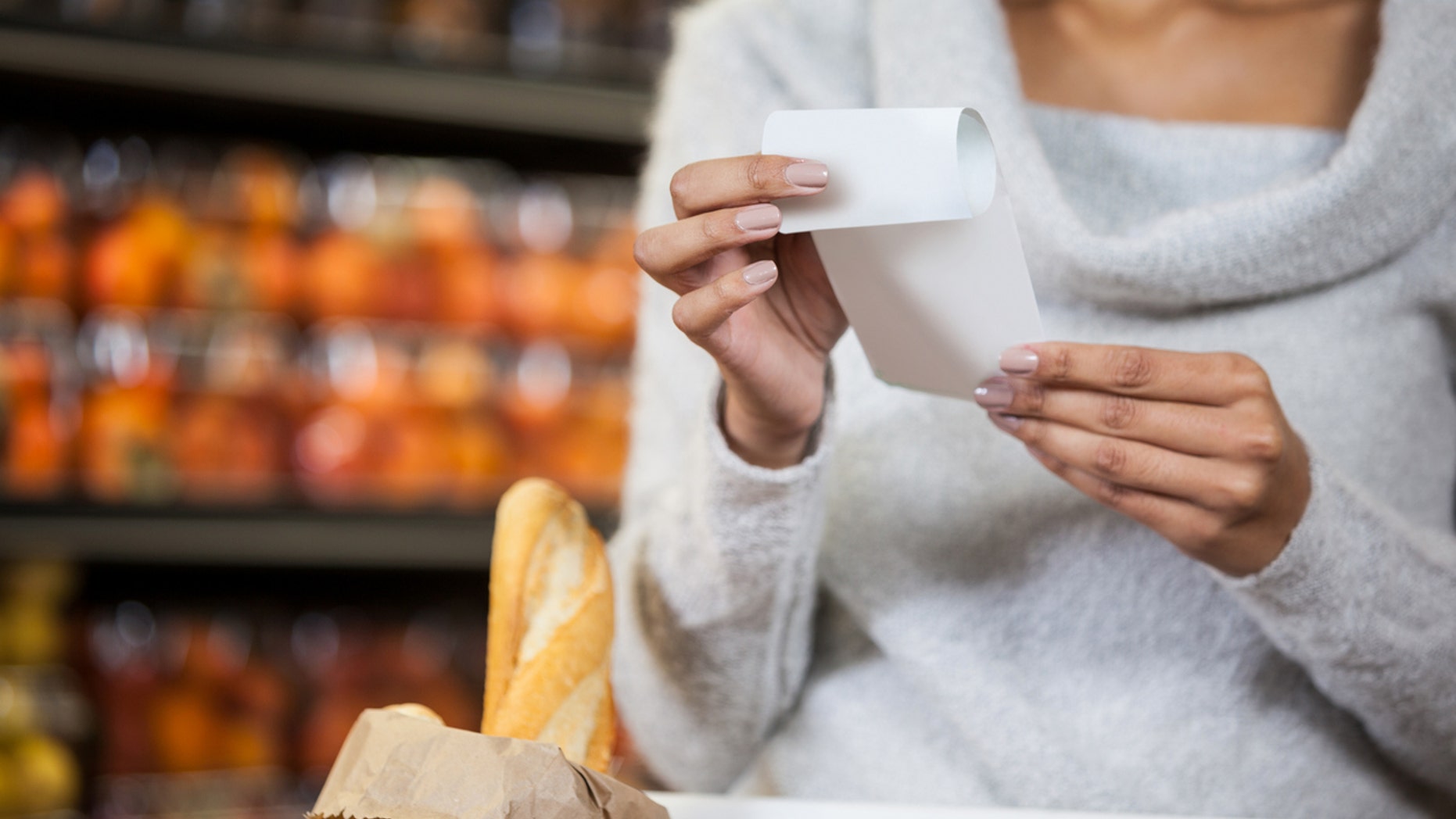 A woman had ordered a drink from a Tropical Smoothie Cafe in Gainesville, FL, when she received a rude note.
Cassandra Peoples was at the smoothie chain on Monday when she ordered a Detox Island – according to her receipt, which was given to her along with her beverage. Peoples said she didn't notice anything was amiss with the bill until she left the store and inspected it closer.
Instead of her name written at the top, the cashier had written "black chick."
WOMAN'S DETAILED SHOPPING LIST FOR HUSBAND GOES VIRAL
"When I saw black chick where the name was supposed to be, I'm like, 'I know I told them Cassandra,'" Peoples told CBS4 in Gainesville.
Peoples took the matter to social media, where she posted a photo of the receipt on her Facebook page. A friend then reposted it to the Gainesville Word of Mouth forum where the post started to catch attention. Both posts have since been deleted.
Peoples says she tried to call the corporate office after seeing her receipt, but only got through to a voicemail.
Julie Bartz, the general manager of the Tropical Smoothie branch where the incident took place, posted that she had fired the employee, the Independent Florida Alligator reported.
A spokesperson corroborated Bartz' story and then issued a statement on behalf of the company.
"This type of conduct clearly does not reflect the values of our brand or our commitment to creating a welcoming environment at each and every location," the company's statement read.
FOLLOW US ON FACEBOOK FOR MORE FOX LIFESTYLE NEWS
Though Peoples doesn't see the act as "racist," she does think it is uncalled for.
"I've never experienced anything disrespectful like that before," she told CBS 4 Gainesville. "I wouldn't say it's racist, it's just disrespectful. I mean I want some answers."
And to be called by her "birth name. Not a black chick," she said.