Travel Channel's Andrew Zimmern shares top 2014 food destinations
Andrew Zimmern is no stranger to the world's most questionable delicacies. As the host of Travel Channel's beloved Bizarre Foods franchise, Zimmern has traversed the globe in search of foods that most viewers probably wouldn't touch with a 10-foot pole.
But not all of his quests exclude the squeamish eaters among us.
As a seasoned chef with a highly diversified palate, Zimmern shares his picks for the top culinary destinations he thinks everyone will be talking about next year. From coast to coast and beyond, the next Cronut may be hidden among one of these locales.
So where can you find the best food in 2014? Check out a few of his favorites below.
1. Minneapolis: New in town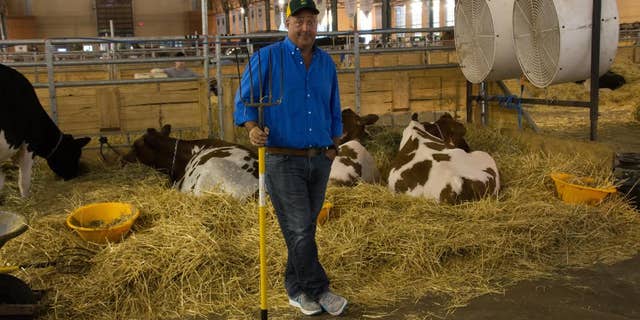 Minneapolis might not be the first city that comes to mind when you think of hot culinary trends but this city is making a name for itself by upping its cuisine offerings.
"It's become a nationally relevant food city in the last several years and has a vibrant and intensely accomplished coterie of chefs at all segments of the food spectrum–farmers, purveyors, beer makers, food science, casual/ethnic/fine restaurants…it's all exploding here!" according to Zimmern. "Many chefs here, greatest percentage by population in fact, eschewed the tablecloth ethos and gone hyper-casual, creating the most democratic dining scene in the country."
2. Black Sea Countries: For Olympic sized appetites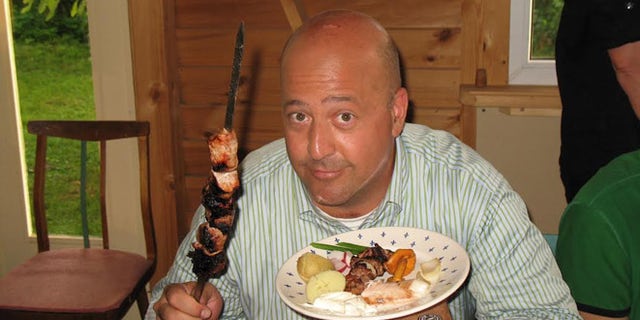 Zimmern thinks the winter Olympics will help escalate the popularity of cuisine from nations on the Black Sea.
"Why not stop in Turkey on the way in or out of your Olympic voyage?" Zimmern suggests. He thinks one of the best trips one can ever take is by rail out of Sochi. You'll stop through countries like Romania, Ukraine and Bulgaria.
"You can fly into Sochi via Moscow, or St Petersburg which is closer, but you can also spend a few days before or after your Sochi sojourn in Finland, Denmark or Sweden, using those countries as your jumping off point. The food of Russia, especially in the southwest is varied and diverse with a more relevant relationship to Turkish, Iranian cuisine and other Eastern Mediterranean foods."
3. San Francisco: Italian, seafood or Asian always hits the spot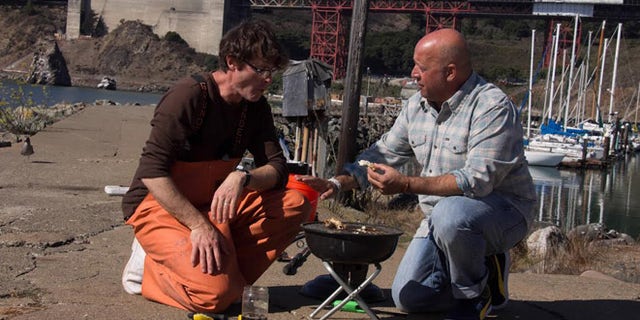 Diversity is the key when planning a culinary trip to the city by the bay. "When I'm in SF, I always eat a meal at Incanto for inspired gutsy chow from Chris Cosentino. Lers Ros for best Thai food in NorCal. To Hyang is a favorite for Korean grandmother food, it's amazing," says Zimmern. "Benu gets better every year, Swan Oyster Depot, Flour + Water, Spices … I have a dozen others that I love, it's not fair to choose."
4. Brazil: Old culinary traditions with new nightlife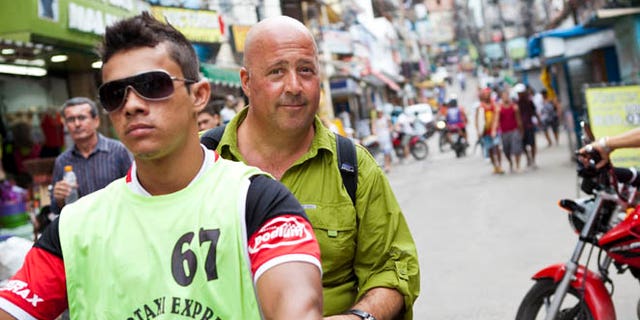 Brazilians know how to have a great time.
From the seemingly never ending nightlife to a bountiful array of local cuisines, Rio is one of the best food cities in South America. Zimmern likes to travel off the beaten path to get his local food fix.
"I head to the favelas [Brazilian slums] for gutsy and simple dishes like feijoada. The beach bars are great for a juice and sandwich. I also like botecos offering little fried empanadas. Nova Capela in the Lapa neighborhood is perfect spot for a midnight meal before a night of dancing."
5. Sweden: Cultural classics with an update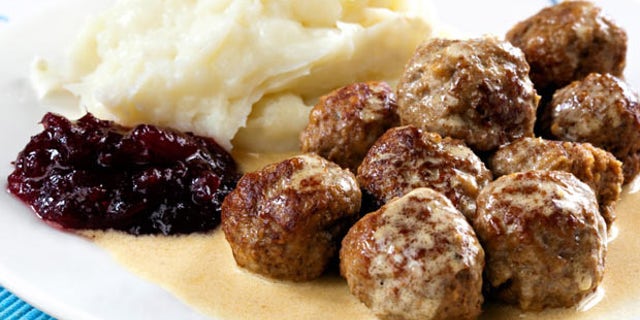 Zimmern has one hotspot on his list that even he has yet to explore. "I have never been to Sweden and can't wait to get there in the early summer," the host says. "From meatballs to pancakes, game like reindeer and the freshest fish on the Baltic, Sweden is a culinary wonderland waiting to be re-discovered."