Tourists say they ordered steaks and water, got $1.3K bill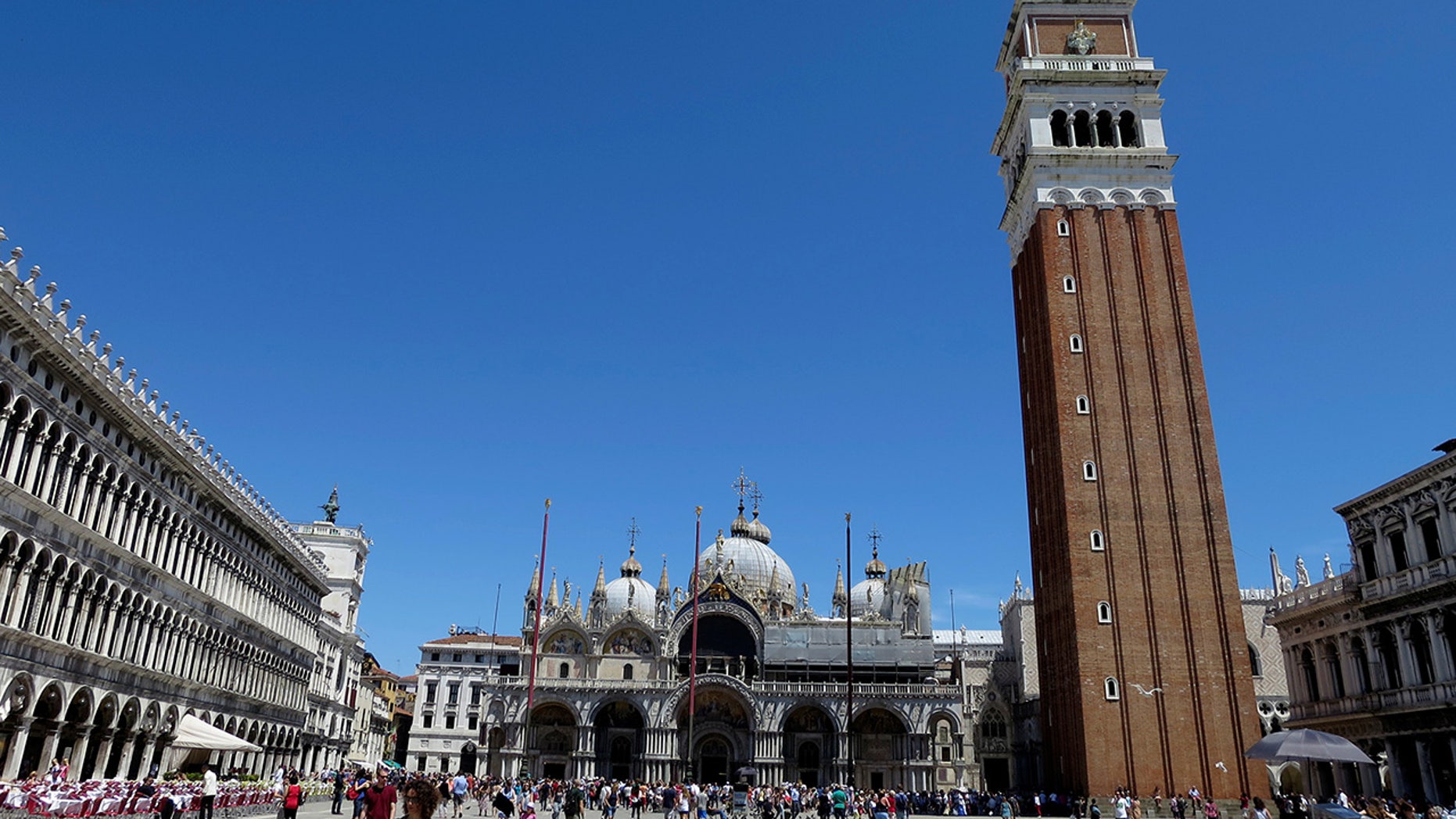 Four Japanese tourists were reportedly taken to the cleaners by a Venice restaurant, and now authorities are looking into the meal. ANSA reports the tourists ordered four steaks and a platter of grilled fish—no wine, just mineral water. The spot near St. Mark's Square reportedly charged them $1,350 for the meal; they paid the tab then filed a complaint Monday. Venice Mayor Luigi Brugnaro pledged to get to the bottom of the matter: "If this shameful episode is confirmed, we'll do all we can to punish those responsible. We are for justice, always!" he said, per the Guardian. But ANSA notes the story gets a little mushy, with other reports claiming the group ordered hearty "Fiorentine" cuts of beef, that the fish dish was sized to serve four, and that they drank aperitifs and pricey Amarone wine.
A rep for the unnamed restaurant is said to have told local media that he had "no recollection of any problems with Japanese customers." The BBC reports the four males are studying in Bologna, and complained upon their return to that city. It's a bit of a changed tune for Brugnaro, who the Local reported in November labeled a British family of three "cheapskates" for complaining over a $650 lunch they had in the same area; they alleged the restaurant took advantage of their inability to speak Italian and brought them pricey dishes they hadn't said they wanted. "What they paid was fair," Brugnaro said. "If you come to Venice, you should know that you're Venice, you have to spend some money." He added, "You should learn Italian, a bit of Venetian wouldn't hurt either."