Top Father's Day gifts for the dining-loving dad
From taking the wheel on family road trips to manning the grill at backyard barbecues, you know you can always count on your dad to lend a helping hand. This Father's Day, pay the big guy back with an unforgettable gift that he can use throughout the year. Take a look at Gayot's present picks to find premium whiskeys, portable cocktail sets, high-tech travel companions and much more.
1. Portable Cocktail Set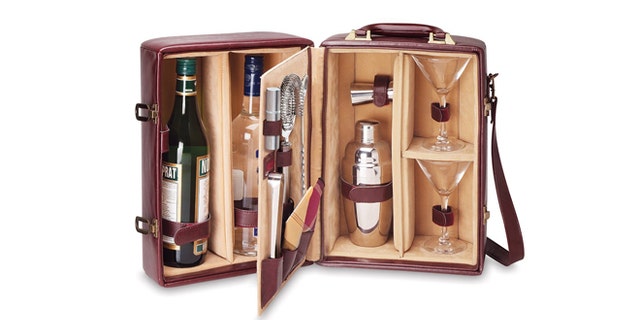 Enjoy happy hour around the clock with this portable bar. The set harkens back to the "Mad Men" era and is ideal for the dad who enjoys cocktails and road trips. Easily transportable, this case is loaded with mid-century appeal, not to mention space for two bottles of liquor, wine or mixers. It also houses two hand-blown martini glasses, a stainless steel shaker, a jigger and a vermouth mister.
Price: $178
2. Franklin Barbecue: A Meat-Smoking Manifesto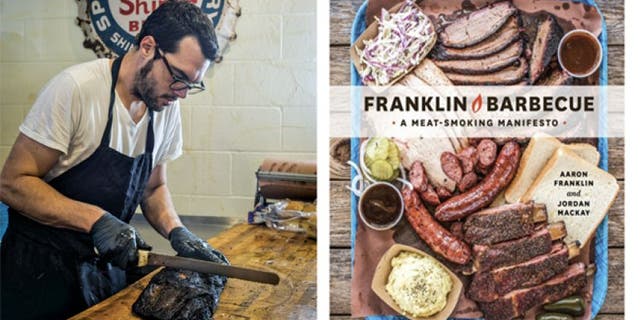 Anthony Bourdain declared that Austin, Texas' Franklin Barbeque serves the finest 'cue he's ever tasted. No less an authority than Bon Appétit deemed it the "Best Barbecue in America," cementing its reputation as one of the world's most lauded. If your pop aspires to be a pitmaster, consider buying him "Franklin Barbecue: A Meat-Smoking Manifesto."
This is not a traditional recipe book — it's better described as a volume of guidelines on the many elements that go into great grilling. Highly detail-oriented, Franklin leads the reader through such decisions as finding and curing the right wood, selecting the best meat, building or customizing a smoker, and creating the best sauces and rubs. If this tome doesn't inspire your dad to smoke the best brisket you've ever tasted, nothing will.
Price: $24
3. Box Brew Kits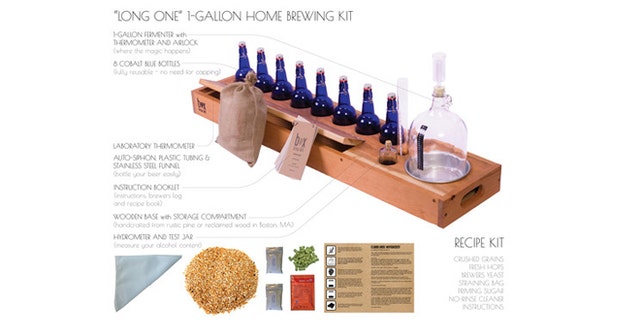 While your dad may have long ago traded in his six-pack for a beer belly, he'll still enjoy crafting his own ales and lagers with one of Box Brew Kits' easy-to-use sets. Each one comes with all the essentials for creating quality home brews, including a glass fermenter, a triple-scale hydrometer for measuring alcohol content and an instruction booklet with more than 25 recipes.
Ranging from small one-gallon sets to a double-fermenter set with eight cobalt blue bottles, Box Brew Kits are great for novice and experienced brewers — even if space is tight. Pair your gift with one of Box Brew Kits' recipe packs, which contain the ingredients and instructions necessary for brewing everything from a hoppy IPA to a rich and creamy chocolate oatmeal stout.
Price: Starting at $157
4. Smooth Ambler Old Scout 7-Year-Old Straight Bourbon Whiskey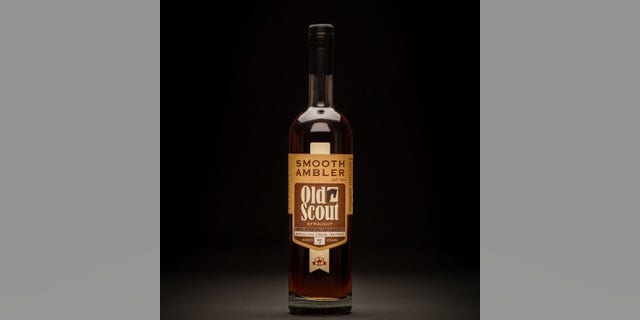 Though Smooth Ambler operates its own still, the West Virginia distillery's recent founding, in 2009, necessitates sourcing whiskey from elsewhere until its bourbon ages. The Old Scout 7-Year-Old is a powerful spirit at 99 proof. High in rye — it's 60 percent corn, 36 percent rye and 4 percent malted barley — the whiskey is very drinkable in spite of its strength. Notes of vanilla, rye and ginger converge on both the nose and palate, while the finish is warm and lingering with a hint of coffee.
Price: $42
Check out more information the top Father's Day gifts
More from Gayot.com