Top chefs dish on how to score the hottest reservation in town
Ever tried to eat a popular restaurant only to be told the next reservation might not be for a few months? Sometimes it feels like a competition just to get your foot in the door at a new place.
Fear not, lovers of fine cuisine. Local restaurant guide Urbanspoon talked with some of the hottest chefs, restaurant owners and culinary experts to get some tips on how to score a highly coveted table.
Staying flexible is key. Being open to sitting at the bar will also increase your chances of snagging a seat at some of the best places in town.
Urbanspoon has a few more tips on how to score at a local hot spot:
Tweet for your seat. More top restaurants use social media to share exclusive offers and may release last minute tables on Facebook or Twitter. Don't be afraid to send a public message asking for a seat. Often a heartfelt story of an anniversary or other event, played out in a public forum, can help secure a spot from a restaurant that wants to be seen accommodating their customers.
Membership has its rewards. Credit card companies frequently run special deals and exclusive seatings with top restaurants. Check your statements or call your credit card rewards hotline to inquire about exclusive dining offers.
Watch the clock. If you're trying to snag a table as a walk-in, ask the host or hostess when they need the table back. Restaurants often pad reservation times because they don't want to have to kick a diner out. Assure the host you'll be out well in advance of the next booking to increase your chances of being seated sooner.
Don't bite the hand that seats you. Tipping your waiter is great idea, but don't forget the maître d. A small thank you tip on the way out, or inexpensive gift around the holidays will ensure a prime seat the next time you visit.
Cozy up to the concierge. Hotels and restaurants often have a deal where tables are held for hotel guests who ask for a recommendation for a good local eatery. If you're traveling, don't hesitate to ask the front desk about that new trendy spot – they might be able to get you in even if your own efforts weren't successful.
Check out the industry tips below to avoid missing out on the best food in town.
1. Tom Douglas, multiple restaurants including Lola and Etta's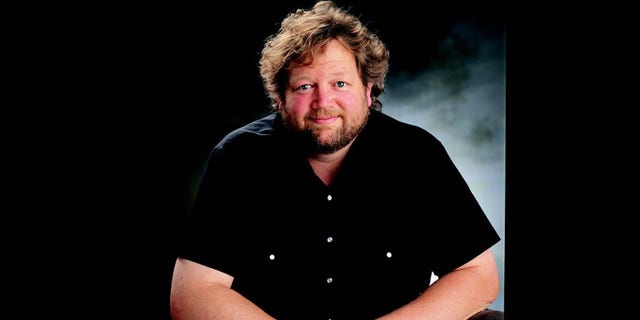 "Pick your top three in an area, say downtown Seattle. Be willing to try walking in or sit at the bar, it almost always works!"
2. Holly Smith, Café Juanita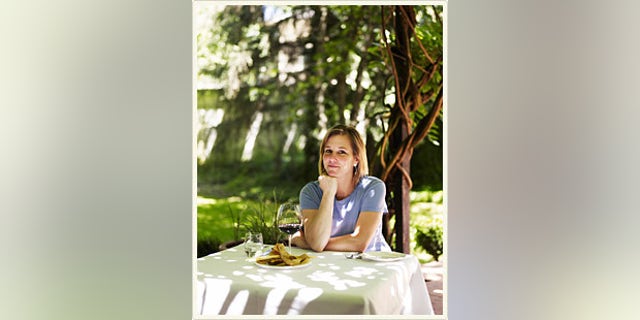 "I would recommend guests (always!) be open to late reservations; plan your evening to fit with a 9:00 or later reservation. At Cafe Juanita, I also encourage guests to ask about table 2 for 2...we hold that table in reserve as our special chef's tasting menu. While the experience is a tasting menu for $135 per guest, therefore different than dining and choosing from our entire menu, it is a special experience and one of the best physical tables on the house. I do also encourage guests to go on a wait list; we so often get cancellations and can get you in!"
3. Michael Mina, multiple restaurants including Bourbon Steak and Michael Mina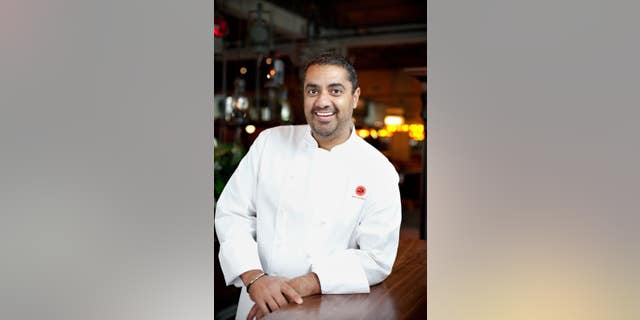 "Dine at the bar. It's a fun way to experience a restaurant. A bonus? The bartenders will usually give you tips on other places to dine and check out. Be flexible with dining times: 5:30 p.m. and 9:30 p.m. reservations are usually available. Have a plan; we always do a lot of research and map out where we want to eat. What we do is anchor the list with the confirmed spots and then layer in all the other spots we want to hit. We will usually hit a restaurant at 5:30, then dine at a bar at 8, and then hit another restaurant at 10."
4. Don Curtiss, Volterra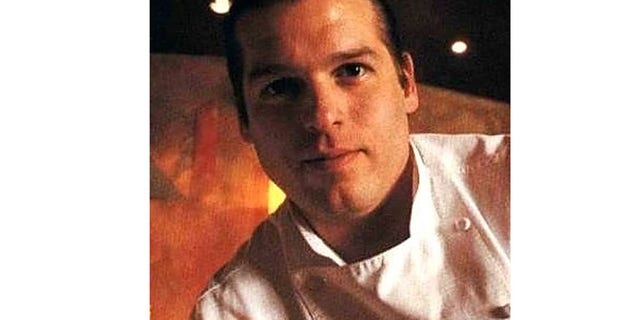 "Sundays and early week are always an easier time to secure reservations than Friday or Saturday night. Being flexible on time and dining early or later in the evening opens up more options. We try to keep one table available for regular guests, concierge referrals or emergency last minute reservations so if you call and talk to the host, they may have more flexibility than if you just rely on booking online. They can also put you on a wait list. Also, if you come in and are willing to have a drink and wait then we will always do what we can to seat you."
5. Kathy Casey, Kathy Casey Food Studios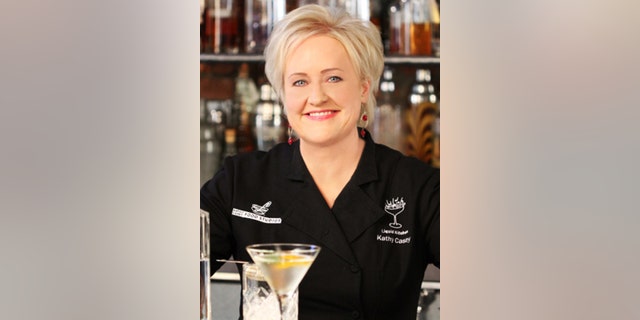 "If you can't get a reservation, sit at the bar. Let both the wait staff and the bartender know that you'd like a spot in the dining room if one opens up. Most restaurant bars do serve the kitchen menu and it's a great chance to hang out for awhile, try different menu items and, of course, experience delicious signature cocktails. Also, some restaurants that don't take reservations may make exceptions for large parties. Gather a large group of your friends and dine out together. Finally, ask to speak with a manager if you really can't seem to get a reservation, especially if it's for a special occasion or business lunch with out-of-town clients."