Top 12 hottest food and beverage trends for 2014
Think you saw the McDonald's Mighty Wings coming? Well, these guys did. Last month, restaurant consultant group Baum & Whiteman released its annual report on food and dining trends. More than just offering some tongue-and-cheek remarks about McDonald's latest chicken addition, the report offers some interesting insight into what's to come next year.
From predicting disco-themed restaurants to a boom in demand for sardines, the report offers across-the-board projections about what diners can expect in the coming year. Here is what they say:
1. Restaurants in Retail Stores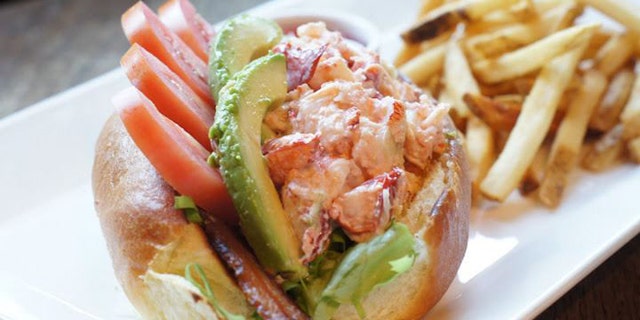 How about a martini with that new tie? According to the Baum & Whiteman report, the next thing in food is fashion. The report outlines a growing trend of retail stores developing their own brand-themed restaurants.
For example, the restaurant in Tommy Bahama's New York flagship sells hamachi crudo, coffee-crusted ribeye with marrow butter and fish tacos with Asian slaw. The café in Urban Outfitters' Terrain home-and-garden shop offers scallops with preserved lemon, and duck with bruleed strawberries. In Chicago, Saks is opening its first Sophie's global-American restaurant and Brooks Brothers will build a 15,000 square foot steakhouse in New York called Makers and Merchants.
Why add a restaurant to a retail store? According to the report, giving shoppers the ability to drink and eat increases the time that they linger in the store. More time equals more purchases. The report backed up its claim with evidence. According to Baum & Whiteman, Tommy Bahama's stores with restaurants generate two-and-a-half times the sales per square foot.
2. Proliferation of Tasting-Only Menus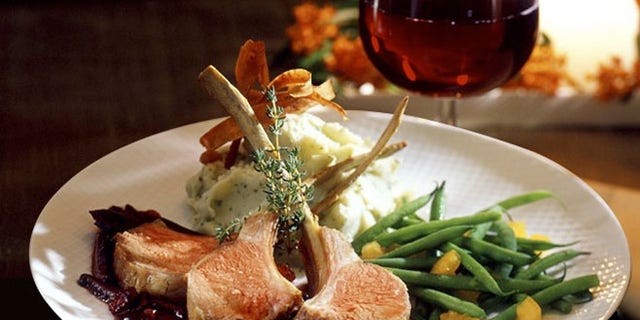 Who says you can't have it all? For some years, a staple of fine dining has been tasting menus. The multi-course meals come with a hefty price tag of several hundred dollars per person, but if you want to enjoy one of the best restaurants on the planet, why not try it all? Well, now it seems that tasting menus will be available at less elite restaurants as mid-tier restaurants add tasting options to their la carte menus.
The report gives some examples of the trend already starting to take hold in Milwaukee at Sanford, which is offering 7 courses for $85 and La Belle Vie in Minneapolis, which has 8 courses for $85. At The Firehouse in Sacramento $68 gets you six courses and it's $85 for six courses at Luca d'Italia in Denver. For $90, you can get five courses at Restaurant Eve in Alexandria. As far as trends go, this one will have you loosening your belt a few notches.
3. Chicken: No Longer Humble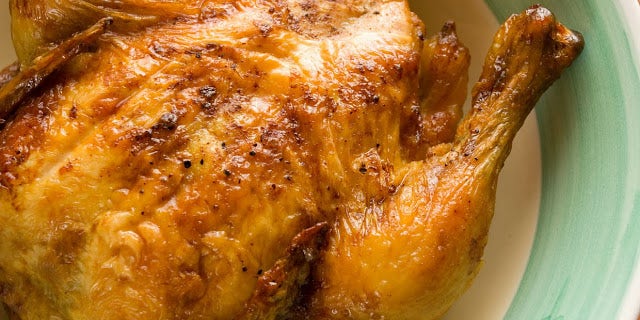 According to the report, "the humble bird is going haute." No longer confined to being a chicken finger, now the bird is served with foie gras for $79 at Nomad in New York City and cooked sous vide in fat and spices for $74 at Cragie on Main in Boston. The report states that starred chefs are spicing up chicken on all ends of the market. Be prepared for this year to be the year of the bird.
4. Goodbye Food Courts, Hello Food Halls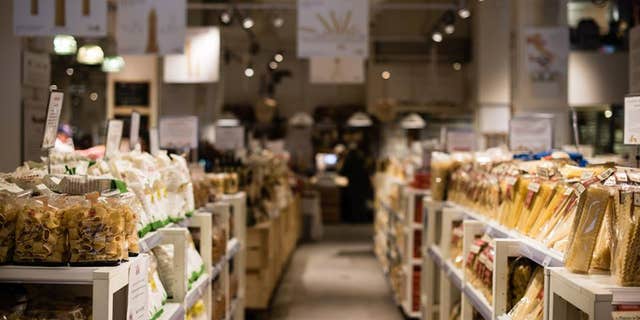 If you've seen one mall food court, you've seen them all. Well, what about food halls? The report predicts that upscale "food halls" will soon start taking over dining real estate. The halls market artisanal food from local, name-brand restaurants that may be a little more pricey, but are always unique. An example of a very successful food hall is the 50,000 square foot Eataly in New York City. The market is so successful it raised all rents nearby.
5. Fishy Fish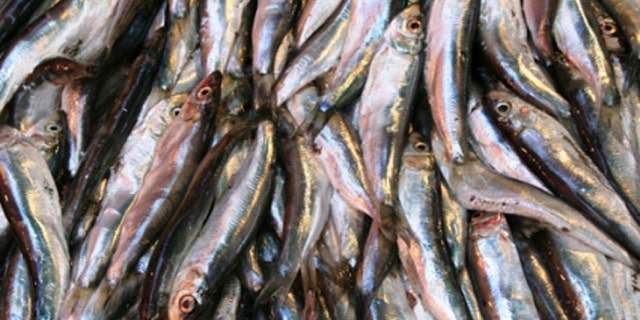 After a bit of a hiatus, the report predicts that anchovies are back. Apparently people are ordering anchovies, especially Spanish salt-packed ones called bocquerones, and even fresh ones. Diners are also ordering fresh sardines and mackerel. Get ready. The oily, fishy fish are back.
6. Bubbling, Fizzing Beverage Trends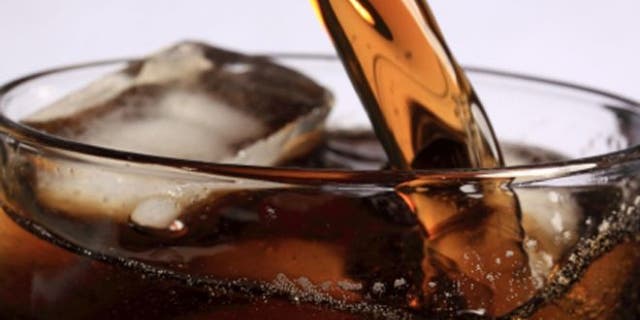 Vermouth: Vermouth is the latest fixation of artisan bartenders. They are stocking up on brands you may have never even heard of, but, according to the trend report, you soon will.
Sodas: With contraptions like SodaStream hitting the market, soda has gone DIY. Restaurants are following suit, offering their versions of house-made sodas. Like the craft beer market, we have now entered the age of craft soda.
Sour Beer: This may sound gross, but according to the report, sophisticated beer drinkers are turning towards beer with a sour taste. Craft brewers have begun inoculating beers with wild yeasts and aging them in wood to give them a slightly acidic taste.
Pressed Juices: With Jamba Juice leading the way, juice bars are no longer just for the people who pound wheatgrass shots after yoga class. Juice has gone mainstream and, according to the report, we'll be seeing a lot more of it in the coming year.
Bar Culture Trendlets: Here's a sampling of what the report predicts will be big in bars over the next year: Mixologists, flavored ice cubes, misting essences over cocktails, gin connoisseurship, hard cider, dispensed highbrow slushy cocktails, locally made rye and bourbon and more beer and wine in fast-casual chains.
7. When Butter's Not Enough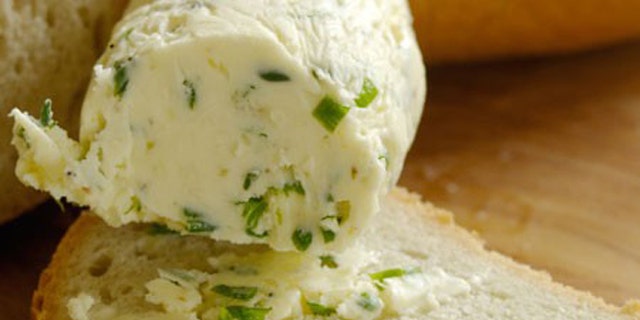 This year the report is predicting that chefs are going to up the free bread ante and litter your table with creative spreads. For example, at The Pass in Houston, you get black garlic mostarda, vanilla tapenade and tomato jam with your dinner rolls. Other places offer chef-driven spreads like whipped lardo, rosemary hummus, roasted garlic butter, smoked ricotta, whipped beet butter, porcini oil, jalapeno oil, smoked eggplant dip, salsa butter and whipped chicken liver butter.
8. Green is the Color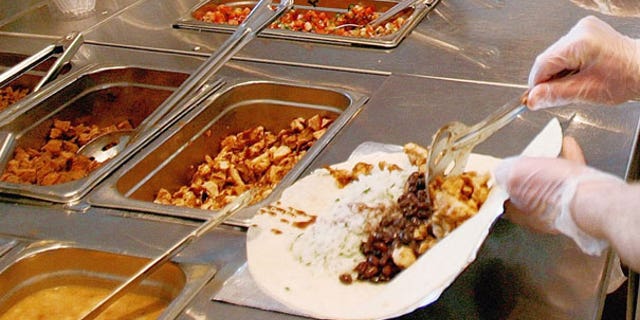 According to the report, the country is going to be seeing a lot of green this year – and by "green" they mean" healthy." The niche market of healthy eating has moved into the mainstream. Americans are starting to change the way they eat, going gluten-free, watching their diet due to diabetes and weight gain, becoming vegetarian and vegan. Nutritionists have finally made inroads on menus across the country. The report credits restaurant chains like Chipotle with popularizing the healthy eating fad. Prepare for the farm-to-fork movement to expand to more chains nationwide throughout the coming year.
9. Popups, Food Fairs and the Single-Item Restaurant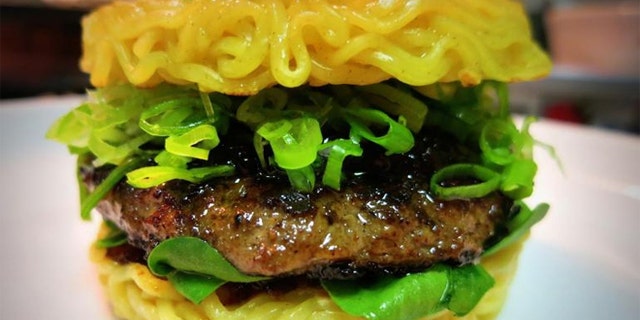 If you've got a good thing, why not make a restaurant out of it? According to the report, that's a current trend which will continue into next year. Take for example the Ramen Burger. It's just one dish that was served at a weekend popup market in Brooklyn and now it has become a national sensation. According to the report, the Ramen Burger is just the beginning.
10. 'I Lost My Dinner in the Funhouse'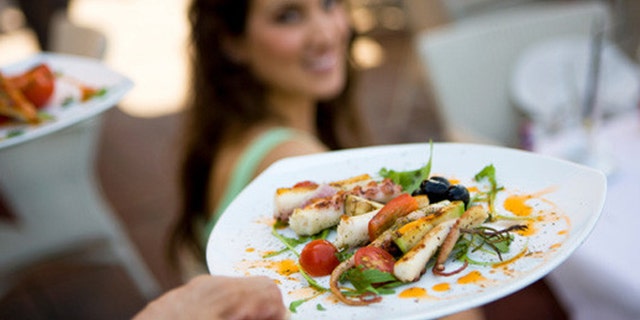 From LED light shows to smell diffusers to life-size image projections, restaurants are leaning on more than just a menu to create a fully entertaining dining experience. For example, a restaurant in Brooklyn serves meals in utter silence while other restaurants serve meals in utter darkness. Next year, keep an eye out for restaurants that look to stimulate all the four senses, not just taste.
11. New Wave of Asian Flavors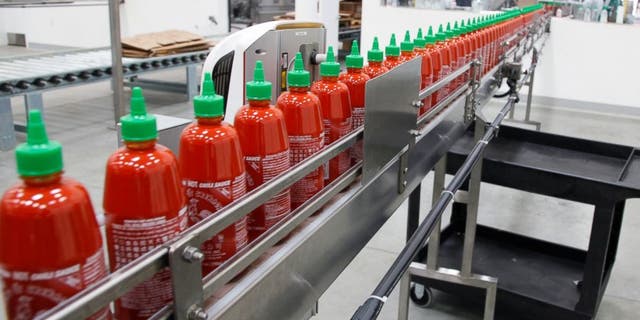 According to the report, get ready: "a new wave of Asian flavors (and menu items) is upon us." One has to look no further than Lay's sriracha potato chips or Keizo Shimamoto's Ramen Burger to understand that Asian flavors have gone mass market. The report claims that this is just the beginning. It may be time for you to learn a few new words. "Better learn about gochujang," reads the report. "Suggest you research okonomiyaki" and here's a hint, "Parilla isn't a Spanish condiment."
12. Look Again at Mideast Cooking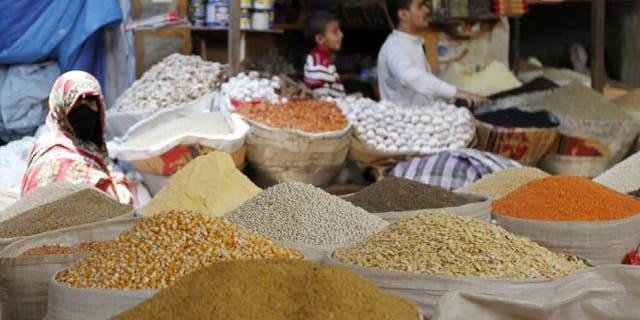 According to the report, diners should be on the lookout for "New Israeli" cross-cultural cuisine. What does that mean? Well, it seems that there is glass-half-full mentality when it comes to Baum & Whiteman's predictions about what conflict can do for cuisine – and Israel may become a culinary powerhouse because of it.
"Families fleeing turmoil in Tunisia, Egypt, Iran and Iraq are bringing their splendid food here," reads the report. "Syria's displaced people may provide another wave of culinary excitement."
While one would hope that the coming year would bring more to refugees in the Middle East than just new takes on traditional dishes, it is at the very least interesting to consider how conflict can shape food and what that might mean for the future.