Whether you're in the mood for a little something colorful because of the coming of spring or because you're consistently color-crazed like we are, this season's tableware trends will have you searching for more space in your cabinets and closets.
From the gold inspired collection from Aerin to Target's poppy patterns and Zara's jungle-filled table linens, your recipes will look photo-shoot ready when sitting atop these settings.
With daring prints and lively hues at the forefront of today's styles, being adventurous with your table settings is nearly unavoidable. We're usually focused on settings as a whole, but lately we've been breaking it down piece by piece. Today, we're talking about tumblers.
Surely the obvious use of the flat-bottomed glass is for drinking, however, we're always grabbing one or two and filling them with little buds and blooms to create a bright pop on the table.
Use them for cocktails and simple sips or as votive candle holders or vases for flowers. However you use them, shop with whimsy and not wisely for once. A little color never killed anyone.
1. Sea Shades of Green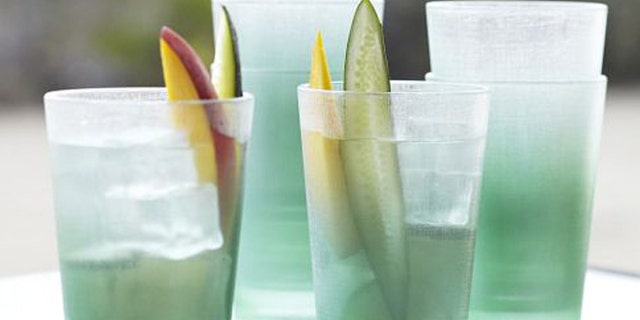 Matte, a huge trend on the runway and in salons, has made its appearance at the table with these tumblers from Pottery Barn that are made from sea glass. $28 for four.
2. Metallic Madness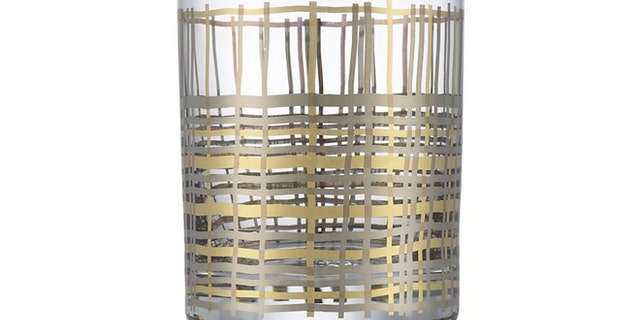 This one is a little Mad Men, yes? We're in love with the metallic combo on this tumbler from Crate & Barrel — great for blending into any color palette. $9.95 each.
3. Marbled & Marvelous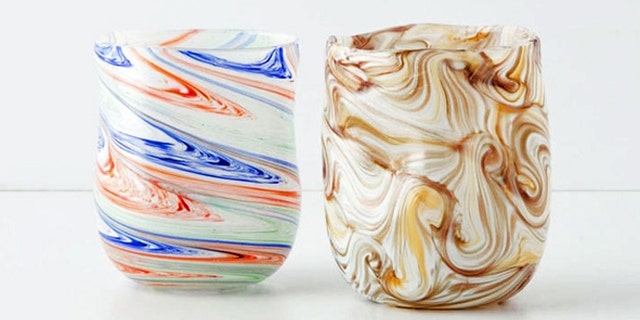 Anthropologie's Aurora tumblers have us whisked away to Murano on a psychedelic journey. Perfect for cocktails. $58 each.
4. Rainbow Illusion
Made from acrylic, these tumblers from MoMA create a rainbow effect when the sun hits them due to their teardrop dip centers. $40 for four.
5. Textured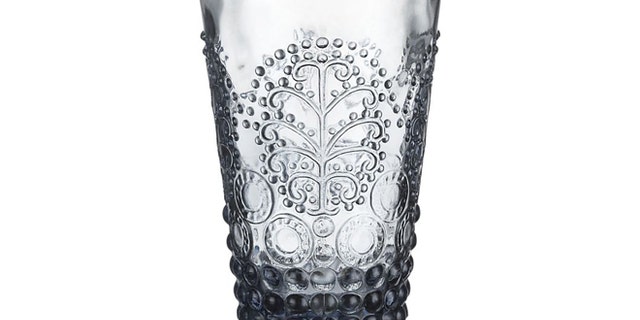 A little bit of depth and a hint of nostalgia — hello, hobnail! — gives this glass from Crate & Barrel an extra touch. $8.95 each.
See all 11 trendy tumblers at The Daily Meal
More from The Daily Meal
How to Create an Elegant Spring Table
15 Things Never to Say at the Dinner Table
Wedding Cake Cutters We're Currently Obsessed With