What's the best way to celebrate National Tequila Day? On July 24, sip one or more of these top 10 tequilas. These 100 percent blue agave tequilas may be pricy, but National Tequila Day only happens once a year.
1. Herradura Reserva 2012 - Port Cask Finish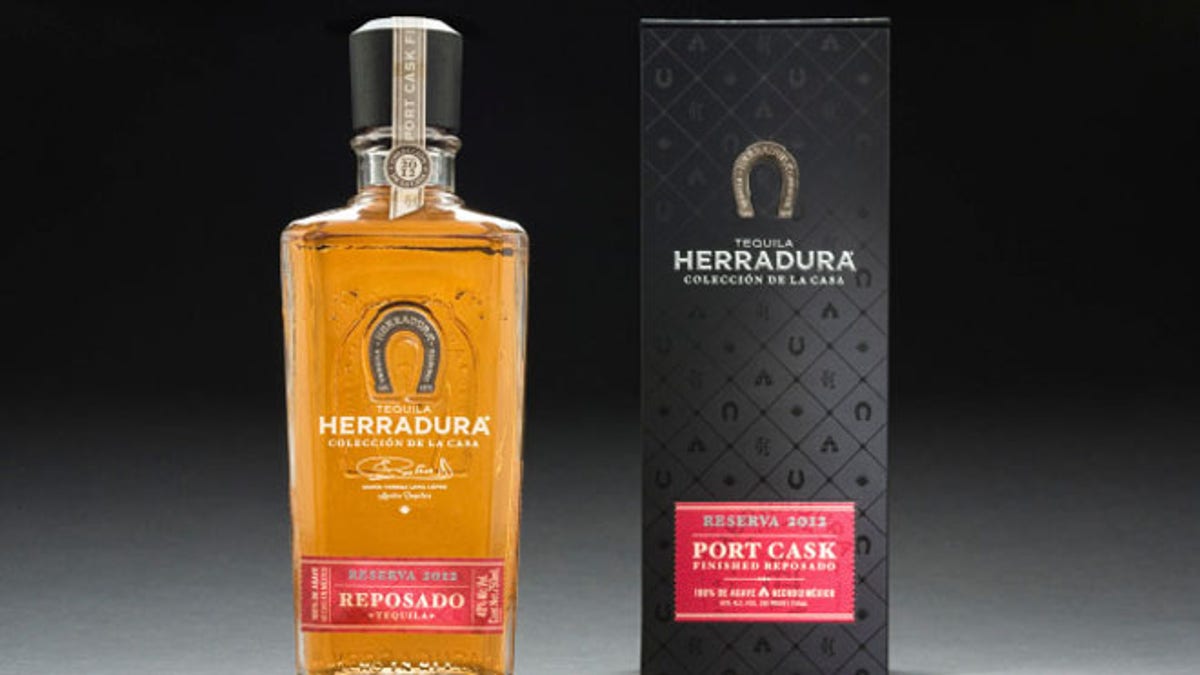 Price: $90
The Herradura Reserva 2012 - Port Cask Finish is a small-batch tequila crafted in two different types of oak casks - it spent eleven months in medium-char American oak casks and then two months in hand-selected vintage port casks from Douro Valley in Portugal.
2. Partida Tequila Elegante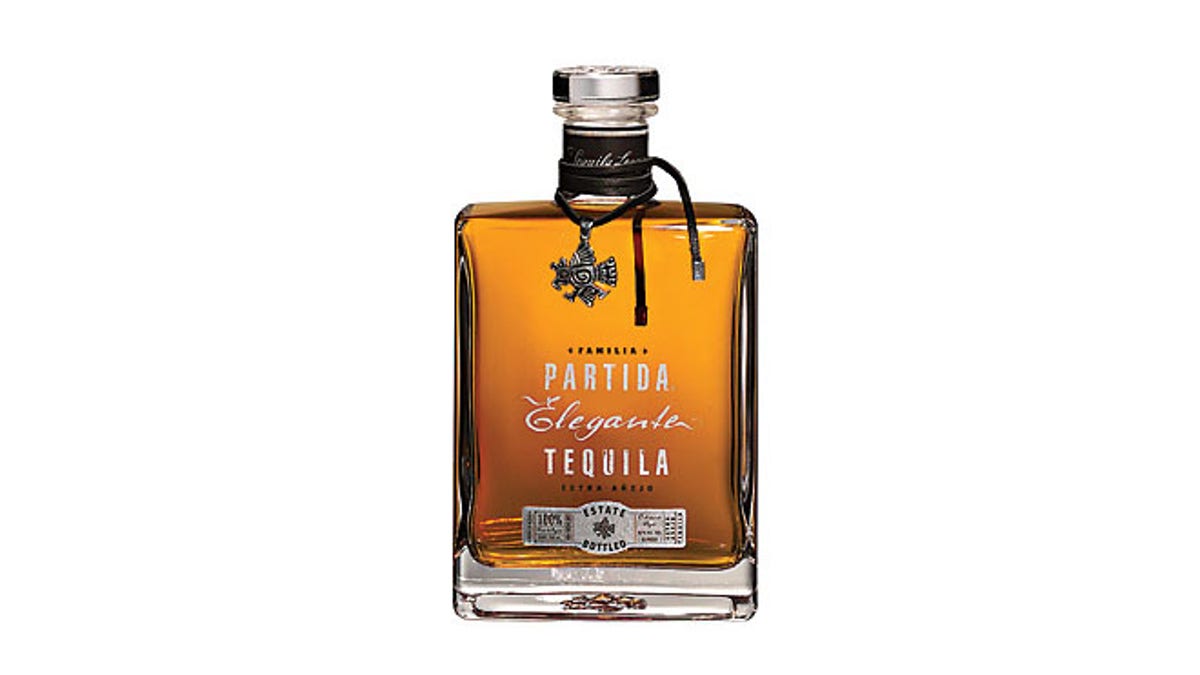 Price: $350
The extra-añejo Partida Tequila Elegante is made with blue agave grown at the base of a volcano and aged for 36-40 months in previously used Jack Daniel's barrels.
3. Milagro Unico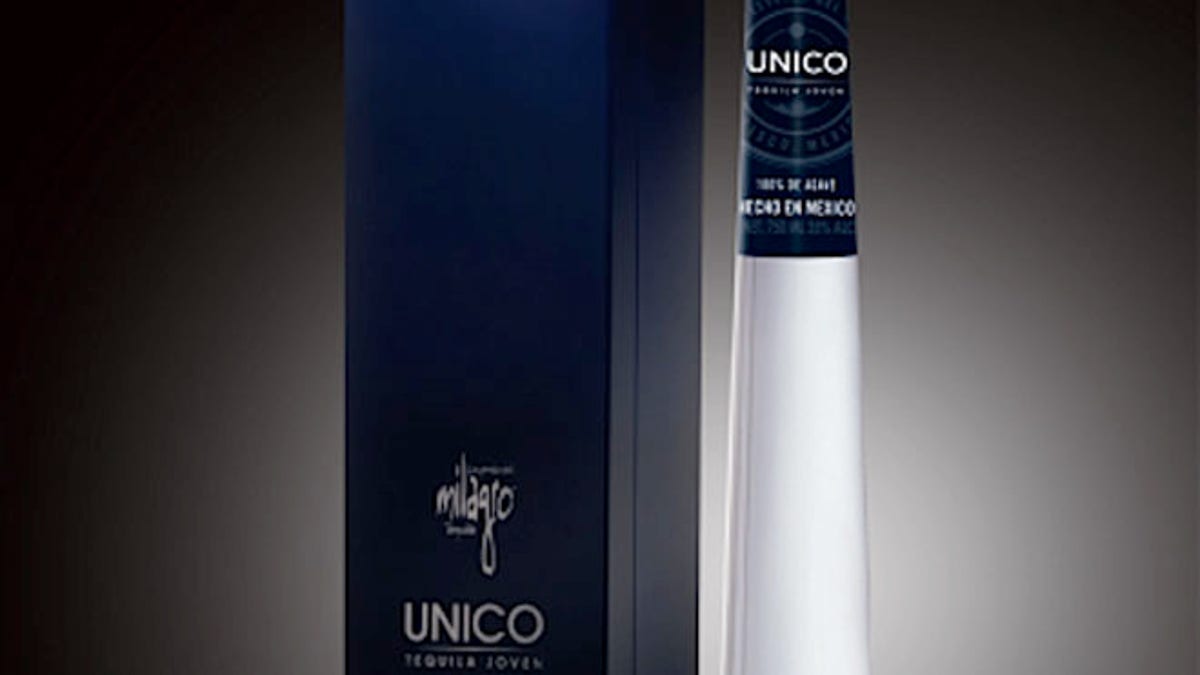 Price: $300
A blend of triple-distilled silver tequila and barrel-aged stock, the Milagro Unico is a joven style tequila made from estate-grown agave in the Jalisco highlands.
4. Avión Silver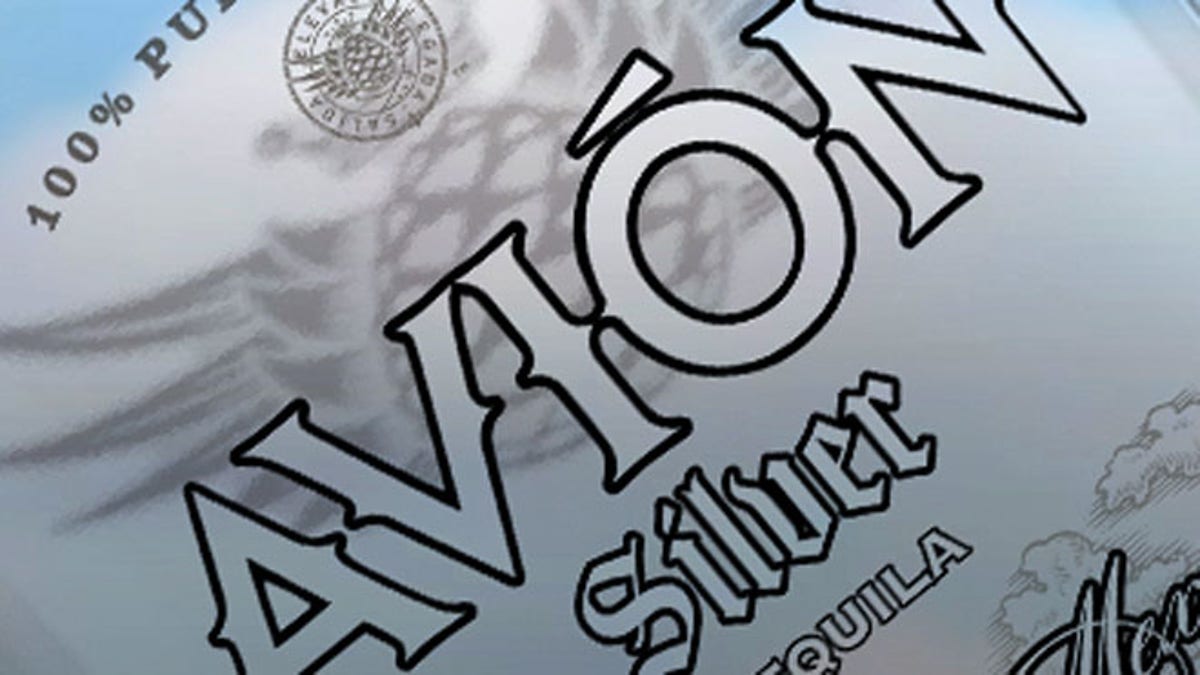 Price: $45
Hailing from the rolling hills of Jalisco, Mexico, the un-aged, affordable Avión Silver is crafted from brick-oven-roasted blue agave and rigorously refined through Avión's meticulous filtration process. Fans of HBO's "Entourage" will recognize Tequila Avión - it was featured prominently in the series.
5. Jose Cuervo Reserva de la Familia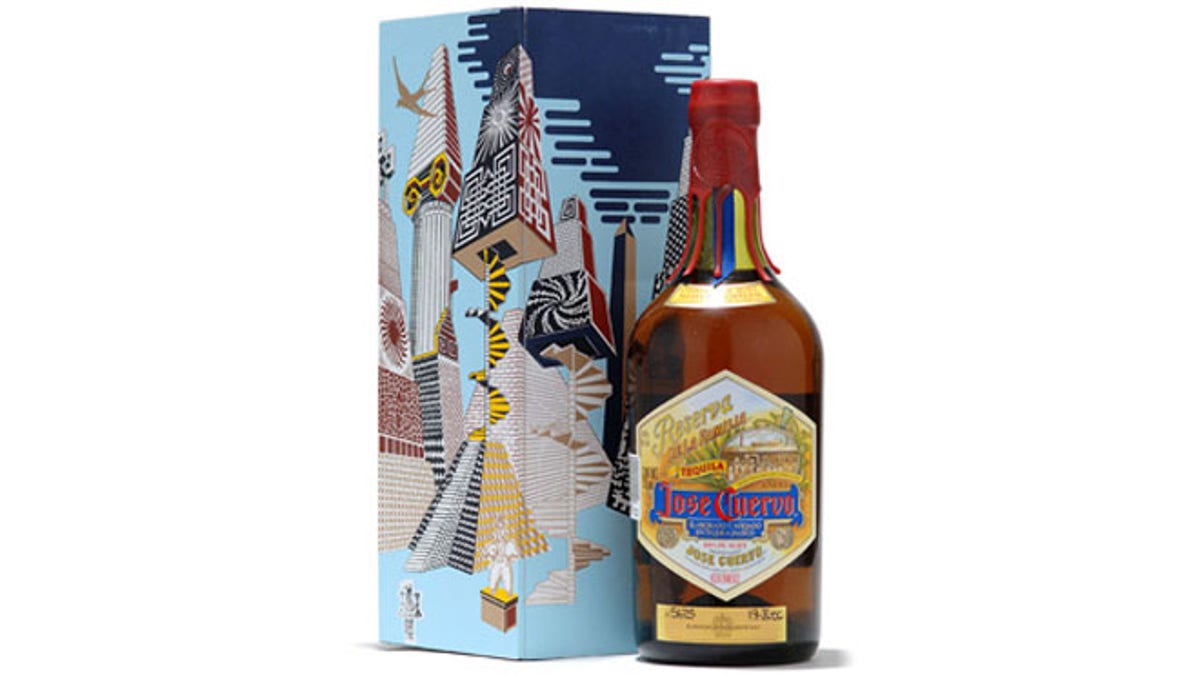 Price: $120
Jose Cuervo Reserva de la Familia is an extra-añejo tequila that is crafted using only the piña of hand-selected ten-year-old blue agave plants and then aged for an average of three years. The finished product also features tequila from reserves aged for over 30 years.
6. Casa Dragones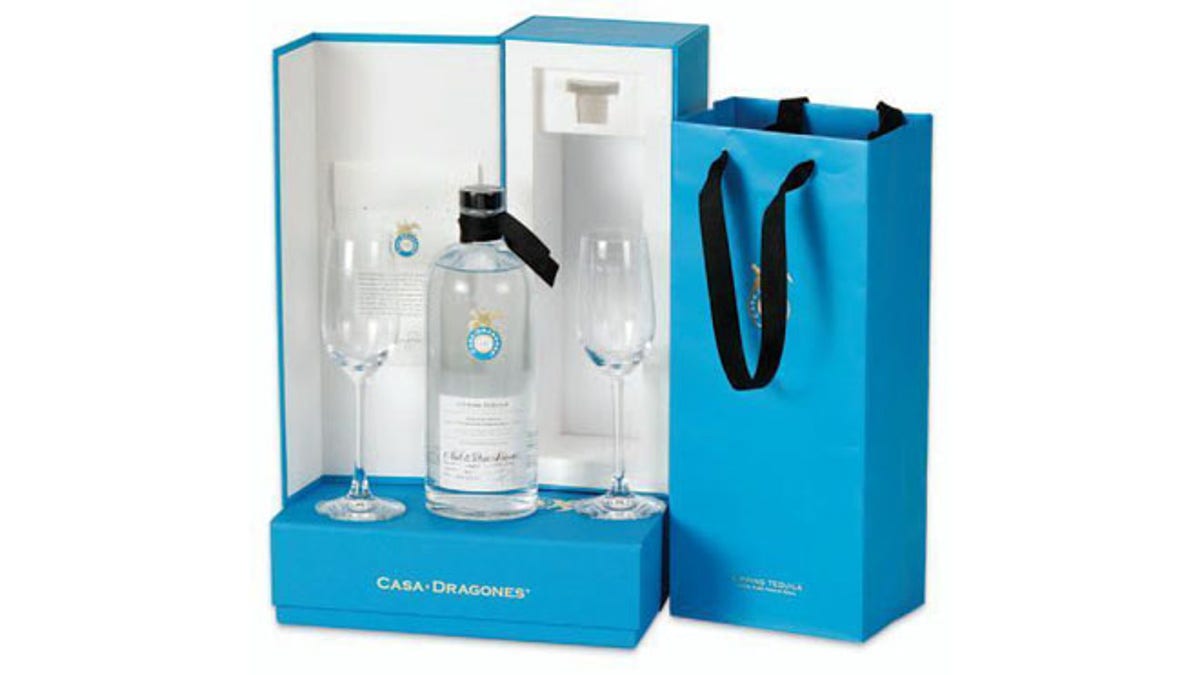 Price: $275
Aged for five years and heralded by no less than Oprah Winfrey, the rare Casa Dragones is a combination of an extra-añejo aged for five years in new charred American white oak barrels and un-aged tequila.
7. Maestro Dobel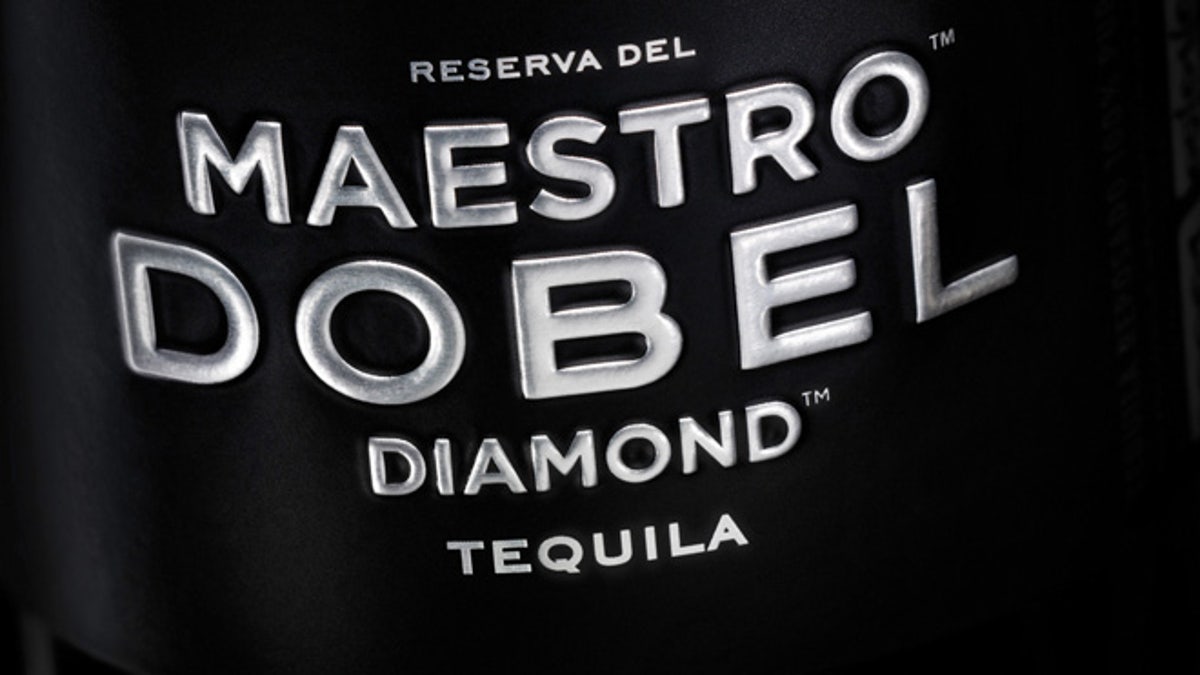 Price: $40
Maestro Dobel is a hand-blended mixture of reposado, añejo and extra-añejo tequilas that has been double-distilled and filtered for clarity.
8. Don Julio Real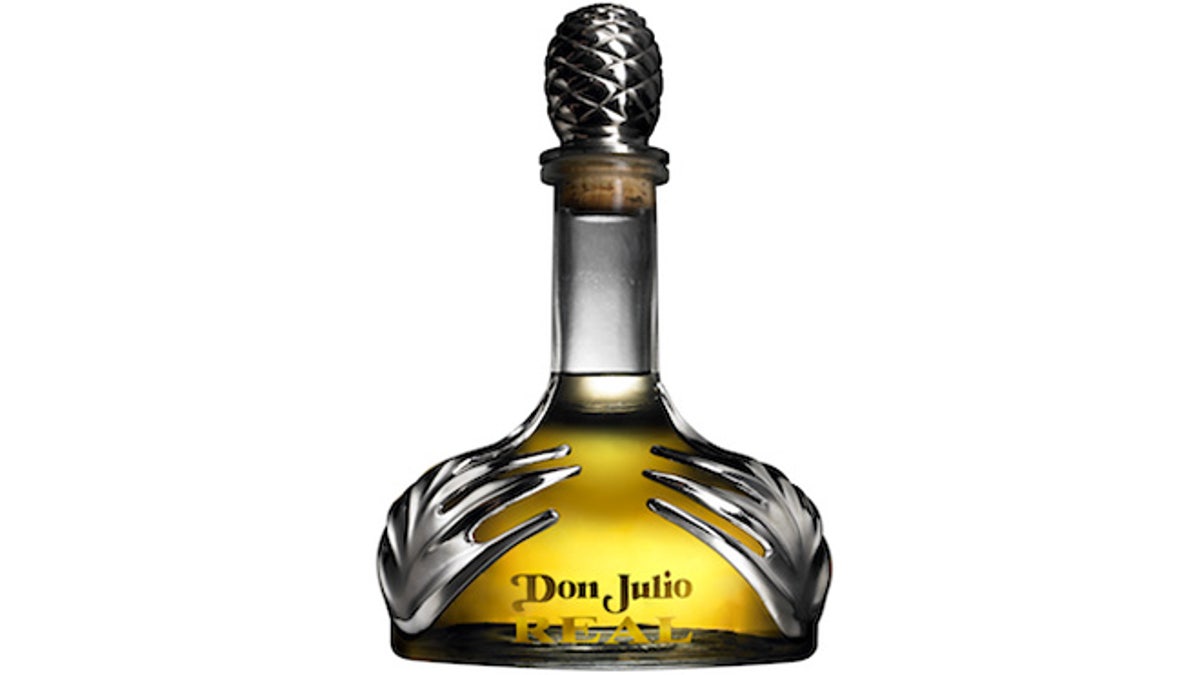 Price: $350
Mexico's most popular premium tequila, Don Julio Real is made using handpicked seven- to ten-year-old blue agave and then aged in American white oak barrels for three to five years.
9. Gran Patrón Burdeos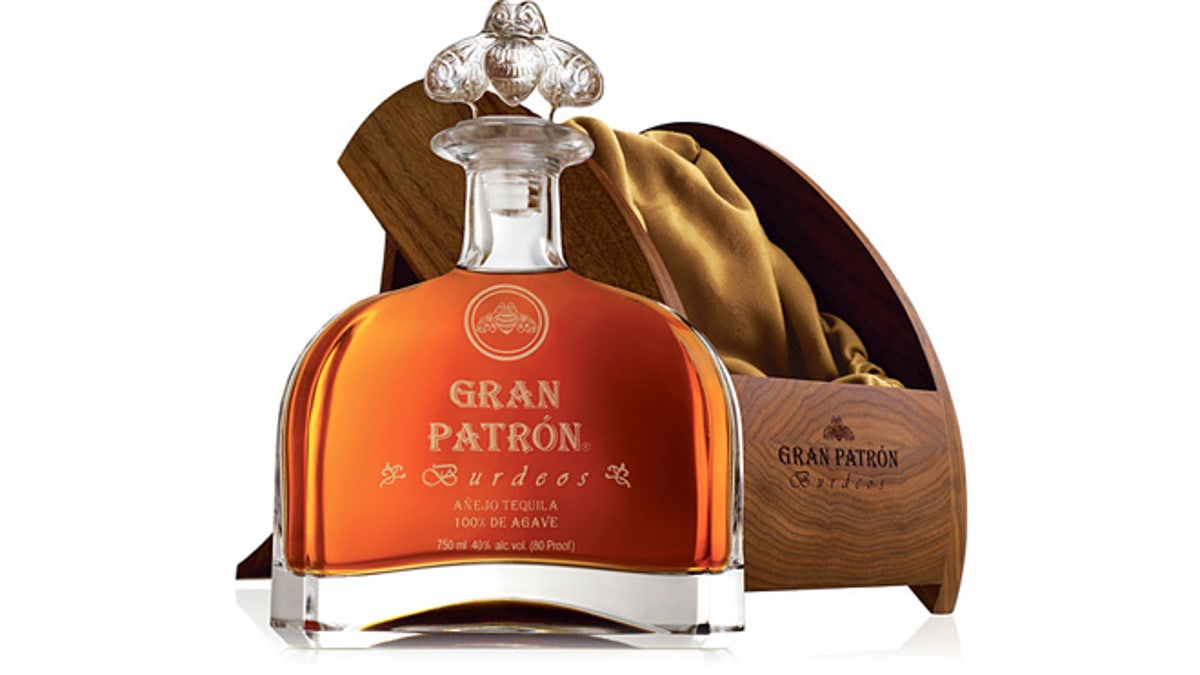 Price: $500
Named after the vintage Bordeaux barrels in which it is racked, Gran Patrón Burdeos is triple-distilled and aged for a minimum of twelve months.
10. AsomBroso 11 Year Añejo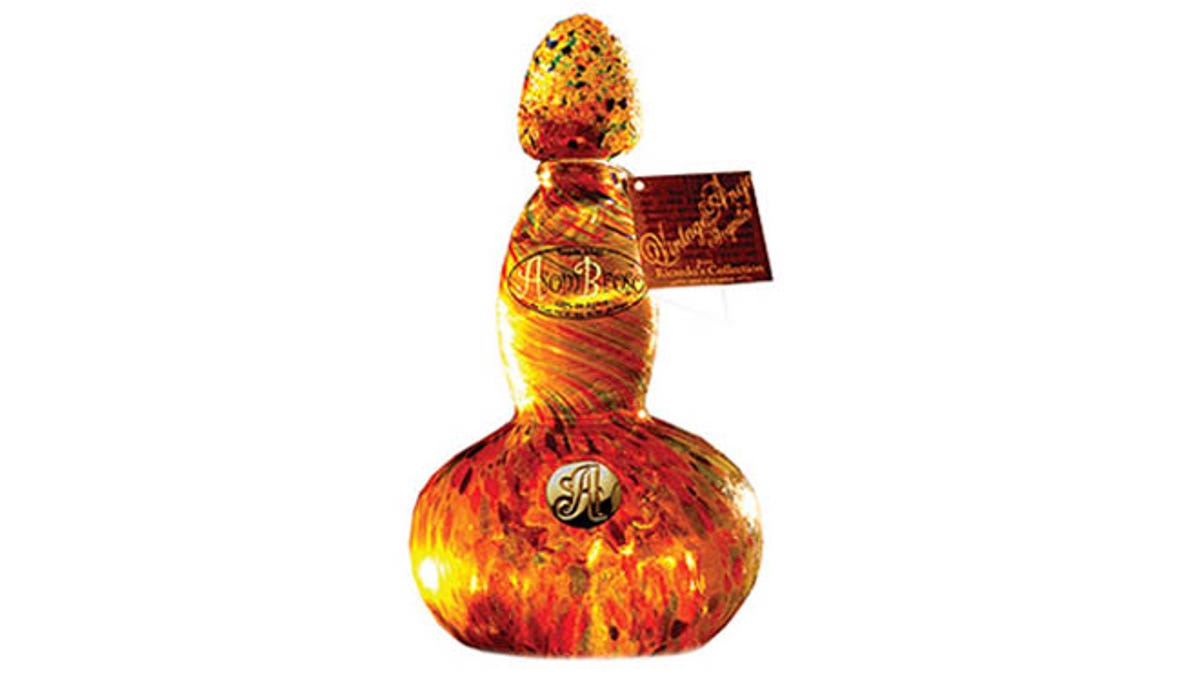 Price: $1,200
The AsomBroso 11 Year Añejo took over two decades to make - the agave plants harvested were ten years old and the tequila itself was then aged for eleven more years in French oak barrels.
More from Gayot
Photos and Complete Reviews of the Top 10 Tequilas
George Clooney's Favorite Tequila