Great wine begins with great grapes, and for more and more winemakers that means grapes grown without the use of artificial fertilizers or pesticides. While some wineries have been doing it the all-natural way for decades, others are recent converts interested in new approaches—and while not all of these wines are labeled organic, all are made with grapes grown organically or biodynamically.
Check out Gayot's list of organic wines from around the world and see for yourself if you can taste the difference.
1. Domaine Carneros 2009 Brut Vintage Cuvée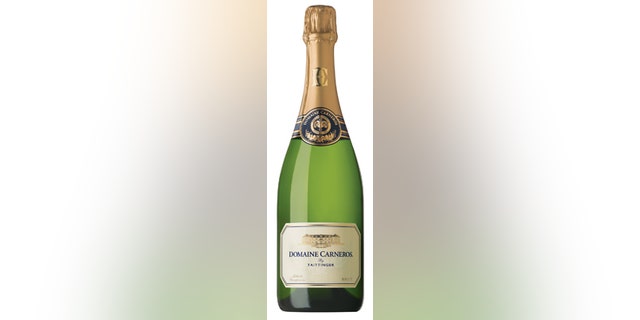 Carneros, California
All 350 acres of Domaine Carneros' estate vineyards are farmed organically; they were certified in 2008 by the California Certified Organic Farmers (CCOF). Composed of 59 percent Pinot Noir and 41 percent Chardonnay, the 2009 Brut Vintage Cuvée is aged for three years in the bottle before release. The result is a full-bodied sparkling wine featuring apple, lime, honey and vanilla notes.
Rating: 14/20
Price: $28
2. Madroña 2011 Signature Collection Dry Riesling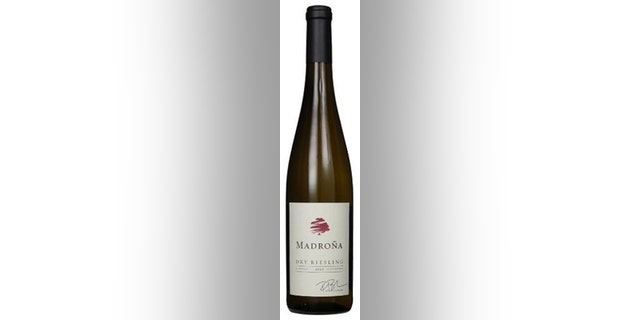 El Dorado, California
Whereas early visitors to El Dorado County, California, went in search of gold, today's tourists are more likely to go wine tasting. Madroña Vineyards, located midway between Sacramento and Lake Tahoe, makes a number of varietal and blended wines, including this dry Riesling. Featuring honey and apple aromas, it reveals crisp citrus and mineral notes in the mouth and a clean finish.
Rating: 13.5/20
Price: $18
3. Santa Julia 2012 Chardonnay Orgánica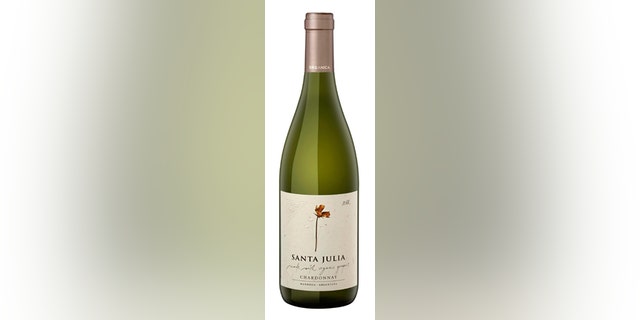 Mendoza, Argentina
Santa Julia is a brand produced by Familia Zuccardi, the largest family-owned winery in Argentina. Half of their estate vineyards, located in Mendoza, are certified organic. The 2012 Chardonnay Orgánica is a medium-bodied, dry white wine offering a fruity bouquet of apple, pear, banana and pineapple.
Rating: 12.5/20
Price: $10
4. Sokol Blosser 2012 Pinot Gris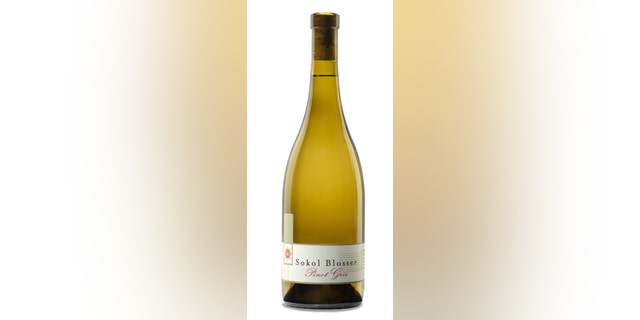 Willamette Valley, Oregon
Not only are Sokol Blosser's estate vineyards certified organic, but the winery itself was the first to receive LEED certification, in 2002. Their 2012 Pinot Gris features apple, citrus and fig flavors with mineral and spice notes. Pair it with dishes like fresh halibut, grilled chicken or brie cheese.
Rating: 14/20
Price: $18
5. BioKult 2010 Rosé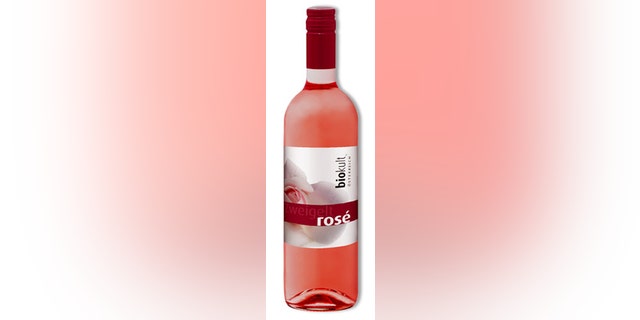 Niederösterreich, Austria
The Michlits family makes their BioKult wines from grapes that are certified organic by both the USDA and Austrian Bio Garantie. Vinified from the native Blauer Zweigelt varietal, it is a dry rosé with a pleasant 12.5 percent alcohol. The wine boasts tart strawberry, kiwi and melon flavors with a touch of minerality.
Rating: 13.5/20
Price: $15
6. Famille Perrin 2011 Nature Côtes du Rhône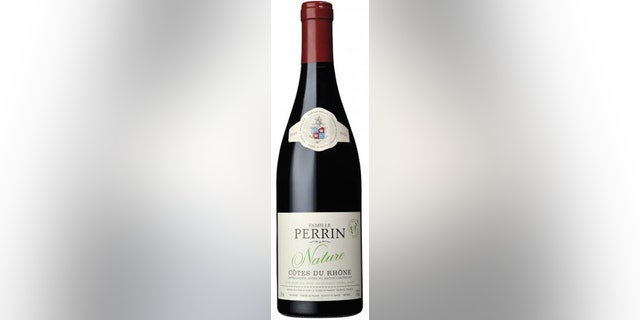 Rhône Valley, France
The Perrin family is one of the leading organic wine producers in the Rhône Valley region. Their 2011 Nature Côtes du Rhône comes from a single vineyard near Orange that has full Ecocert status. Made from Grenache and Syrah, this full-bodied wine displays earthy red fruit flavors with herbal and spice notes.
Rating: 13.5/20
Price: $15
7. Gérard Bertrand 2010 Cigalus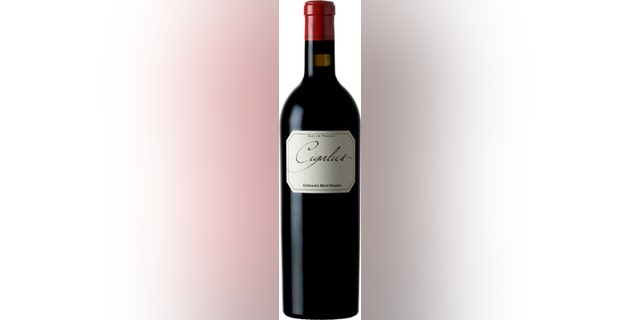 Languedoc-Roussillon, France
A 50-50 blend of Cabernet Sauvignon and Merlot grown on the biodynamically farmed Cigalus estate, this full-bodied red blend boasts ripe black fruit flavors and supple tannins. Pair it with rich stews, barbecued meats and mature cheeses.
Rating: 14.5/20
Price: $45
8. Benziger 2011 Joaquin's Inferno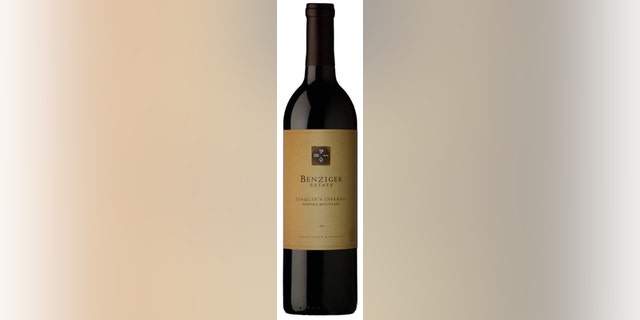 Sonoma Mountain, California
Named for vineyard foreman Joaquin Corona, this Demeter-certified biodynamic wine is an interesting blend of 61 percent Zinfandel, 30 percent Petite Sirah and 9 percent Grenache. Full-bodied and complex, the 2011 Joaquin's Inferno features ripe boysenberry, raspberry and huckleberry flavors with hints of vanilla and smoke
Rating: 15/20
Price: $65
9. Auriga Wine Cellars 2010 Sangiovese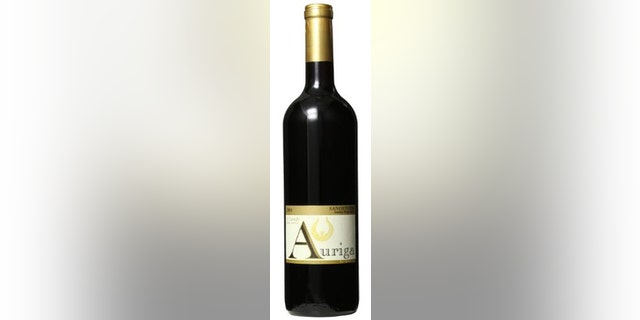 El Dorado, California
Located in the Sierra Foothills region, Auriga Wine Cellars is named for the charioteer constellation. The winery's 2010 Sangiovese is a biodynamic wine reminiscent of Tuscany's famed Chianti. It features floral aromas, fresh raspberry and strawberry flavors, herbal notes and supple tannins.
Rating: 14/20
Price: $20
10. Királyudvar 2007 Tokaji Cuvée Ilona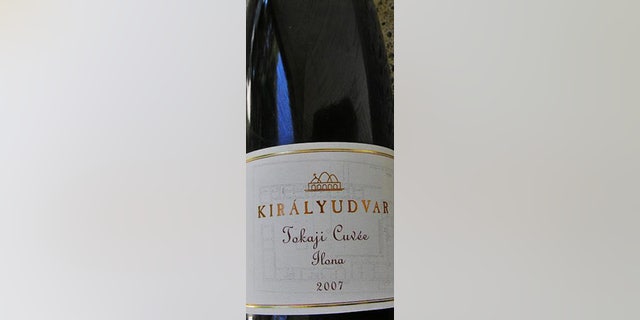 Tokaj-Hegyalja, Hungary
Tony Hwang, owner of Domaine Huet in Vouvray, purchased Királyudvar (pronounced KEE-rye-oohd-var) in 1997. The Cuvée Ilona is a late harvest dessert wine named for Hwang's wife. Composed of 70 percent Furmint and 30 percent Harslevelu, the 2007 boasts candied orange, apricot, custard and honey flavors with a touch of spice. At a modest 10 percent alcohol, the wine shows an excellent balance of acidity and sugar.
Rating: 14/20
Price: $45
More from Gayot.com