Top 10 new restaurants in the US
Each year, we look forward to the arrival of exciting new eateries helmed by celebrated chefs and restaurateurs.
This past year was no different, with a bumper crop of fledgling restaurants enticing eager palates from coast to coast. This compelling roundup takes us to the cutting edge of cuisine from coast to coast.
In New Jersey, farm-to-table becomes more sophisticated; in Seattle, regionally sourced ingredients like mountain huckleberries, Virginia ramps or Puget Sound silver smelt reinvent ideas of sustainability and community, forging stronger connections between growers, chefs — and us. In Las Vegas, elemental techniques like fire-roasting now find haute favor. Modern cuisine gets hipper in Brooklyn, while Southern traditions look towards reinvention in Atlanta. The ramen craze even hits staid DC, as an Iron Chef fires up both sides of the aisle, while Asian fusion is brought to a rockingly creative level by renowned chefs David Myers and Peter Serpico.
1. Agricola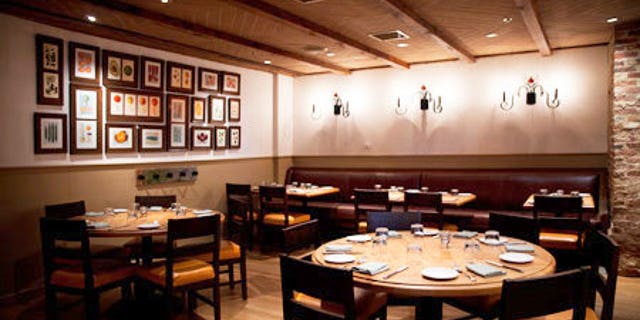 Princeton, NJ
Einstein dined at this former landmark Princeton restaurant, now remodeled with rustic chic touches and an haute American farm-to-table menu from a former Thomas Keller protégé.
2. Bar Sajor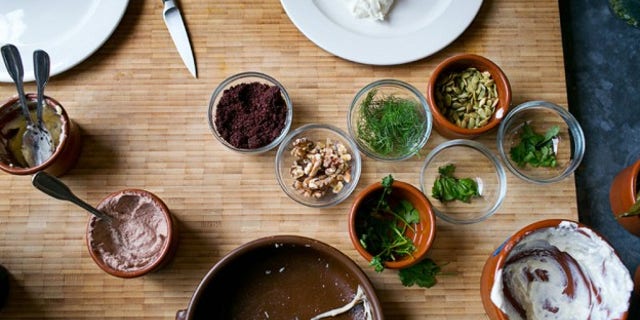 Seattle, WA
A European feel and inspired Pacific Northwest flavors draw Seattle diners to this stylish, modern spot that highlights haute fermenting, fireplace cooking and foraged fare.
3. Coqueta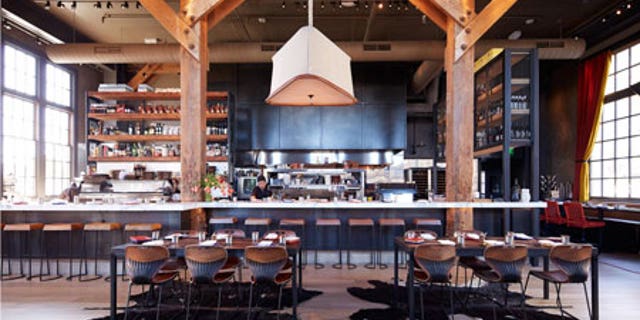 San Francisco, CA
San Francisco's edgiest new restaurant may be the Spanish-inspired Coqueta, where celebrity chef Michael Chiarello flirts with intriguing tapas and marvelous house-cured meats.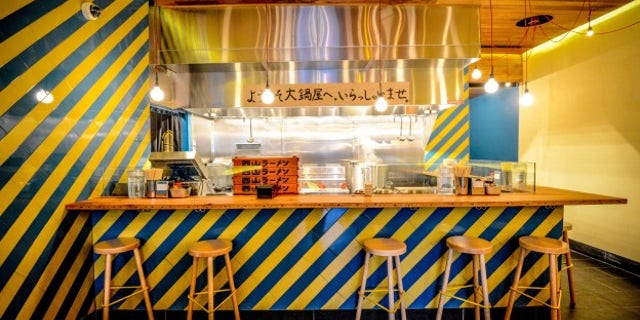 4. Daikaya
Washington, DC
Iron Chef Katsuya Fukushima's hip new DC ramen shop highlights signature noodles handcrafted and imported from Japan.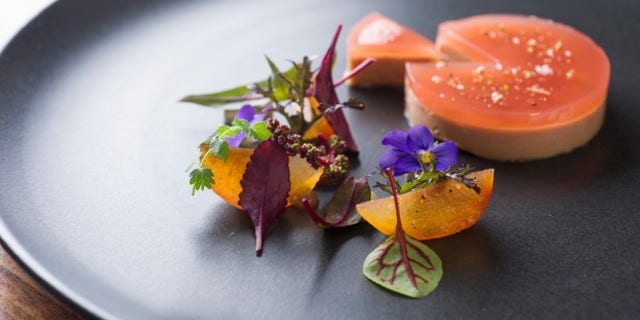 5. The Elm
Brooklyn, NY
Former Corton chef Paul Liebrandt elevates modern cuisine at this stylishly hip Williamsburg restaurant.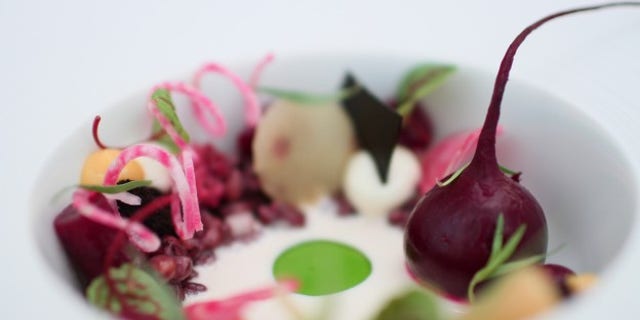 6. Grace
Chicago, IL
New American master Curtis Duffy invents luxurious prix-fixe-only menus of "Flora" and "Fauna" that result in a wondrous dining experience.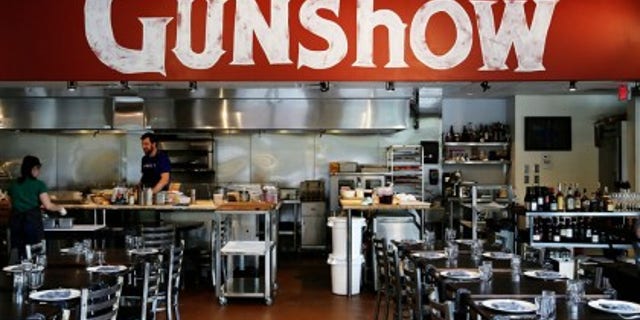 7. Gunshow
Atlanta, GA
Reinvented Southern classics and an avant-garde dining experience make Gunshow Atlanta's most cutting-edge haute spot.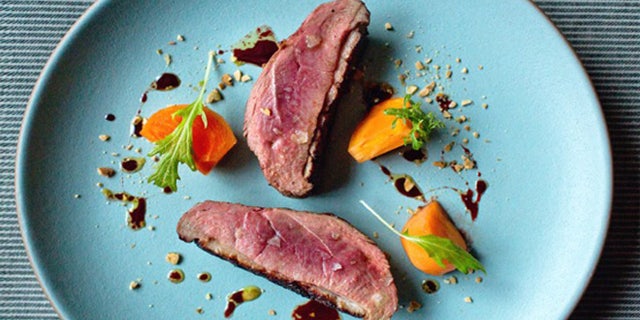 8. Hinoki & the Bird
Los Angeles, CA
In sleek Century City digs, chef David Myers' upscale, Asian-inspired dishes include fragrant hinoki-scented black cod and a Thai basil green curry lobster roll.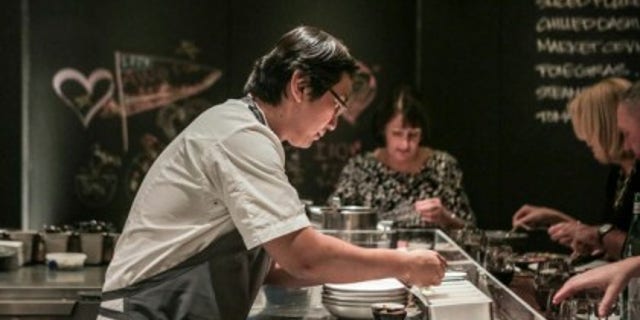 9. Serpico
Philadelphia, PA
Former Momofuku chef Peter Serpico tantalizes tastebuds with a boldly inventive pan-Asian menu amidst stylish, industrial design at this cool South Street neighborhood joint.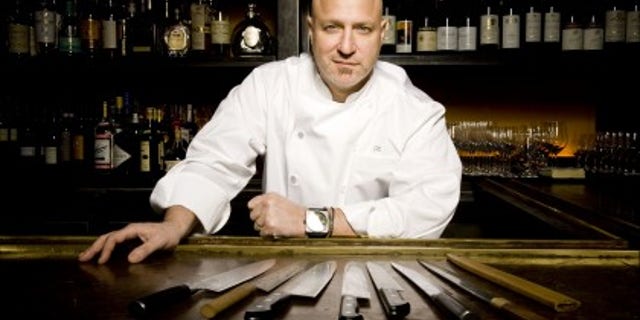 10. Tom Colicchio's Heritage Steak
Las Vegas, NV
Star chef Tom Colicchio's second Las Vegas restaurant turns up the heat on fire-grilled heritage meats.
More from Gayot.com
More Information and Photos of the Top 10 New Restaurants in the U.S.
Top 40 Restaurants in the U.S.
Top 10 Steakhouses in the U.S.
Top 5 Rising Chefs in the U.S.
Top 10 Romantic Restaurants in the U.S.