Top 10 Mother's Day gifts
Not all moms were created equal. While some just want to sleep in and be off diaper-duty for a day, others long for an indulgent brunch or a decadent day at the spa. Some mamas are content with chocolate, flowers and handcrafted gifts, while others appreciate more luxurious presents. Check our guide for gifts in all categories, from just pretty to pretty pricey.
1. Alessi Michael Graves Kettle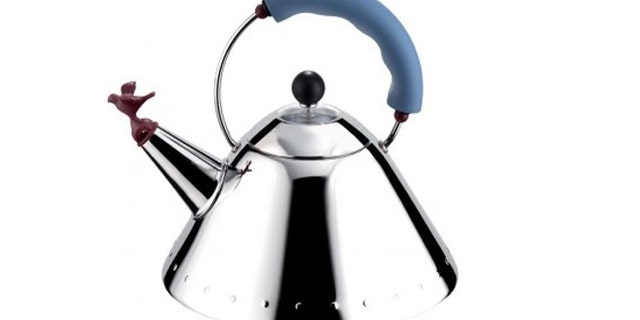 Price: $157
If your mom favors modern interior design, look no further than this Alessi tea kettle by American architect Michael Graves. In 1985, Alessi commissioned Graves to create a modern stainless-steel kettle. This marked the first time that Alessi, one of Italy's most prestigious product design firms, asked an American designer to be a part of their catalog. The kettle went on to become their best-selling item and marked the beginning of a long collaboration between Alessi and Graves. This elegant gift is more than a kitchen item; it is an iconic piece of twentieth-century design. Graves intended the kettle to be both beautiful and functional. The base is extra wide, allowing water boil to quickly and the spout features a whimsical red bird which whistles when the contents boil. The kettle, which measures 8-1/2 inches in diameter and is 9 inches high, also has a padded handle (available in both blue and ivory).
2. OXO Box Grater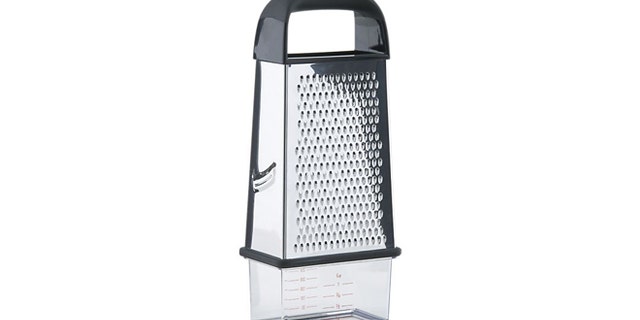 Price: $18
The OXO Box Grater is the perfect gift for the mom who already has every kitchen gadget. It has a compact design and features four different grating surfaces. The large stainless steel coarse surfaces are well-suited for grating vegetables and cheese, while the super-fine surface allows you to grate nutmeg and ginger with ease. Best of all, the grater comes with a storage container with a non-slip ring and measurement markings. This affordable, handy tool will allow Mom to cut down on clean-up time and make it super easy for her to store freshly grated ingredients. Just don't ask her to use it on Mother's Day!
3. Argan Oil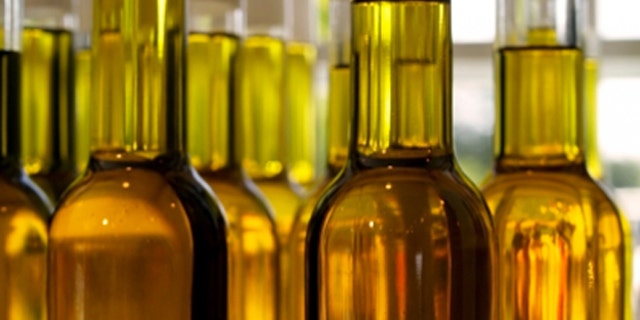 Price: $9 for 1 oz.
Ironically, it was our mother who turned us on to authentic, organic Argan oil, when she brought it back from a trip to Morocco. Now it's your turn to treat your Mom! The omnipotent oil is available inexpensively in pretty much any drugstore these days, but you don't always get the real deal. Real Argan oil is unadulterated (no add-ons), usually very pricey and boasts a pleasantly nutty scent. Real Argan oil can also be used on all skin and hair types. We like ELMA&SANA Golden Argan Oil, which is 100% organic, vegan, paraben free, fair trade, not tested on animals and imported from women cooperatives in Morocco.
4. 70s Sun Hat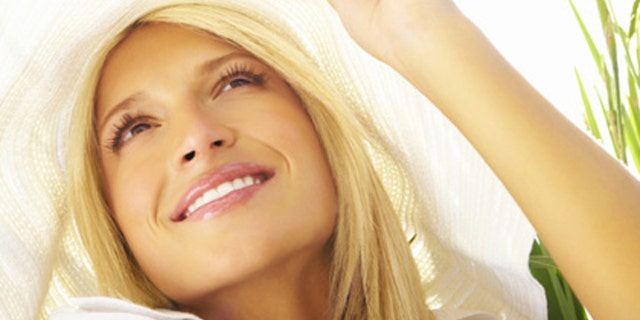 Price: Varies
As any self-respecting fashionista knows, the '70s are back this season! Mom, of course, might recoil in horror at the return of platforms and beaded headbands, but we are not talking hippie chic. Instead, we are fêting the revival of stacked heels and luxe gowns. Think Halston, Bianca Jagger, Faye Dunaway! What does this mean for Mom? It's high time to get her into the swing with one fashion staple from the era that won't have her thinking of burning bras: the floppy, wide-brimmed 70s sun hat.
5. Diptyque Cypres Candle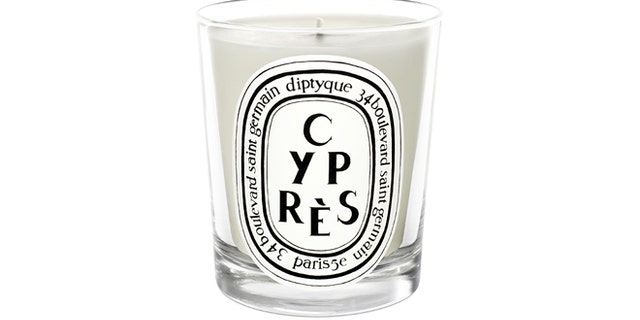 Price: $60 for a 6.5 oz candle
Can't afford to take Mom to Tuscany this year? Give her the next best thing and buy her Diptyque's Cyprès candle. This luxury candle captures the Italian Cypress aroma with a spicy, woodsy blend with an oak tree finish. Renowned French perfume house Diptyque uses only natural ingredients when composing their scents and their candles are guaranteed to burn for 60 hours. This candle is truly perfume for the home.
6. Cashmere Pashmina Scarf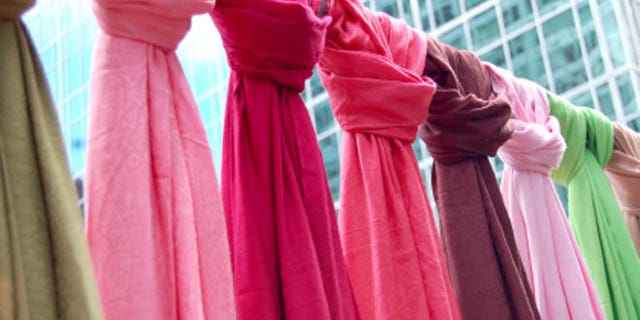 Price Varies
Contrary to what most fashionistas believe, the pashmina craze did not begin in the 1990s. Pashminas have been a style staple for much longer than that; Napoleon gave one to his wife, Empress Josephine, over 200 years ago! Elegant, soft and incredibly lightweight, they are a timeless wardrobe piece no mom should be without. They are also great to take on a plane (celeb travel veterans like Jennifer Aniston are often seen boarding with one). They serve as a cozy blanket during the trip and can be worn with virtually anything once you arrive. Cashmere Pashmina, also known as the "diamond fabric", comes from the underbelly of the Capra Hircus goat, found in the remote regions of the Himalayas. It is the finest and warmest wool out there — with a price tag to match. If you cannot afford 100% cashmere, opt for a silk and cashmere blend.
7. "The Importance of Being Earnest" Kindle Cover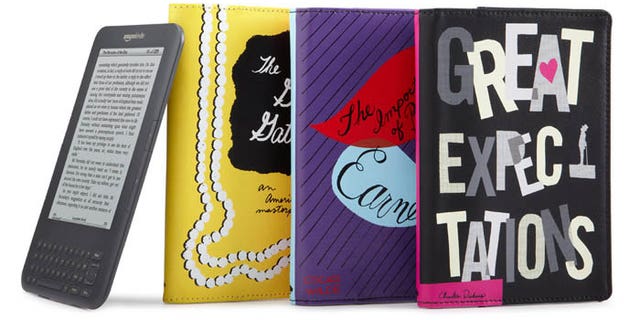 Is your Mom a fan of Oscar Wilde? Let her express her literary taste by giving her The Importance of Being Earnest Kindle cover from kate spade new york. This stylish cover features original artwork from their in-house design team. It also has a lightly padded interior with a slip pocket and a hinge system specially designed to keep your Kindle wrapped in literary style.
8. NEST Fragrances Beach Scented Reed Diffuser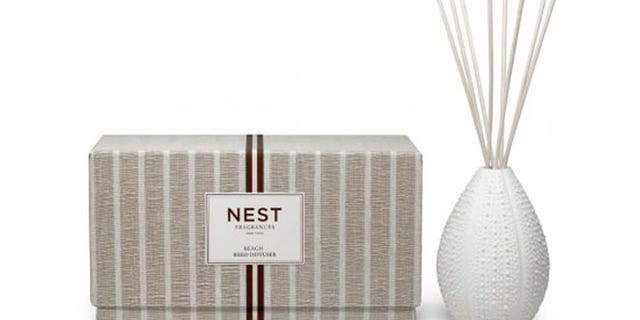 Price: $50 per 6 fl. oz. bottle
Landlocked on Mother's Day? This NEST Beach Scented Reed Diffuser will make Mom feel like she has her toes in the sand. The lush fragrance marries the essence of sparkling turquoise water and lush coconut with juicy melon and a luminous base of lotus flower and sensual woods. The alcohol-free formula releases fragrance slowly and evenly into the air for approximately 90 days. Inspired by the shell of a sea urchin, the vessel is made of white, handmade porcelain. The diffuser is elegantly presented in a gift box wrapped in fine linen over a natural colored paper.
9. See's Candies Truffles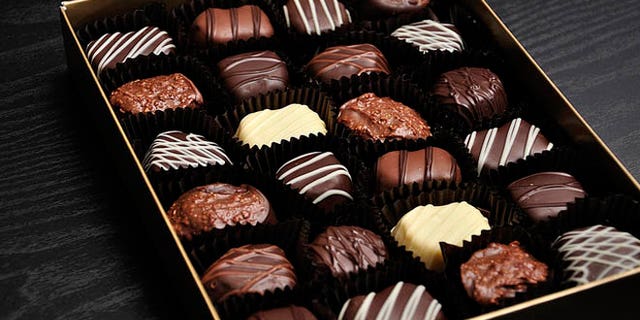 Prices start at $20
Healthy breakfasts are best left for other days of the year. This Mother's Day, wake your Mom up with coffee and a box of truffles — she will thank you for it! See's Truffles are made with only the finest dairy ingredients — fresh butter, heavy cream, real fruit and of course, chocolate. A one-pound box includes Dark Chocolate, Cafe Hazelnut, Lemon, Key Lime, Chocolate Chip and Raspberry.
10. Flowers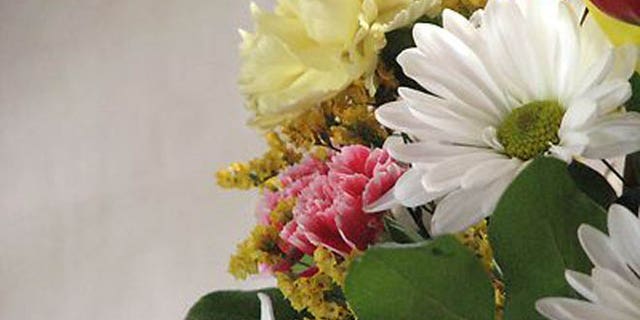 Price: Varies
Like the chocolates above, this last item is a time-tested classic. Show Mom some flower power love this Mother's Day. She is guaranteed to appreciate it, even if she's no child of the '60s. If you're lucky enough to have Mom nearby, you can pick some spring flowers or select a bouquet at the farmers market, and deliver it personally with a kiss. But for those of us who won't see Mom on her special day, we recommend a delivery service like 1-800-FLOWERS.
More from Gayot
Photos and Where to Buy the Top 10 Mother's Day Gifts
Best Mother's Day Brunch Restaurants Near You
Top 10 Restaurants for Mother's Day Brunch