Top 10 barbecue restaurants in the US
In the mood for barbecue, but just don't want to light the grill? Thankfully, there are multitudes of restaurants ready to serve up a platter of ribs or put together a pulled pork sandwich to satisfy your 'cue craving. For the best of the best, try one of these smokin' spots, listed in no particular order.
1. Daisy May's BBQ USA, New York, N.Y.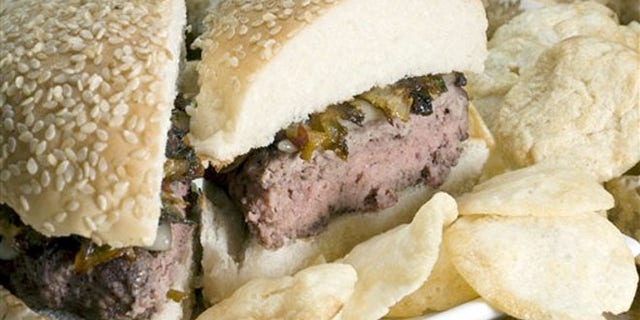 623 Eleventh Ave.
New York, NY 10036
212-977-1500
This popular barbecue restaurant in New York City serves up Tennessee Whiskey beer can-style half chicken and sides like mashed sweet potatoes with brown sugar.
2. City Market, Luling, Tex.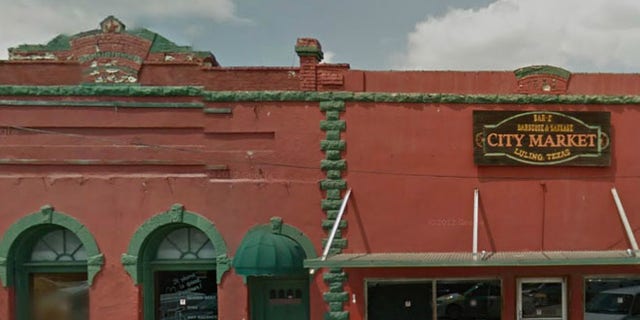 633 E. Davis St.
Luling, TX 78648
830-875-9019
Let the aroma of smoldering mesquite guide you to City Market, a Lone Star State barbecue spot with a near-cult following. Texans don't mess with a good thing, and this one's been smokin' steadily since 1958.
3. Fiorella's Jack Stack Barbecue, Kansas City, Mo.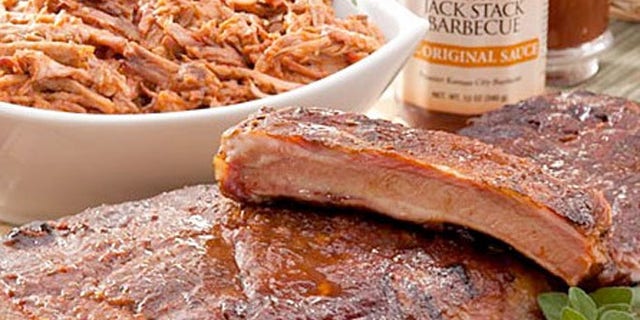 101 W. 22nd St., Ste. 300
Kansas City, MO 64108
816-942-9141

Fiorella's Jack Stack Barbecue in Kansas City offers first-rate crown Prime short ribs of beef and one of the best barbecue sandwiches in town.
4. Full Moon Bar-B-Que, Hoover, Ala.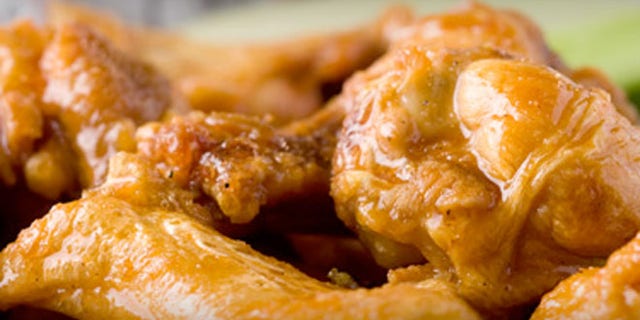 2000 Patton Chapel Rd.
Hoover, AL 35216
205-822-6666

It's the zingy sauce and crunchy, peppery chow-chow at Full Moon Bar-B-Que that sets this barbecue haven apart from the others.
5. Heirloom Market BBQ, Atlanta, Ga.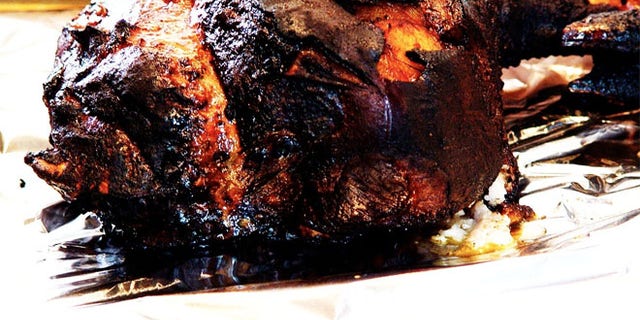 2243 Akers Mill Rd.
Atlanta, GA 30339
770-612-2502

Heirloom Market BBQ in Atlanta puts an Asian spin on traditional barbecue with dishes like a spicy Korean-style barbecue sandwich with fresh kimchi coleslaw atop a sweet pile of smoked pork.
6. Montgomery Inn at the Boathouse, Cincinnati, Ohio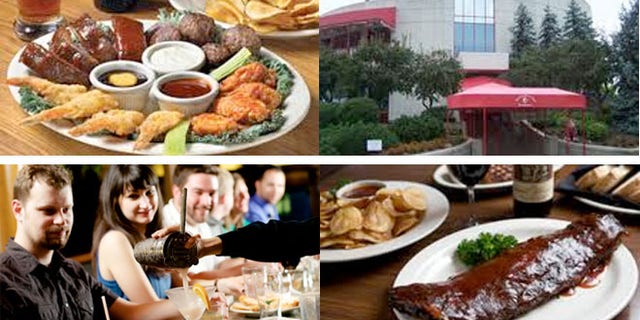 925 Riverside Dr.
Cincinnati, OH 45202
513-721-7427
The locals are just nuts about the pork loin back ribs at Montgomery Inn at the Boathouse in Cincinnati. This is not like barbecue in Texas, Memphis or the low country — these are ribs suited to the sensibilities of the locals, who in turn bring all their out-of-town guests to see what the fuss is about.
7. Smoque BBQ, Chicago, Ill.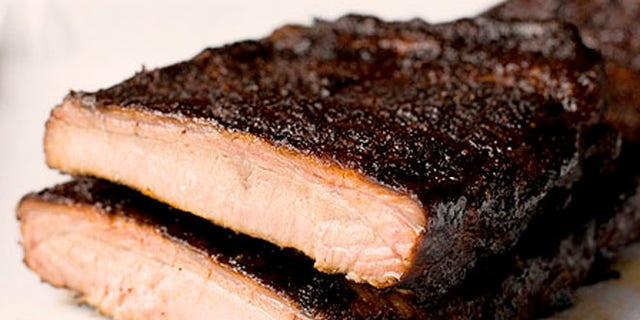 3800 N. Pulaski Rd.
Chicago, IL 60641
773-545-7427

The scents emanating from the open kitchen will immediately clue you in to the appeal of this saucy Chicago spot.
8. Urban Bar-B-Cue Company, Rockville, Md.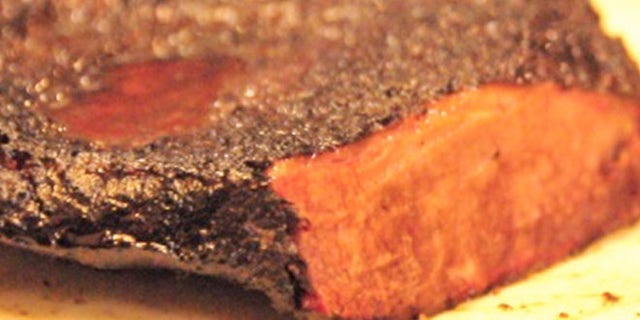 2007 Chapman Ave.
Rockville, MD 20852
240-290-4827

Urban Bar-B-Cue Company struck barbecue gold with their succulent and juicy ribs, house-made sauces, thick slabs of smoky beef brisket, and hot-from-the-oven homemade apple pie with caramel sauce.
9. Wexler's, San Francisco, Calif.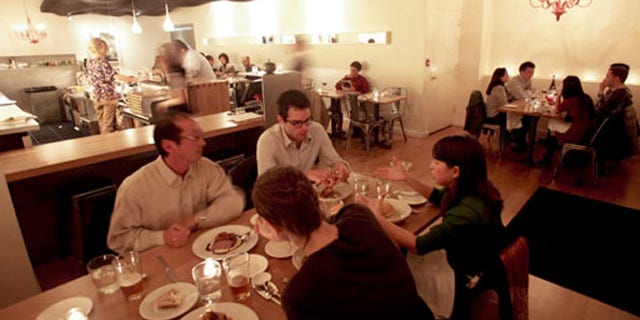 568 Sacramento St.
San Francisco, CA 94111
415-983-0102
Wexler's in San Francisco offers a sophisticated take on barbecue with mainstays like short ribs, but chef Charlie Kleinman's creativity shines in dishes such as the moist, smoked sturgeon.
10. Zeke's Smokehouse, Montrose, Calif.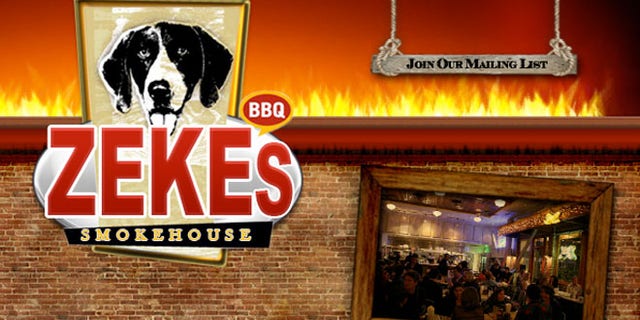 2209 Honolulu Ave.
Montrose, CA 91020
818-957-7045
Zeke's Smokehouse outside of Los Angeles is a homespun, casual spot serving up slow-cooked Carolina pulled pork that is pure Southern comfort.

MORE ON GAYOT.com
Complete Reviews and Photos of the Top 10 Barbecue Restaurants
Best Barbecue Restaurants Near You