Tom Colicchio named MSNBC's first food correspondent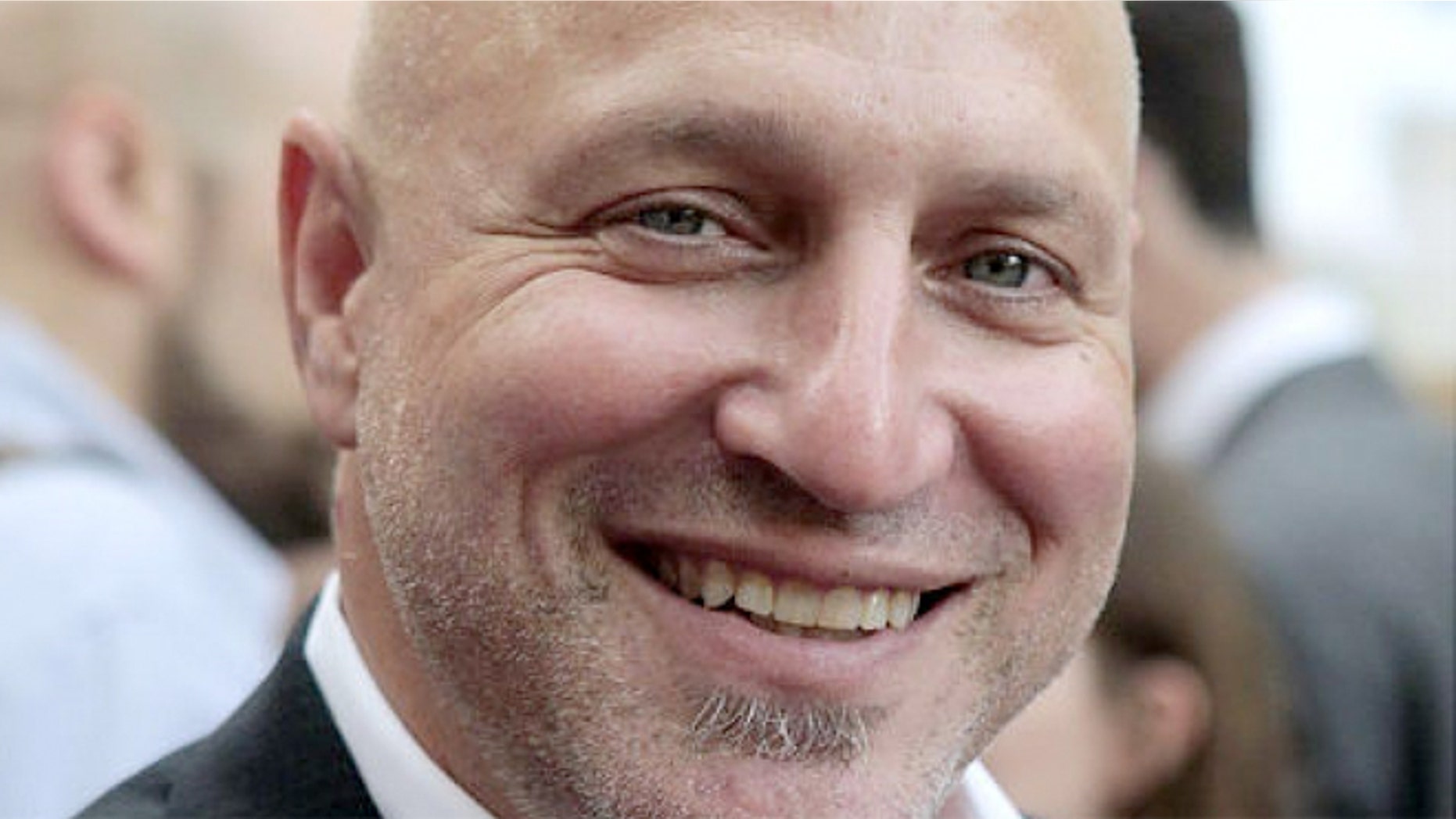 America's obsession with food doesn't seem to be slowing down any time soon. MSNBC has just announced that "Top Chef" judge Tom Colicchio will be joining the network as a food correspondent, reports Variety.
"Like  Anthony Bourdain, Andrew Zimmern, these people all have an aura and the power to connect with all types of viewers."
Colicchio will report on new food trends and participate in segments slated to run within MSNBC's regular programming like "Morning Joe" and "The Rachel Maddow Show." The chef will also host his own weekly series "Stirring the Pot" for Shift, the channel's digital incubator.
In addition to running a dozen successful restaurants around the country, the celebrity chef has been judging the country's top culinary talent since Bravo—owned by NBCUniversal-- premiered "Top Chef" in 2006.
"Americans do love food, that's a universal truth. But when it comes to things like the celebrity chefs we see on TV all the time, I think one of the things they've done really well is turn food prep into a spectator sport which appeals to a broad audience," Darren Seifer, food and beverage analyst with the NPD Group, told FoxNews.com. "These shows are aspirational and entertaining."
As celebrity chefs stars continue to burn bright, Variety reports that Colicchio's appointment comes amid declining ratings at MSNBC.   The network is trying a "larger strategy to cover a broader set of stories that move and inspire Americans through its progressive lens," says Variety.
The focus on food culture in America has been a growing trend over the past 20 years, says Louise Kramer, communications director for the Specialty Food Association. Not only do people care more about where there food comes from, but who makes it and how.
The chef says that he hopes his appearances will reach beyond discussion of good food, but delve into the deeper consumer and political issues surrounding food and "highlight how critical food is to the workings of a functional, humane society."
The proliferation of media outlets has helped catapult chefs, who usually work in relative obscurity, into the spotlight. In addition to bringing in more male viewers-- and others who wouldn't dream of stepping into the kitchen-- by creating competition-fueled cooking programs, she sees the rise of the food star as an advocate for food policy reform.
"He's [Colicchio] a great TV personality. Like  Anthony Bourdain, Andrew Zimmern, these people all have an aura and the power to connect with all types of viewers," Kramer told FoxNews.com. "Now they are big enough celebrities to the point where they have their own platform to discuss the social issues that matter to them."
Colicchio runs Craft branded eateries in several locations across the country; the sandwich shop chain 'wichcraft and Colicchio and Sons in New York City.