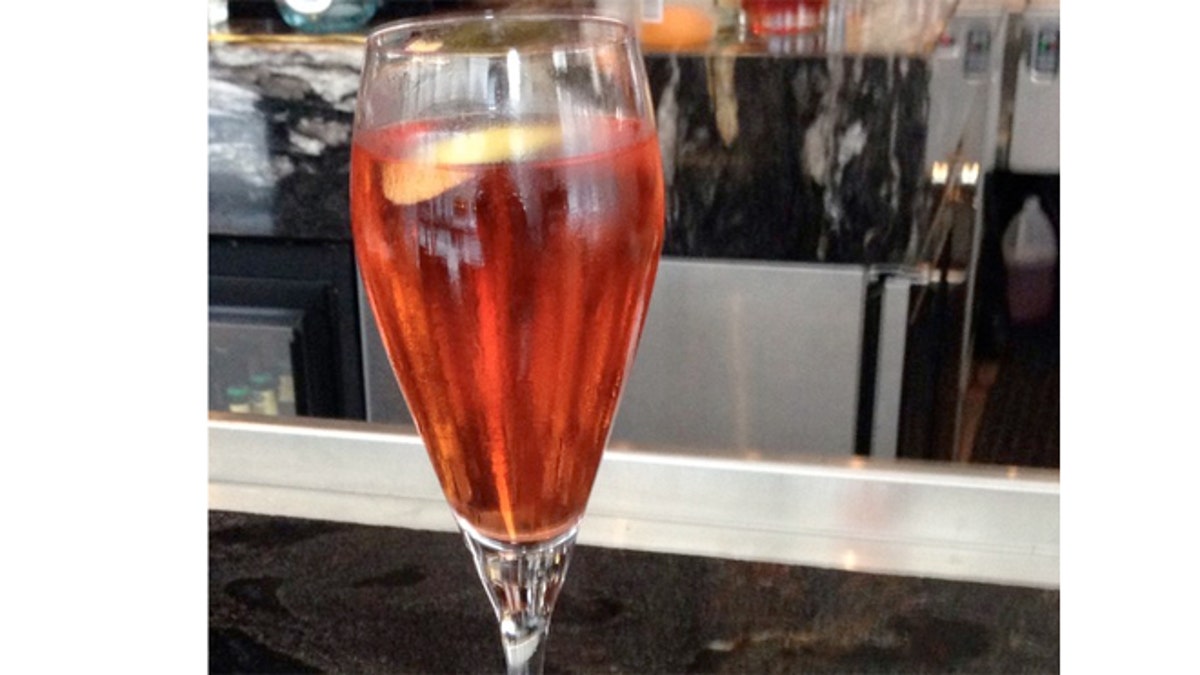 We all know that drink prices are on the rise, although we don't think it's always justified. But this drink, with an eye-popping price tag of $176, just may be worth it.
Gothamist reports that the bar at New York City's Langham Place hotel has a drink called the Quattroporte (yes, like the Maserati). It's made the Italian aperitif Aperol, the digestive Amaro Nonino, Plymouth Gin and some pricey Krug Champagne. After gulping down the drink, you can request that the hotel staff take you on a spin around Manhattan in an actual Maserati Quattroporte.
The car is capable of going 176 mph, which is how the hotel came up with the price point, but don't expect the driver to go full throttle on Fifth Avenue.
The cocktail must be ordered one day in advance, and it's only available in November, so you better hurry.