This $1,000 machines makes coffee, soda and juice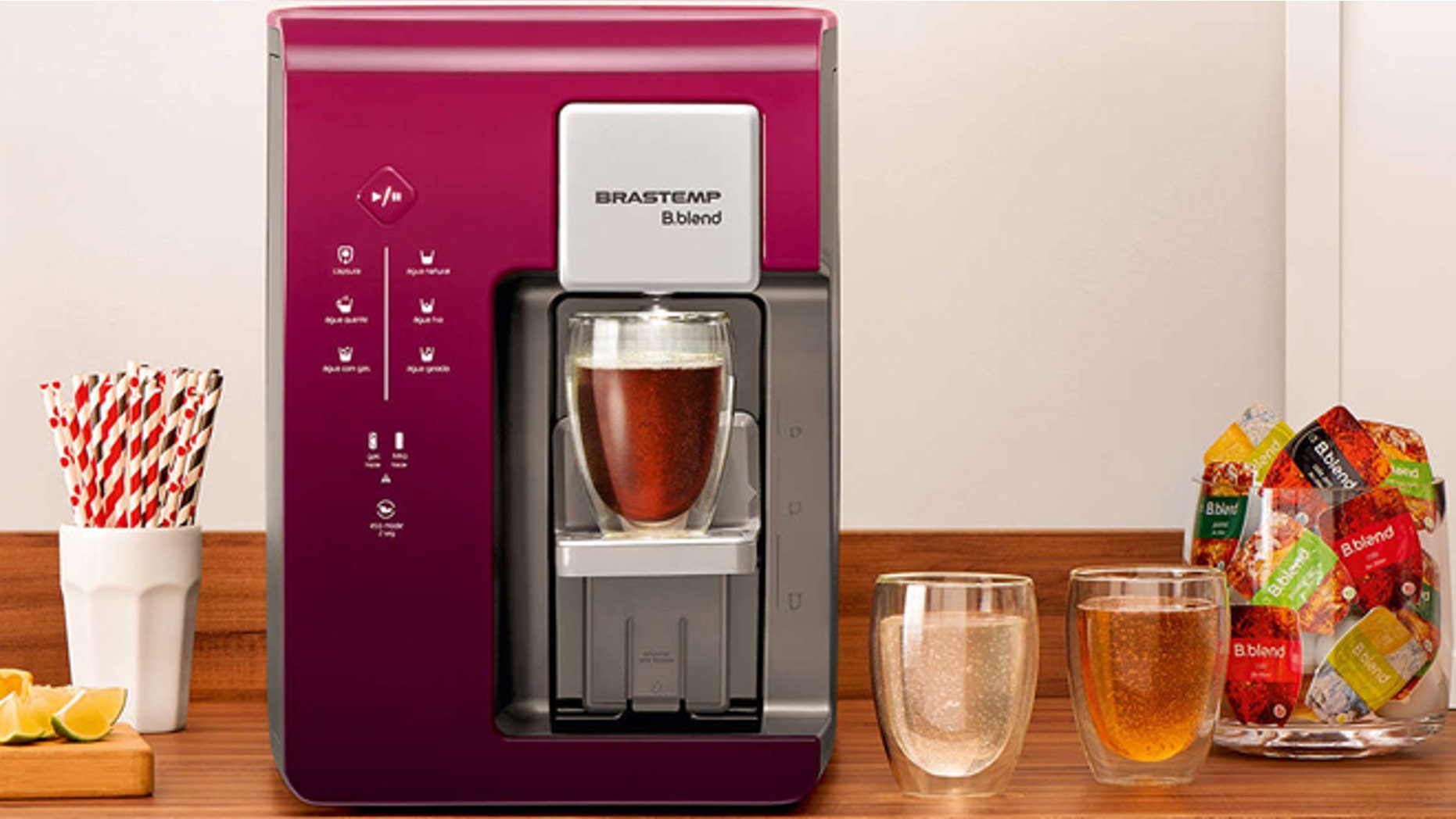 Are you ready for the next big thing in drinks?
Now your coffee machine can make ice cold soda and semi-fresh juice. Washing machine giant Whirlpool and Anheuser-Busch InBev have released a new countertop appliance that brews pretty much whatever you feel like drinking, reports Reuters.
The B.blend machine is currently only available in the Sao Paolo, Brazil but will be soon be rolled out to the rest of the country and eventually international markets.
The new machine appears to work like its competitor Keurig—simply insert a capsule and select the type of beverage to brew. There are more options—among them cold and effervescent. As the world's first "all-in-one" machine, B.blend is breaking the mold for what home brewing devices can do.
"There are rivals that make coffee or soft drinks, but nothing like this," Fernando Yunes, vice president for new business at Whirlpool Latin America, said at a promotional event in Sao Paulo.
Last year, the Coca-Cola Co invested an initial $1.25 billion in Keurig Green Mountain Inc., as part of a plan to sell its soft drinks via a new machine. In 2014, Whirlpool released a machine under its Brastemp brand that can make up to 24 different still or sparkling beverages using capsules.
But all this new convenience comes at a cost. The first release of 500 B.Blend machines retail for $3,500 reais, about $1,150. A top of the line Keurig retails for $199 and a Soda Stream can be purchased for just $90—a price tag that's much easier to swallow.
No matter what home drink machine makes it on to your counter, just make sure to clean it out regularly to avoid hosting a bevy of unwanted bacteria.