Things you didn't know about the food at Walmart
It goes without saying that Walmart is nothing short of a business behemoth. It's the world's largest retailer and also the world's largest grocer, with food and other grocery items accounting for more than half of all U.S. sales. Whether you're a regular shopper or a critic who believes that Walmart stands for everything that's wrong with America, there are some things you probably don't know about the food they sell.
The numbers relating to Walmart, which began its life as a 5 & 10 store in Arkansas in 1950, are nothing short of mild-boggling. There are more than 4,000 Walmart locations in the U.S. and more than 6,000 outside our borders. The company brought in $476 billion in revenue in 2013 and $16 billion in net profit. 140 million shoppers visit U.S. Walmarts every week, equivalent to about 44 percent of the American population. It's the nation's largest private sector employer, with nearly 1.5 million employees domestically and 2.2 million globally.
Since food makes up such a large percentage of its sales, the company naturally devotes a lot of energy towards its sourcing. When it comes to produce, for example, they work with suppliers as well as companies like Conservation International to improve fertilizer and yields, control greenhouse gas emissions and water usage, and support farmers and their communities. They're working on establishing a dedicated beef supply by 2023, and more than 90 percent of Walmart's seafood in the U.S. has earned Marine Stewardship Certification for Best Aquaculture Practices, or is engaged in a Fishery Improvement Project.
It certainly hasn't been all sunshine and roses for Walmart, especially when it comes to how much its employees are paid; in some states, it's said that they have more employees on food stamps than any other company. At the same time, they took in an estimated $13 billion in food stamp revenue alone in 2013. And it might have been a bad PR move to set out donation bins in its stores… for their own employees. But as with every giant company, you have to take the bad with the good, and when it comes to the food it sells, the arrow seems to be pointing in the direction of good, for the most part. Read on for 10 things you didn't know about Walmart food.
1. Bananas are the best-selling item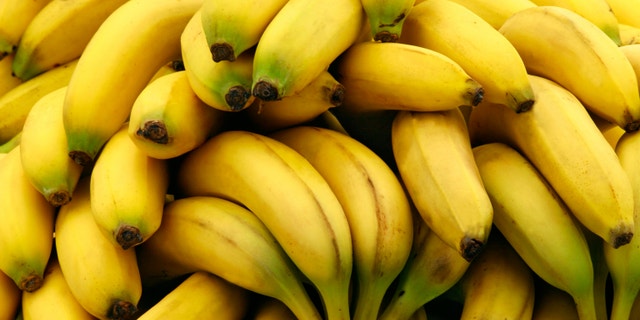 Bananas have been the top-selling item at Walmart for years. "Customers love bananas because they're an easy, healthy food to pack and eat and very affordable," company spokesman Brooke Buchanan told Business Insider. "Kids also love bananas, and so a lot of customers are probably thinking of their children." That's presumably why the company sells about one billion pounds of bananas annually around the world, which works out to about 32 pounds every second of the day.
2. They donated food for 100,000 meals after Hurricane Katrina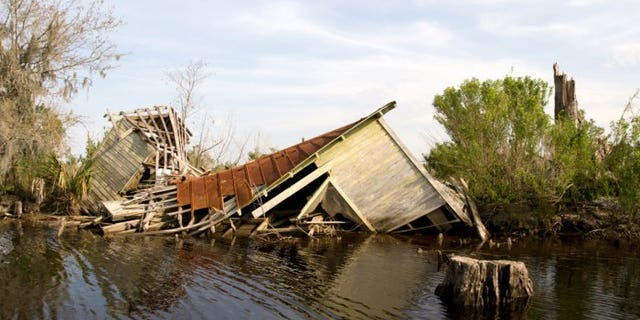 The company also donated $20 million in cash and 1,500 truckloads of free merchandise, and promised a job to every one of its displaced workers in the New Orleans area.
3. They're the biggest seller of organic milk in the world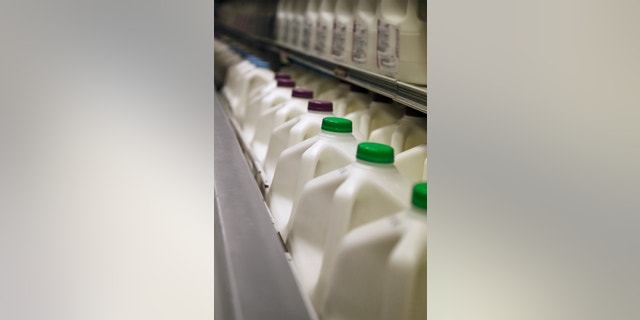 They're also the biggest buyer of organic cotton in the world.
4. They donated 571 million pounds of food in 2013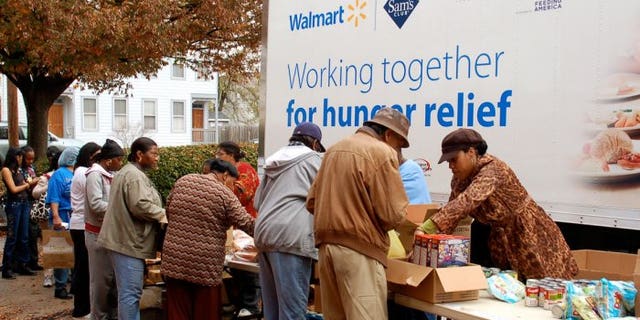 As part of their "Zero-Waste-to-Landfill" program, they donated 571 million pounds of food (the equivalent of 368 million meals) to local food banks as well as hunger relief organizations like Feeding America in 2013. They also turned 56 million pounds of recovered cooking oil into bio-diesel, soap, or an animal feed supplement.
5. They work with more than 1 million small and medium-sized farms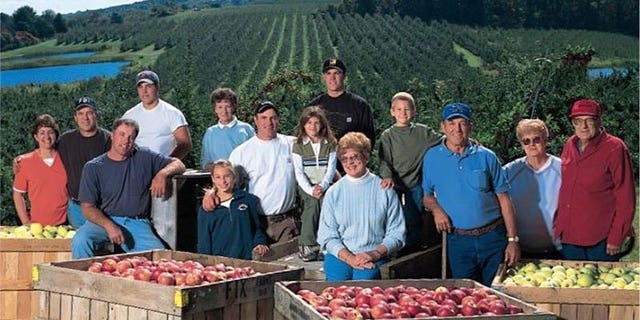 Walmart sources $4 billion from 1.2 to 1.4 million small and medium-sized farmers, and are working to increase the income of farmers by at least 10 percent by the end of 2015.
Learn more interesting food facts about Walmart.
More from The Daily Meal
'Save Money to Live Better' at Walmart, or Whole Foods?
Walmart Guarantees Money Back on Returned Fresh Produce
Walmart Revises Fresh Produce Plan