Things you didn't know about Red Robin
In the world of chain restaurants, burgers are king.
Burgers are one of the most ubiquitous menu items in America, so it can't be easy to base an entire chain restaurant concept around them when there's so much competition. But Colorado-based Red Robin takes its burgers very seriously, and has been able to carve out a sizeable chunk of the market.
Red Robin got its start as a circa-1940 Seattle tavern named Sam's, located in the University District at the Southern end of the University Bridge. The owner changed the name to Sam's Red Robin (for reasons you'll soon learn), and when a local restaurant entrepreneur named Gerry Kingen bought and expanded the bar in 1969 he dropped "Sam's" from the name.
After 10 years of success, Kingen decided to sell franchises, with the first one opening in Yakima, Washington. By 1985 there were 175 locations, and today there are more than 500 Red Robin locations across the United States and Canada.
Today, there are more than two dozen burgers and more than 100 different toppings available at Red Robin, including the Red Robin's Finest premium burger line, which was launched in November 2013 and uses half-pound patties of Black Angus beef. It also offers some pretty creative drinks, including beer milkshakes, red wine shakes, and a root beer float made with the popular Not Your Father's Root Beer.
Plus, there's a lot more than just burgers on the menu; other popular offerings include prime rib dip, fish and chips, a chicken Caesar wrap, and barbecue chicken sandwiches.
So read on to learn all about Red Robin, from its humble beginnings to a surprising TV duo who worked there when they were teenagers.
Whether you've only visited a couple times or if you're a devoted member of its royalty program, we bet that you'll find something to strike your fancy.
1. Burgers weren't on the original menu.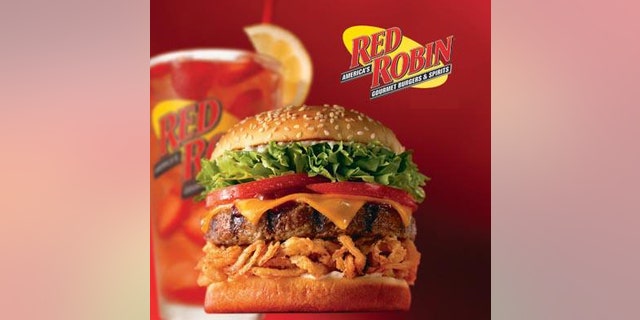 Because the earliest incarnation of Red Robin was still a bar, the food menu was limited, to say the least. Sales skyrocketed after Kingen added burgers to the menu a few years after purchasing the bar.
2. The restaurant was named after a popular song.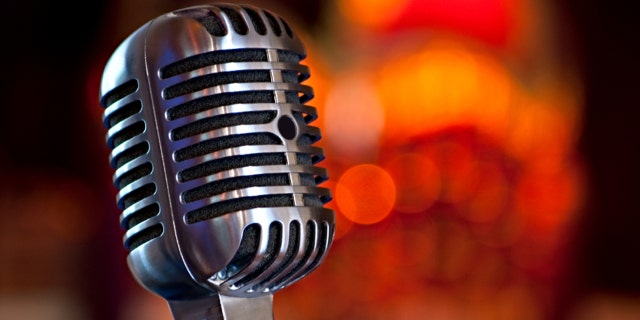 Sam (whose last name has been lost to the ages) was a member of a barbershop quartet, and was frequently singing the 1926 hit "When the Red, Red Robin (Comes Bob, Bob, Bobbin' Along)" to himself. He was apparently a superfan of the song, because it inspired him to change the name of the bar to Sam's Red Robin.
3. It got its start as a popular college bar.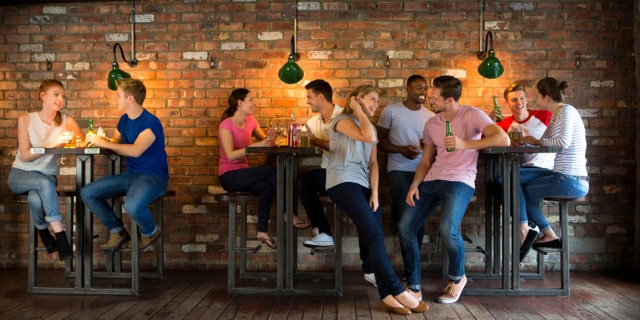 The bar was a popular one, largely because of its proximity to the University of Washington, whose students would frequently hang out there.
4. The very first location was demolished in 2014.
Sadly, the original location of Sam's Tavern and later the first Red Robin, on the corner of Furhman and Eastlake Avenues, fell into disrepair and closed in 2010. It was demolished on August 28, 2014.
5. Its burger standards are among the highest in the industry.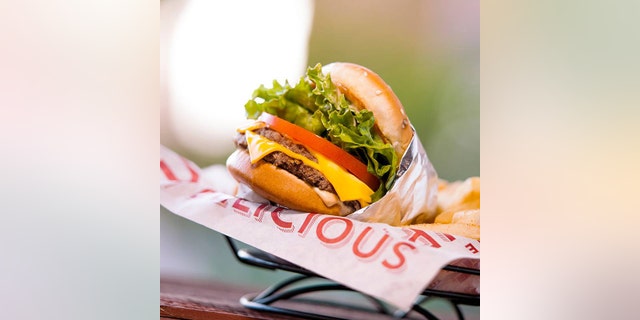 Red Robin holds its burger ingredients to very strict standards; the beef is always fresh and never frozen, all-natural, domestic, and free of preservatives and added ingredients; and the produce is GMO-free.
Check out more Red Robin facts you probably didn't know.
More from The Daily Meal
Things You Didn't Know About Eggs
The 35 Best Sushi Bars in America
11 Things You Didn't Know About McDonald's