Despite our familiarity with Jack Daniel's, the whiskey, many people don't know much about the history of the distillery or the man who started it. Jack Daniel's is more than just a brand; it's an iconic symbol of Southern charm and hospitality. Jack Daniel's embodies the spirit of Jack Daniel, the founder and brand's first master distiller. Jack Daniel's history can be gleaned from stories about his distillery and the whiskey he made famous around the world.
The details of his life are shrouded in mystery, but we do know the basics: he was born Jasper "Jack" Newton Daniel in Lynchburg, Tennessee, in 1850, for example (no one knows his actual birthday, so it's traditionally celebrated on September 5 at the distillery). He was one of 13 children born to a backwoods farm couple and after his parents died during his childhood, he was taken in by a Lynchburg general store owner, the minister and whiskey distiller Reverend Dan Call.
Rev. Call was an expert whiskey distiller, doing brisk business from his still on Louse Creek, and he thought that Jack might have a gift for making whiskey and began teaching him at the age of 6. Conditions for premium whiskey on Louse Creek were perfect: ample, clean, iron-free water, plenty of grain for sour mash, and ready customers. Jack was an avid student and he quickly mastered Rev. Call's style of whiskey. Eventually, though, Call felt that he had to choose between his church and his whiskey making; his piety won out, and he sold his distillery to Jack when he was 13. The rest is whiskey history.
1. The master distillers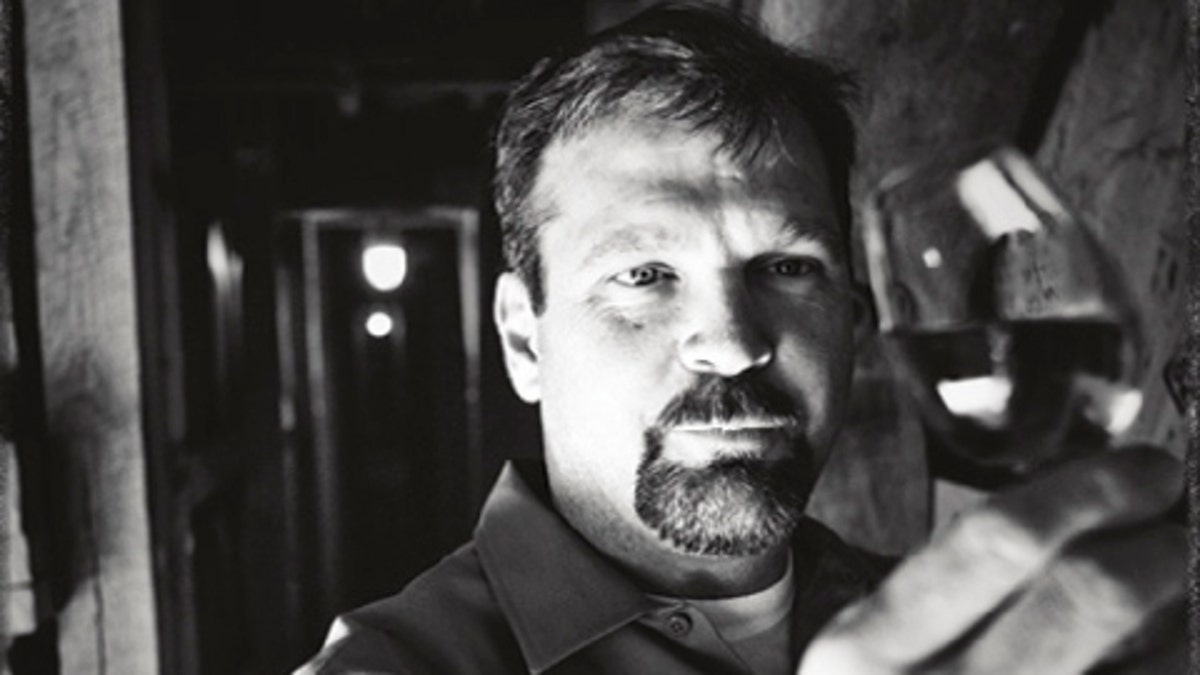 There have only been seven Master Distillers since the distillery's founding in 1866, including the current one, Jeff Arnett.
2. Dry county
Lynchburg, Tennessee, where Jack Daniel's is made, is located in Moore County — a dry county where it has been illegal to sell any sort of alcohol since Prohibition.
3. Old No.7?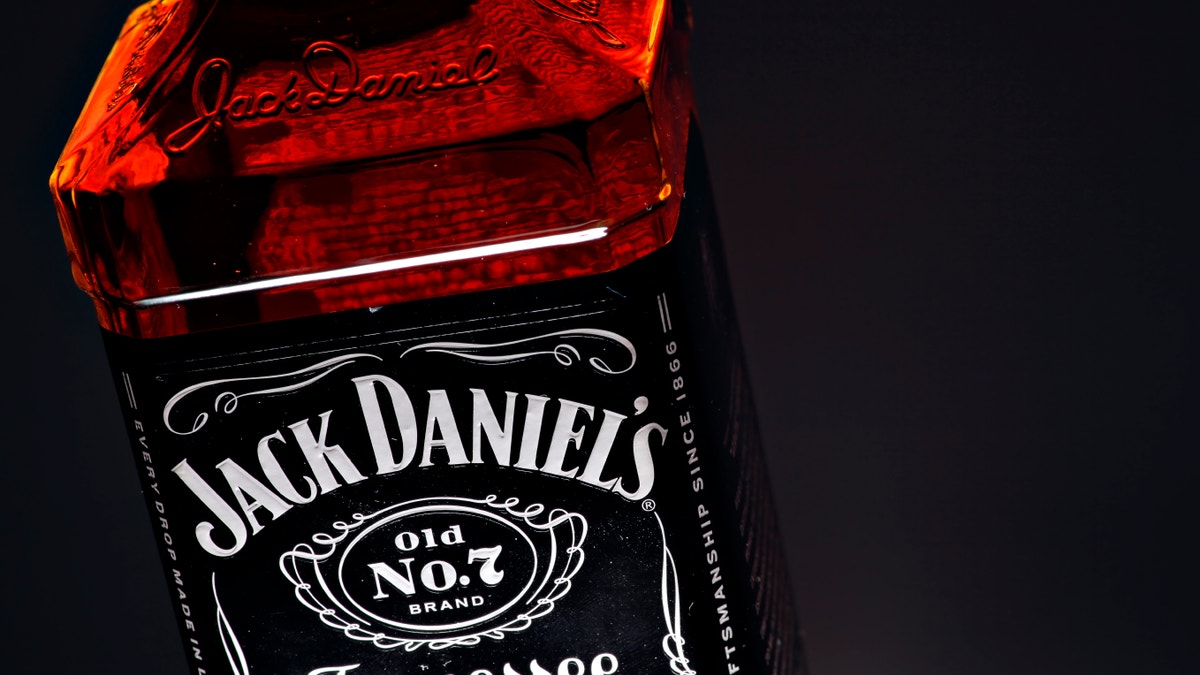 Jack Daniel kept the origins of the name Old No. 7 a secret — one he carried to his grave. People are still fascinated by the legends that surround the name; it even inspired a commercial.
4. Famous fans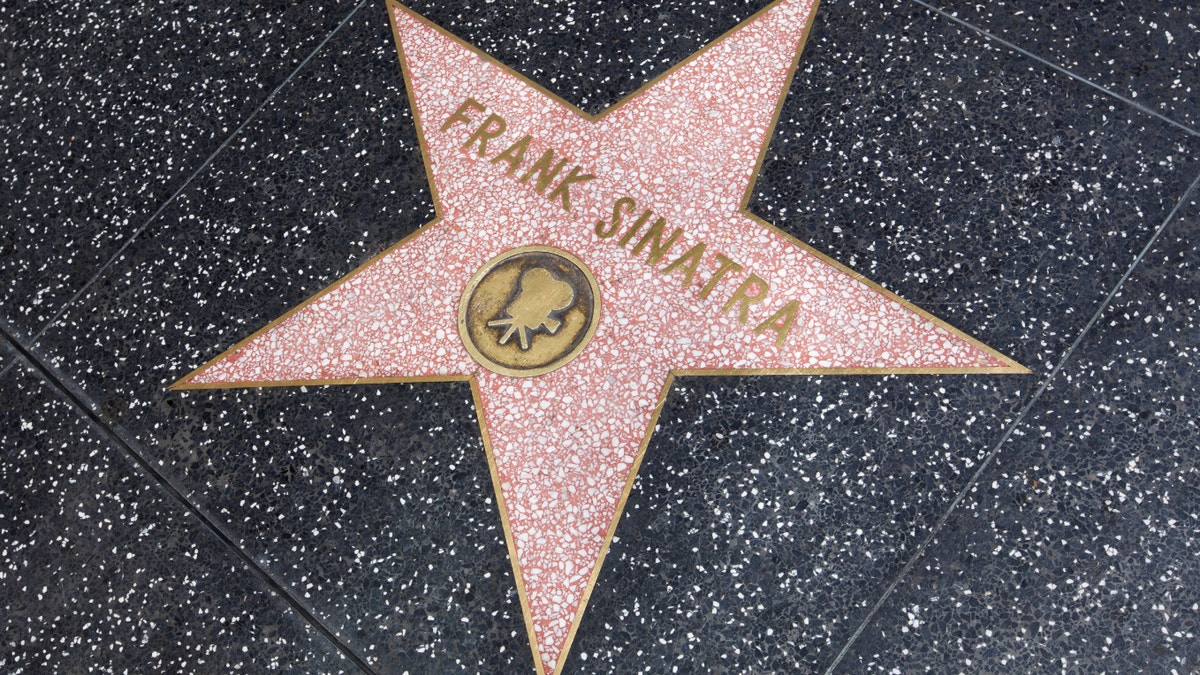 Jack Daniel's has been the whiskey of choice for well-known personalities such as British Prime Minister Winston Churchill, author and Nobel Prize winner William Faulkner, and singer Frank Sinatra. Mr. Sinatra was so enamored of Jack Daniel's that he was quoted as saying it was the "nectar of the gods," and could be seen from time to time wearing a blazer with the patch of the fictitious "Jack Daniel's Country Club."
Learn more about the inner workings of Jack Daniel's.
More from The Daily Meal
Watch Out, Jack Daniel's: There's a New Spirit in Town
8 Questions About Booze You Were Afraid to Ask

Sam's Club Reportedly Selling Barrels of Jack Daniel's Whiskey