Things you didn't know about Hershey's chocolate
There aren't many food products that just about every person in America has eaten, but Hershey's makes plenty of them.
Hershey's Kisses, Reese's Peanut Butter Cups, Twizzlers, Almond Joy… the list goes on and on. But behind the chocolate bar is a huge company and a man named Hershey, and we bet there are some things you didn't know about them.
Before it was the largest chocolate manufacturer in America, the Hershey Chocolate Company was the brainchild of Milton Hershey, a Pennsylvania Dutch Mennonite who after two failed attempts at launching his own candy company decided to focus on an increasingly popular confection: chocolate. He bought a milk processing plant in order to perfect his milk chocolate (which was then a luxury product), and once he did, he built a plant on farmland in his Pennsylvania hometown, which was renamed Hershey in 1905. All of his employees lived in the factory town, and were well provided for.
The company grew rapidly over the ensuing years as Hershey's cocoa and chocolate bars proved to be huge successes. In 1907, Kisses were introduced, peanut-filled Mr. Goodbar was rolled out in 1925, Hershey's Syrup the following year, semi-sweet dark chocolate chips in 1928, and the crisped-rice filled Krackel bar in 1938. The company has been nothing short of a juggernaut for well over 100 years, and shows no sign of slowing down.
Hershey, Pennsylvania, is today still home to one of the company's many plants, as well as a boarding school founded by Hershey, a stadium, a 10,500-seat arena, the Hershey Hotel, the Hershey Museum, a hospital, and the legendary Hersheypark, which was founded all the way back in 1906 as a leisure park for the company's employees.
The Hershey company employs 13,000 employees and its products are sold in more than 60 countries worldwide, and although Hershey passed away in 1945, he would certainly be proud if he could see the legacy of his ideas.
1. Milton Hershey Got His Start Making Caramels, Not Chocolate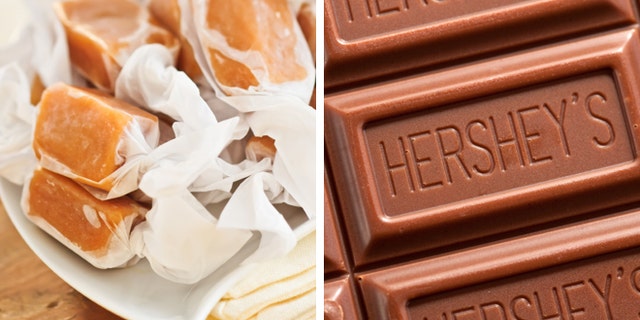 After launching two unsuccessful confectionary businesses in Philadelphia and New York, which lasted six years and three years, respectively, Hershey returned to Lancaster, Pennsylvania, and launched the Lancaster Caramel Company in 1886 using a recipe he acquired on his travels. The company was a massive success. He sold it for $1 million in 1900 (the equivalent of more than $28 million today) and focused his attentions on chocolate, stating that "caramels are just a fad, but chocolate is a permanent thing."
2. The 'Hershey Process' Is Still a Trade Secret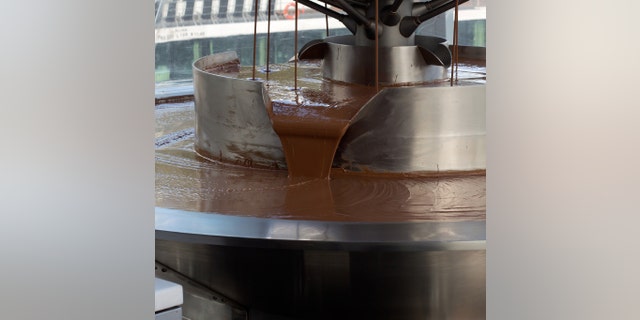 Milk chocolate was originally a luxury item because it was so difficult to keep the milk from spoiling before it could be incorporated into the chocolate. Hershey knew that the success of his company was dependent on making milk chocolate available to the masses, so he spent three years perfecting a process for production, which came to be known as the Hershey Process. The exact process is still a tightly guarded secret, but experts agree that the milk goes through a process called lipolysis, which stabilizes it by creating butyric acid.
3. Milton Hershey Was Supposed to Be on the Titanic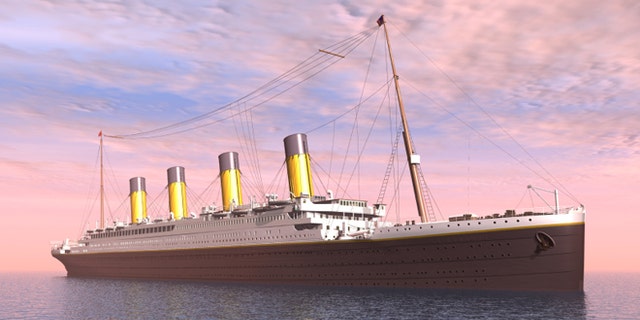 Milton Hershey and his wife, Kitty, had booked a first-class cabin on the ill-fated maiden voyage of the RMS Titanic, but they had to cancel their plans at the last minute due to business matters.
4. One of the 'M's in 'M&Ms' Stood for the Name of the Son of Hershey's President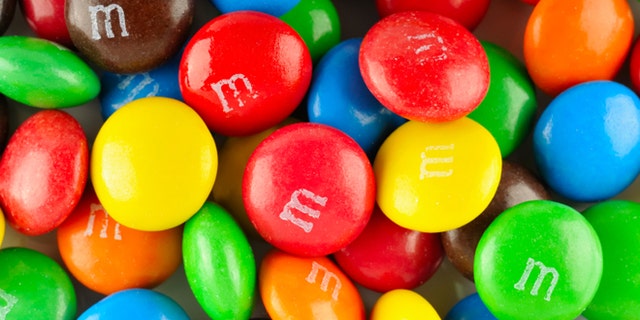 Hershey had full control of rationed chocolate during World War II, so when Forrest Mars, the son of Mars Candy Company founder Frank Mars, set out to create a chocolate pellet covered in a candy shell, he needed to partner with someone from Hershey. None other than Bruce Murrie, the son of Hershey's president William Murrie, agreed to go into business with Mars, providing Hershey's chocolate in return for a 20 percent stake in the company, called M&M Limited (after Mars & Murrie). Mars bought out Murrie's interest in 1948 and became one of Hershey's main competitors, but the candy's name stuck.
5. 80 Million Hershey's Kisses Are Produced Daily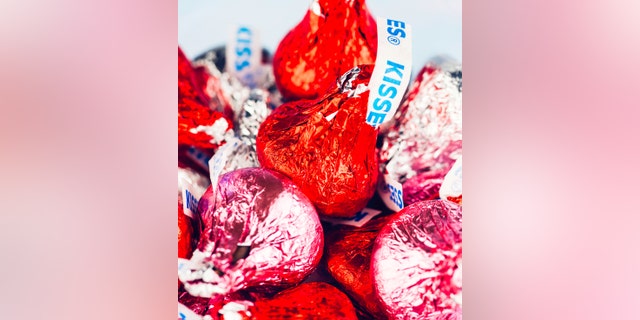 Hershey's Kisses and M&M's have gone back and forth over the years as the top-selling candy in America, with Reese's Peanut Butter Cups taking the No. 3 spot.
6. The Company Owns Some Surprising Brands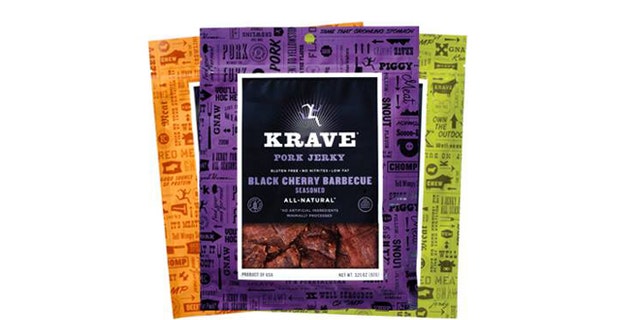 Brands owned by the company include Dagoba Organic Chocolate, Breath Savers, Bubble Yum, Good & Plenty, Ice Breakers, Jolly Rancher, Mauna Loa, Scharffen Berger, Rolo, and Krave Jerky, their first non-confection product.
Check out more fun facts about Hershey's.
More from The Daily Meal
10 Ways to Slim Down Your Summer Cookout
8 Ways to Make the Most Out of Your Trip to the Farmers Market
10 Best Cities for Wallet-Friendly Summer Travel