Things you didn't know about Hardee's and Carl's Jr.
Hardee's and Carl's Jr. together are among the top national chains, with a combined footprint in nearly every U.S. state (more on that later). But what's the deal with the two chains both having the exact same look and design, with a really similar menu?
First, a little history.
Hardee's and Carl's Jr. are indeed two completely different chains that have had the same parent company, CKE Restaurants, since 1997. Hardee's was founded by a man named Wilber Hardee in Greenville, North Carolina, in 1960, and Carl's Jr. got its start as a Los Angeles hot dog cart in 1941, founded by a 24-year-old bread truck driver named Carl Karcher and his wife, Margaret.
This quickly expanded to five full-service barbecue restaurants, Carl's Drive-In Barbeque, and he named two smaller burger-focused spinoffs, which opened in Anaheim and Brea, California, in 1956, called Carl's Jr.
Both chains found their fair share of success, with Hardee's becoming a fixture in the South and Midwest and Carl's Jr. becoming a familiar sight in the West. By the mid-'90s Hardee's was the country's fourth-largest fast-food chain with 2,500 locations (a strategy to open in smaller towns not serviced by McDonald's or Burger King paid off), and Carl's Jr.'s parent company, CKE Restaurants (short for Carl Karcher Enterprises) jumped at the opportunity to purchase it and expand its presence to the East. CKE purchased Hardee's in 1997 for $327 million, and while they updated Hardee's look and signage, they didn't begin introducing Carl's Jr.'s items to the menu until the early 2000s.
Today, the menus at Hardee's and Carl's Jr. are still quite different if you look closely enough (Hardee's is a lot more breakfast-centric), but there are plenty of crossover items (like biscuits and Thickburgers), and the branding is completely identical. But even though they might be similar, loyal devotees of Carl's Jr. will tell you that there's no comparison between the two, and Hardee's fans tend to agree.
1. Wilber Hardee Lost His Company in a Game of Poker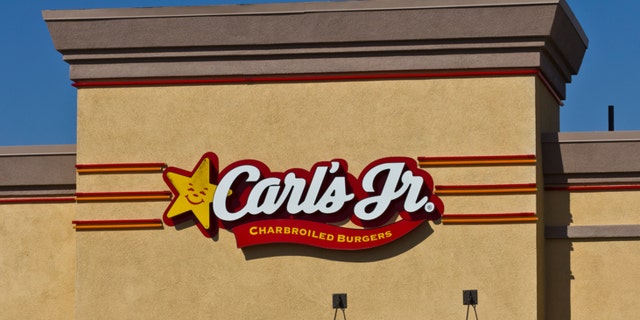 Hardee may have been a good businessman, but he was also a bit of a gambler. In 1961, after a successful year of business, he brought on two entrepreneurs named James Carson Gardner and Leonard Rawls to help expand the restaurant. After opening a second successful outpost, Hardee lost his controlling share in the company to the duo in a game of poker, and decided to then sell his remaining shares to them outright. The chain rapidly expanded, and went public in 1963; Gardner left when he was elected to the U.S. House of Representatives in 1966.
2. Only Two States Have Locations of Both Carl's Jr. and Hardee's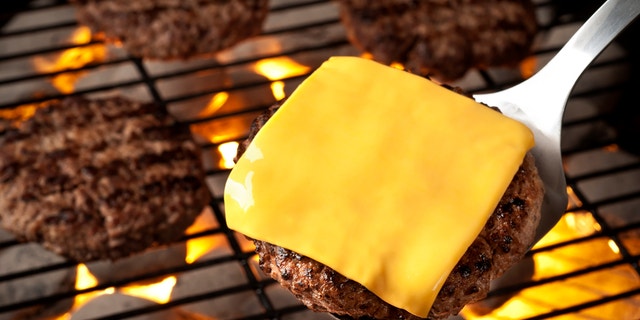 Oklahoma and Wyoming are the only two states that are home to both Carl's Jr. and Hardee's.
3. The "Jr." Is There for a Common-Sense Reason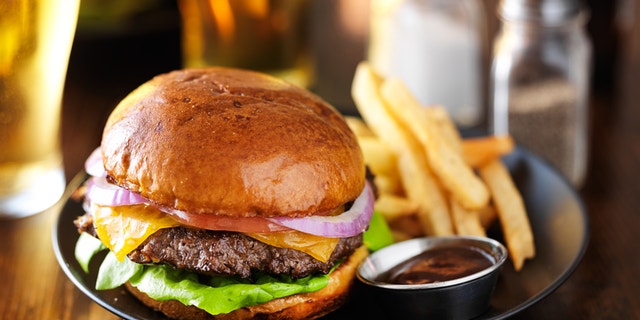 Carl Karcher's locations of Carl's Drive-In Barbeque were big operations — drive-ins with plenty of seating and a wide-ranging menu. He named his smaller, burger-focused spinoffs Carl's Jr. because they were just that: smaller than his flagships.
4. Hardee's Briefly Sold Fried Chicken and Roast Beef Sandwiches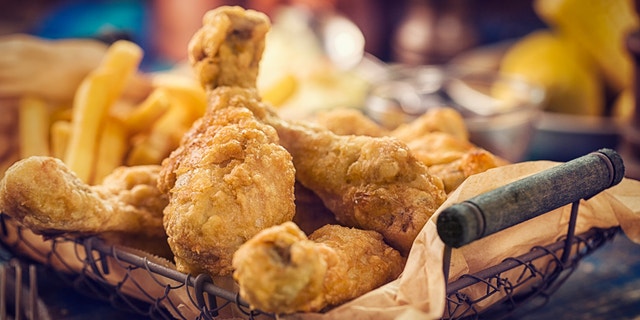 Hardee's was purchased by a Canadian company called Imasco in 1981, which also owned the Roy Rogers chain. For a brief period in the 1990s, Hardee's locations sold fried chicken and roast beef sandwiches based on Roy Rogers' recipes; according to the company, it can still be found at a few isolated locations.
More from The Daily Meal
Pop-Tart Ice Cream Sandwiches: Genius Dessert Spotted at Carl's Jr.
Preview Kate Upton's Sexy New Carl's Jr. Ad
Hardee's to Open 1,000 New Restaurants in the Northeast
Hardee's Introduces All-Natural, Grass-Fed Burger to Menu
5. Hardee's Isn't Allowed to Exist in Canada
Because of the similarity to the name of popular Canadian chain Harvey's, all Canadian locations of Hardee's have to be called Carl's Jr.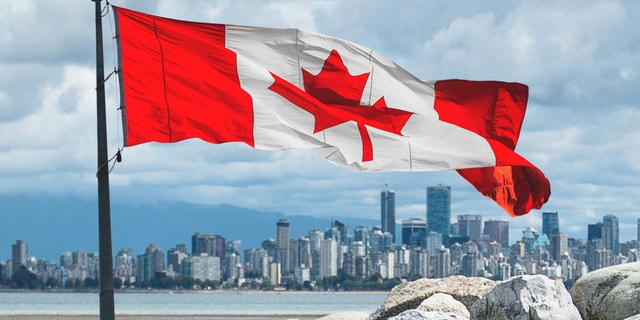 RELATED: Check out more surprising facts about Hardee's and Carl's Jr
6. They Were the First National Chains to Offer Turkey Burgers and All-Natural Beef
In 2011, Carl's Jr. and Hardee's both rolled out charbroiled turkey burgers, becoming the first national chains to do so. Then in December 2014, Carl's Jr. became the first fast-food chain to serve an all-natural, grass-fed, free-range beef patty with no added hormones or steroids; an all-natural turkey burger (also the industry's first) followed in December 2015.