No trip to the mall is complete without a visit to that shrine to the noble cinnamon bun: Cinnabon. But while we bet you start salivating just at the mention of it, we also guarantee that there are a whole lot of things you don't know about this chain.
Cinnabon got its start back in 1985, when the first location opened at the SeaTac Mall located just outside Seattle. The only offering on the menu was the Cinnabon Classic cinnamon roll, but it was enough to develop a loyal following of fans who flocked there for the sweet, sticky deliciousness we know so well.
Contrary to what you might think, Cinnabon wasn't founded by someone who wanted to share their family recipe with the world; it was the product of months of exhaustive research by brothers Rich and Greg Komen, who worked for a company called Restaurants Unlimited and set out to create the recipe for "the world's best cinnamon roll." This led to hundreds of experiments and several trips to Indonesia to find the perfect cinnamon, and I think most would agree that they hit the nail on the head.
The history of Cinnabon follows a familiar chain success story: Franchises were launched, new items like the Caramel Pecanbon (1997), Chillattas (2005), and the "Center of the Roll" (2010) were added, and over the years it worked its way into our hearts, both literally and figuratively.
But between the flaky layers of buttery cinnamon-sugar-slathered pastry, there's an interesting story and plenty of twists and turns along the way.
Read on to learn a few things you didn't know about Cinnabon.
1. It's Owned by FOCUS Brands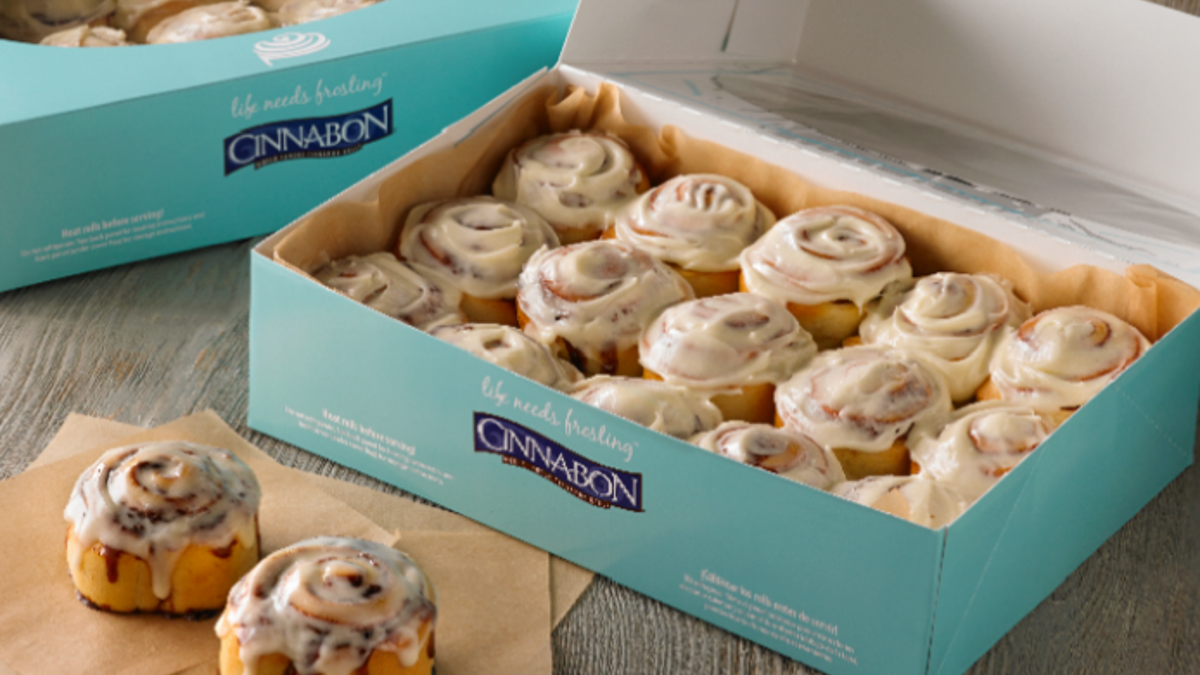 In 2004, Cinnabon was acquired by affiliates of an Atlanta-based private equity firm called Roark Capital Group; in that year Cinnabon along with Carvel, Seattle's Best, and Moe's were spun off to create their own company, called FOCUS Brands.
2. The CEO Got the Job Before She Turned 35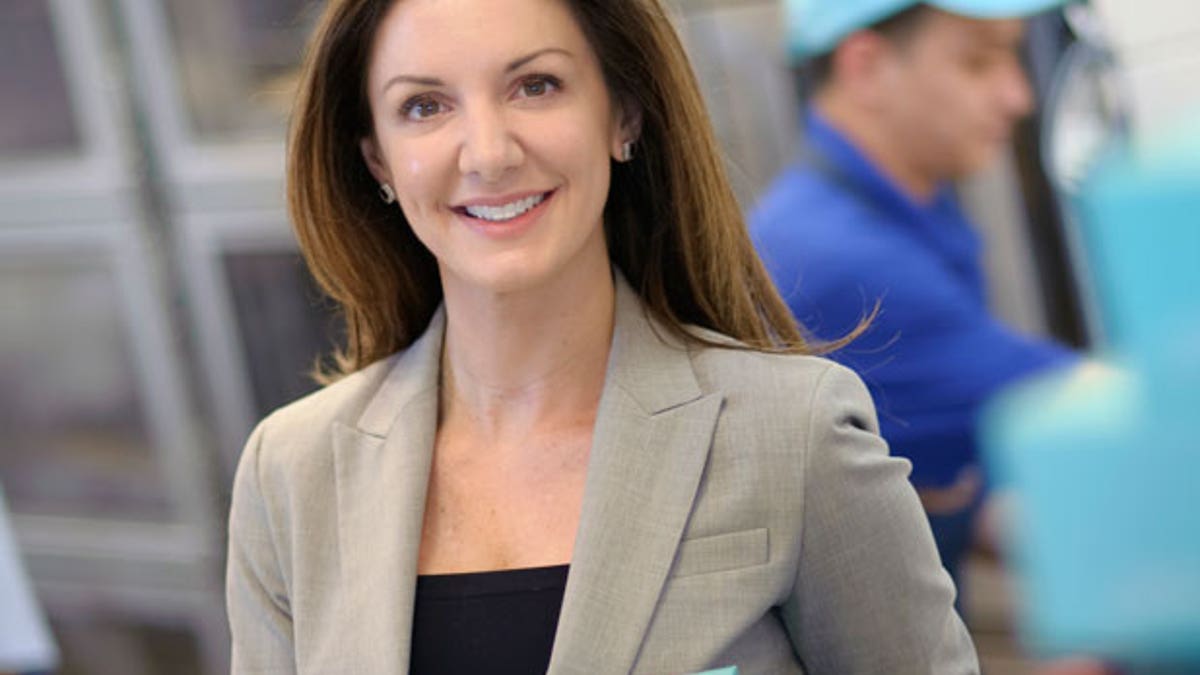 She got her start as a server at a fast casual chain, and worked her way all the way up the ladder to become one of the youngest CEOs in the business.
3. The Cinnabon Classic Contains 890 Calories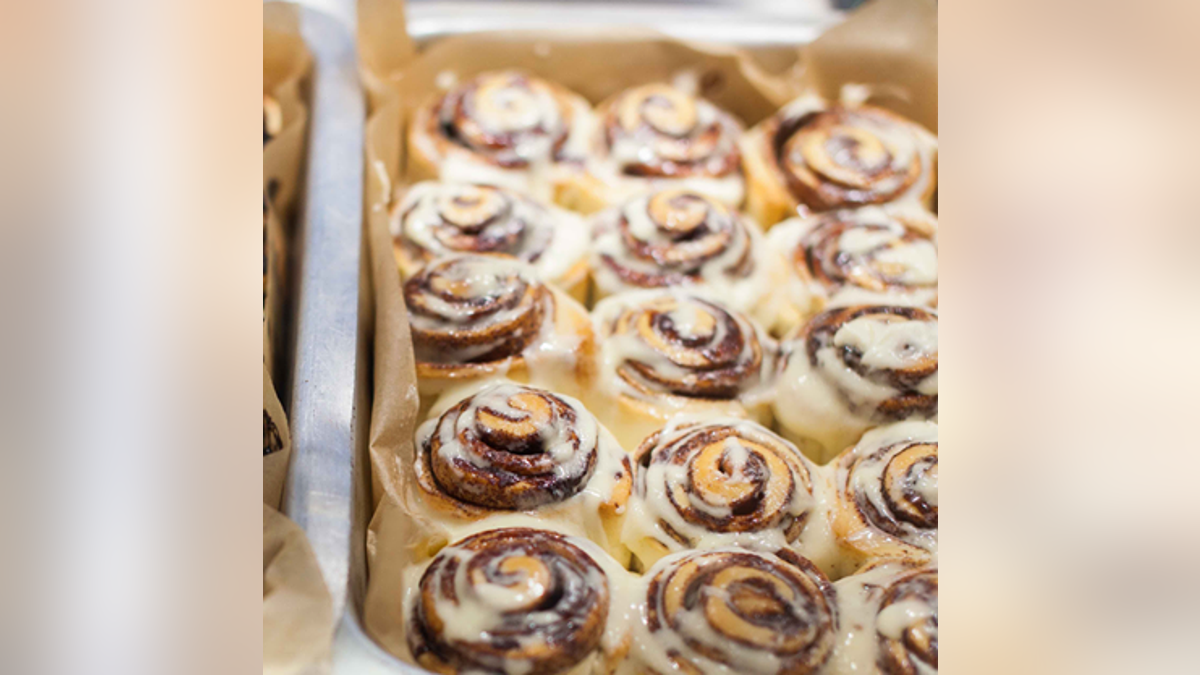 It also contains 36 grams of fat, 17 grams of saturated fat, 20 milligrams of cholesterol, and 59 grams of sugar. You might want to share.
4. They Use Makara Cinnamon From Indonesia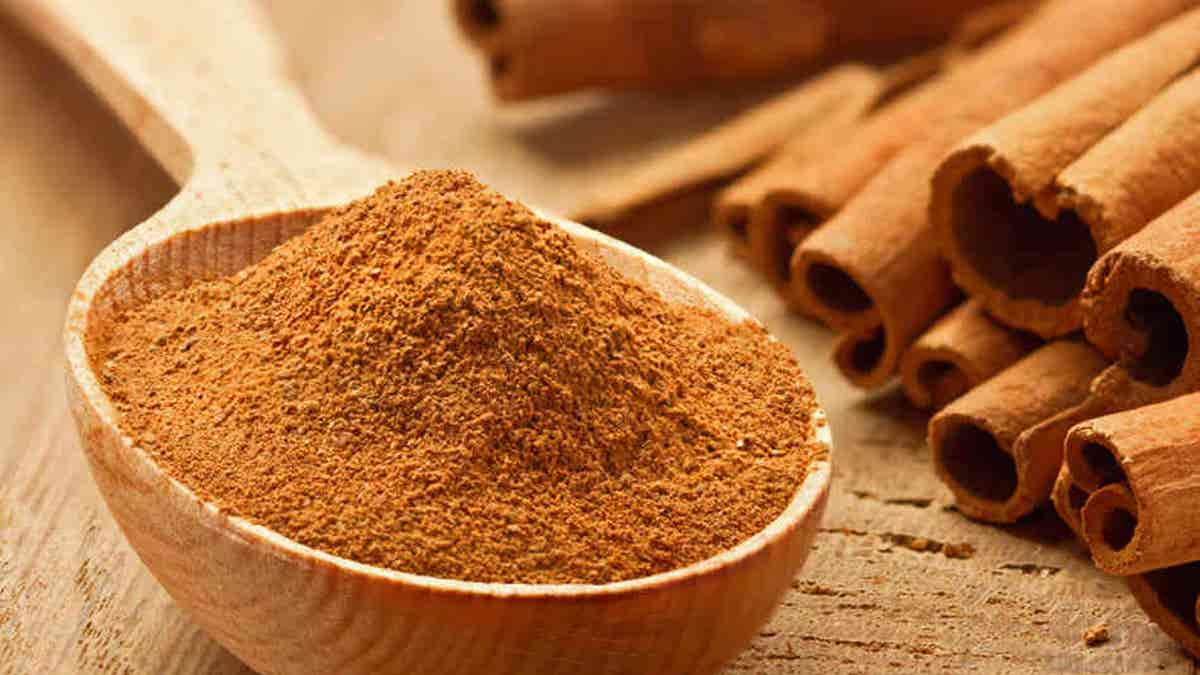 The founders spent months tracking down the perfect cinnamon; it's also the one used for Pillsbury Grands and Cinnamon Toaster Strudels.
5. Cupcakes Were Added to the Menu in 2000, but Discontinued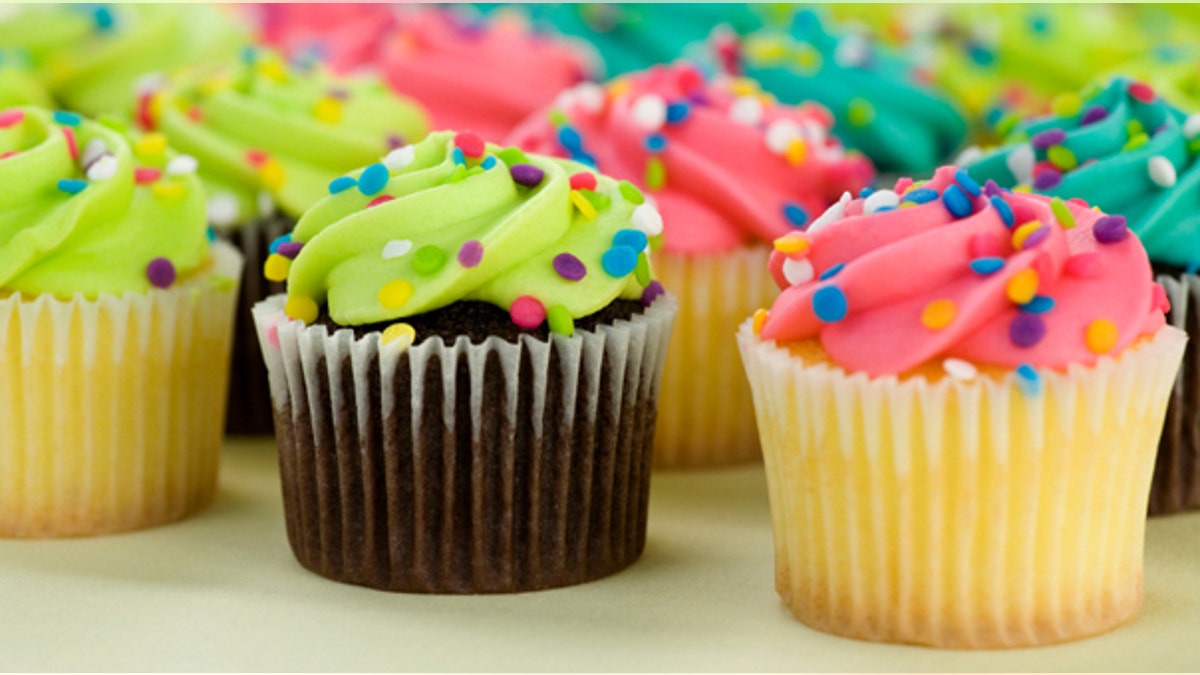 Hey, they can't all be winners. Remember PizzaBons?
Read on for more unusual facts about Cinnabon.
More from The Daily Meal
9 Crazy Things to Make with Store-Bought Cinnamon Rolls
10 Things You Didn't Know About French Fries
11 Things You Didn't Know About SPAM