Things you didn't know about chocolate chip cookies
Yesterday, I visited the headquarters of Nestlé's Toll House Cookies in Solon, Ohio, and found out so much cool info about the history of chocolate chip cookies that I just had to share with you guys. I also got an insider tour of the company's incredible test kitchen and tasted tons of awesome chocolate treats, so stay tuned to the Epilog for a detailed report later today.
In the meantime, here are five things you should know about chocolate chip cookies.
1. The chocolate chip cookie was created by accident.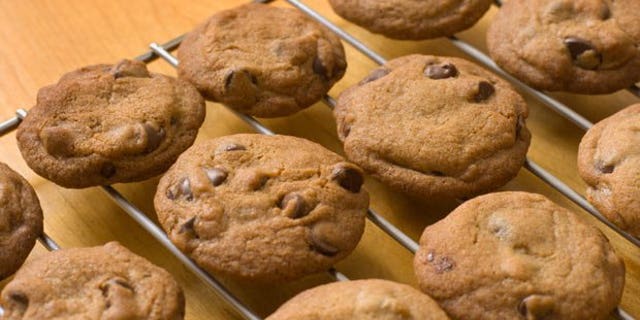 1930s, Ruth Wakefield, owner of the Toll House Inn in Whitman, Massachusetts, added broken chocolate bar pieces into her cookie batter thinking that they would melt. Instead, the classic dessert was born.
2. Chocolate chip cookies were first called "Butterdrop Do Cookies."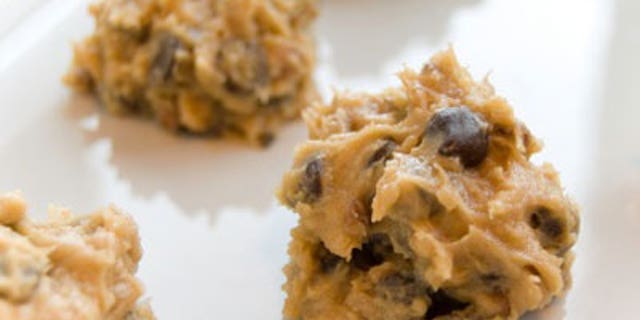 Wakefield's recipe first ran in a Boston newspaper. In 1936, she published her first cookbook, Toll House Tried and True Recipes, and renamed them "Chocolate Crunch Cookies."
3. The first chocolate chip cookie was the size of a quarter.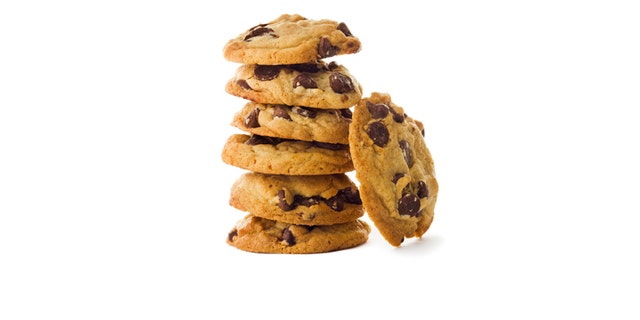 It was super crispy and could be devoured in just one bite.
4. The creator of the cookie was paid for her recipe with a lifetime supply of chocolate from Nestlé.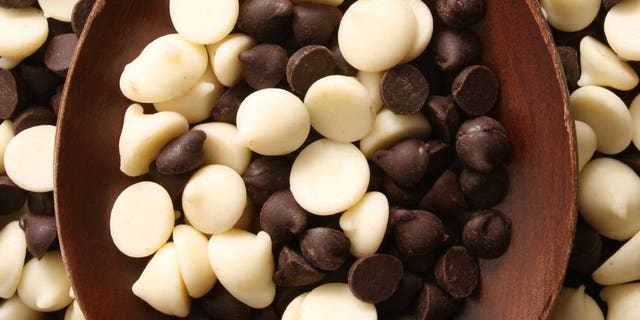 After acquiring Wakefield's recipe, the company invented the now ubiquitous teardrop-shaped chocolate chip in 1939.
Check out more little known facts about chocolate chips cookies.
More from Epicurious
15 Cookie Recipes So Good You'll Want to Cry
Stimulation Nation: America's 25 Best Coffee Shops
10 Pizzas to Eat Before You Die