Things you didn't know about beef jerky
Beef jerky is an incredibly popular snack food, and while it may be high in sodium, it's lean and full of protein.
We're experiencing somewhat of a jerky renaissance these days, with companies like Jack Link's and Matador being joined by more out-of-the-box companies like Krave, which sells jerky in flavors like chili lime and pineapple orange. Here are some things you might not know about this popular snack.
1. Its been around for a very long time.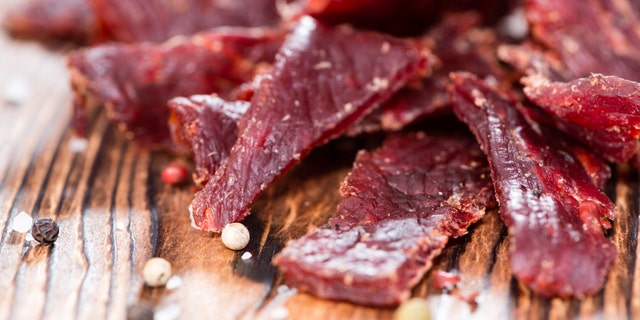 Beef jerky was invented around 1550 by the Quechua people, who are native to South America.
2. Invented for function.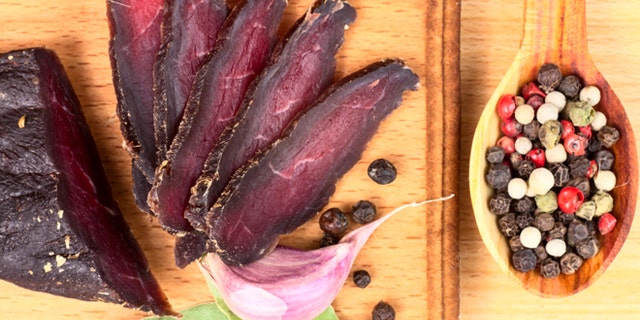 Jerky's first purpose was as a way for Native Americans to bring protein-rich food on long journeys.
3. We get the name from Native Americans.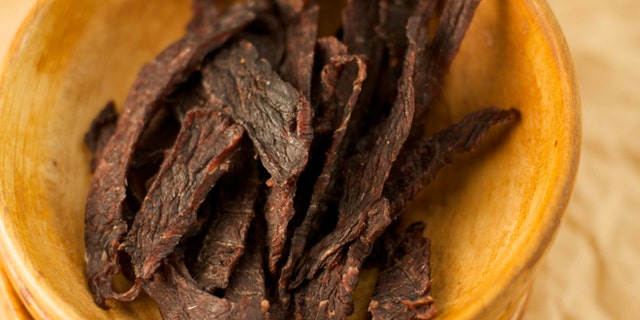 The word jerky is an Anglicization of the Native American term charqui, which means "to burn meat."
4. It even tastes great in space.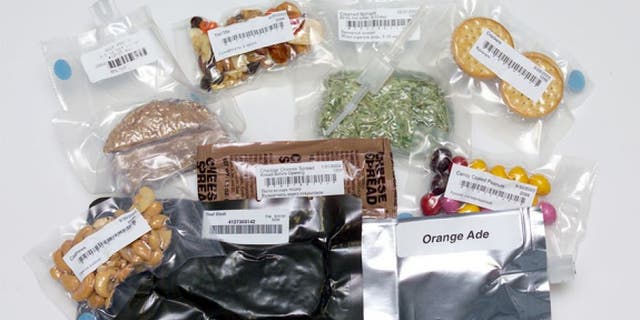 NASA has been sending astronauts into space with jerky since 1996.
Check out more fun jerky facts.
More from The Daily Meal
18 Things You Didn't Know About Stew Leonard's
6 Things You Didn't Know About French Fries
5 Things You Didn't Know About Hot Pockets