These are the top 5 pizzas in America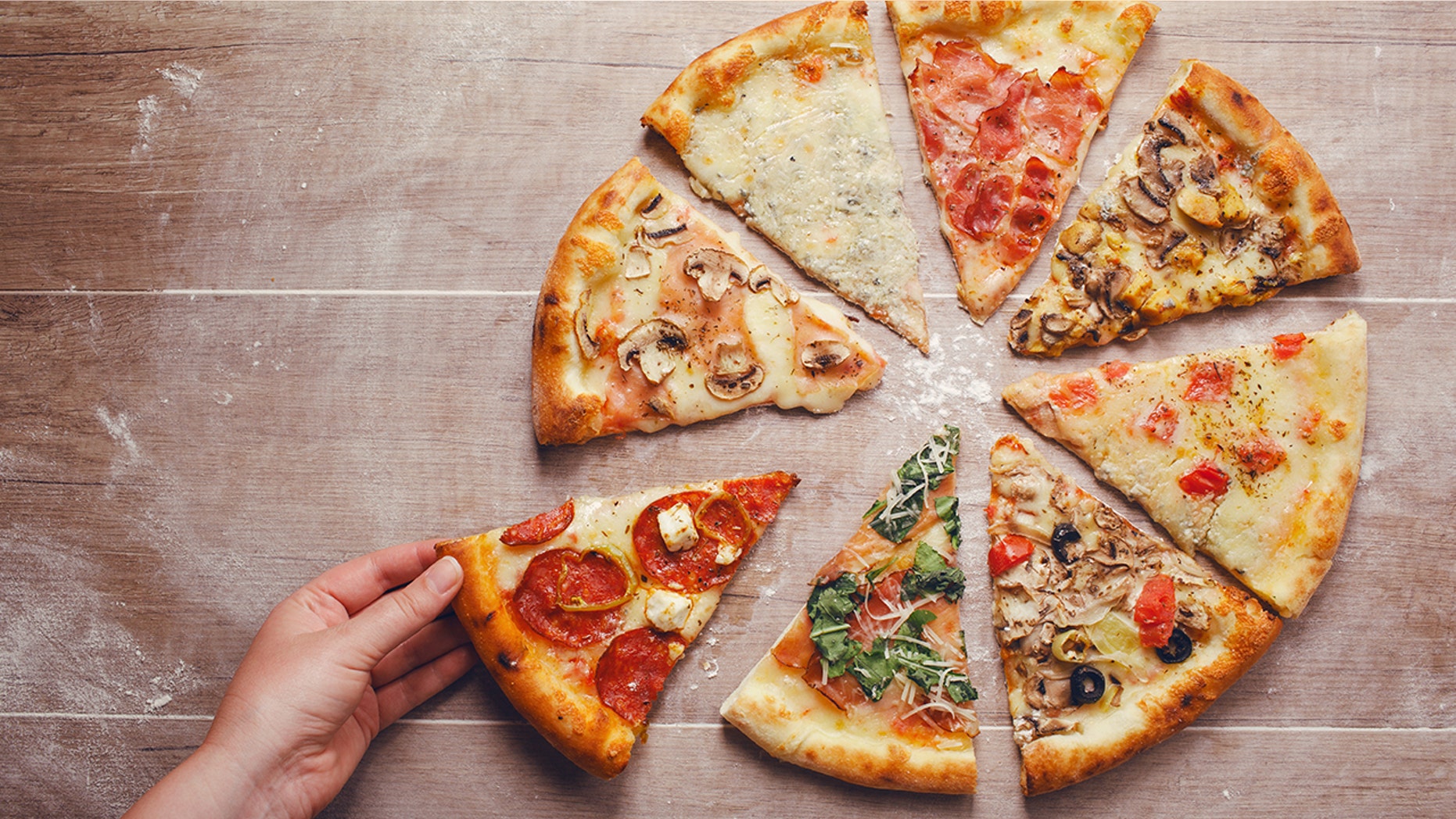 Since 2012, The Daily Meal has ranked America's best pizzas, and it's been a half-decade that's seen America's pizza landscape go from spectacular to otherworldly. It's no small feat to set out to rank the best pizzas in America, but for the sixth year in a row, we've sought the nation's best pies and slices, considering more places than ever in our quest for the best.
If you're as passionate about pizza as we are, you know our bona fides and you know the drill. We've been at this for a while. We've obsessively cast as wide a net as possible across the country to search for the best pizzas. All year, once each annual list appears, we research new spots ourselves and follow up on the discoveries of others wherever they are across the country. We tap friends for recommendations, pore over reader tips, argue, seek out experts to help us rank responsibly — and eat as much pizza as we can.
Here are the top five pizzas in America:
1. Frank Pepe Pizzeria Napoletana, New Haven, Conn. (White Clam: Clams, grated Parmesan, olive oil, garlic, oregano)
2. John's of Bleecker Street, New York, N.Y. ("The Boom Pie": Oven-roasted tomato, garlic, and basil)
3. Modern Apizza, New Haven, Conn. (Italian Bomb: Bacon, sausage, pepperoni, garlic, mushroom, onion, pepper, tomato, mozzarella)
4. Kesté, New York, N.Y. (Kesté: Tomato sauce, buffalo mozzarella, prosciutto di Parma, arugula, gran cru olive oil)
5. Pizzeria Bianco, Phoenix, AZ (Margherita: Tomato sauce, fresh mozzarella, basil)
To learn how these rankings were calculated and see who else made the list of 101 Best Pizzas in America, visit The Daily Meal.