The Ridiculous Reason Millennials Don't Eat Breakfast Cereal Anymore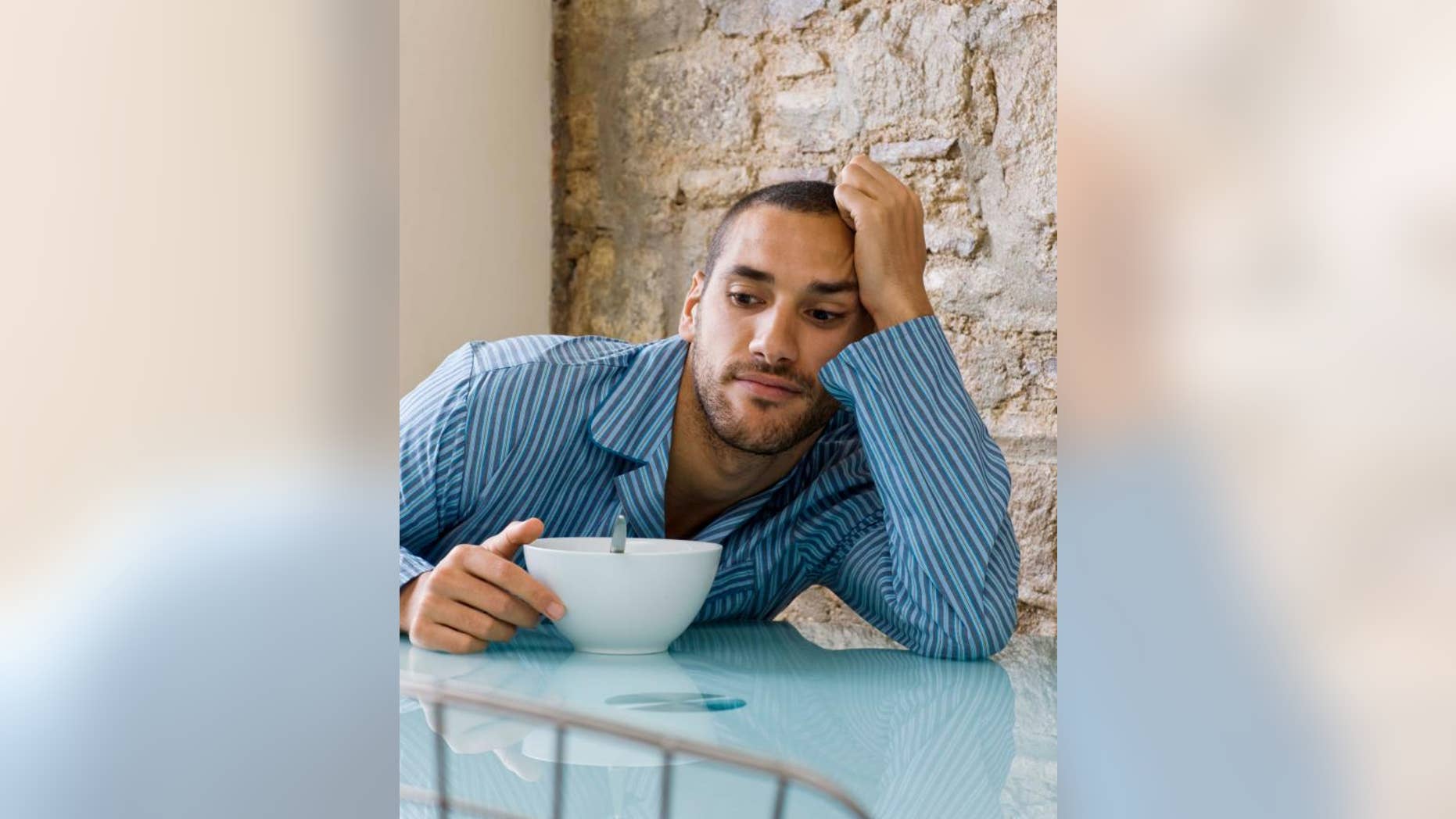 It seems millennials are waging a new generational war — and the enemy is Cap'n Crunch.
The Washington Post reports the sale of breakfast cereals in the U.S. is down nearly 30 percent over the past 15 years. Part of that is growing preferences for things like smoothies and protein bars, according to the New York Times. But nearly 40 percent of millennials in a recent survey said eating cereal was "inconvenient … because they had to clean up after eating it." And the fact that young people aren't eating cereal because "bowls don't clean themselves" should worry both cereal companies and "anyone who has a stake in this country's future," according to the Post.
"Is a generational shift in how families raise their kids turning even the most mundane of responsibilities, like doing the dishes, into unthinkable nuisances?" the Post asks, pointing to a 2014 study that found only 28 percent of parents make their kids do chores.
But while the American work ethic may be doomed, cereal companies are predicting brighter days ahead, perhaps by cashing in on the eccentric ways millennials are eating cereal. "They have to embrace that people love the flavor and texture of cereal and the vintage nature, but it's not about breakfast," a pastry chef who turns cereal milk into ice cream tells the Times. For example, a bar in New York sells a $16 cocktail infused with Fruity Pebbles, while a San Francisco chef puts bacon-infused soy milk and a fried egg on top of Corn Pops.
More likely, cereal companies will continue their trend toward healthy and organic — such as Kellogg's new Special K with quinoa — while marketing their products as a portable snack to the younger generation.