The new freshman 15: The foods you should try in your first year of college
We've all heard horror stories about the Freshman 15—the legendary 15 pounds that college students, male and female alike, are apt to put on in their first year of all-you-can-eat dining halls, all-hours pizza delivery, and keg parties. Some of us may even have experienced it firsthand.
But at Bon Appétit, we love food. We want college students to love food, too—not fear it. And so we're here to redefine the Freshman 15. From now on, let the Freshman 15 represent the new foods that all college students should absolutely try in their first year of unparented liberty.
From fermented cabbage to an almond upgrade, prepare to get schooled in the best possible way.
1. Good Bread and Real Butter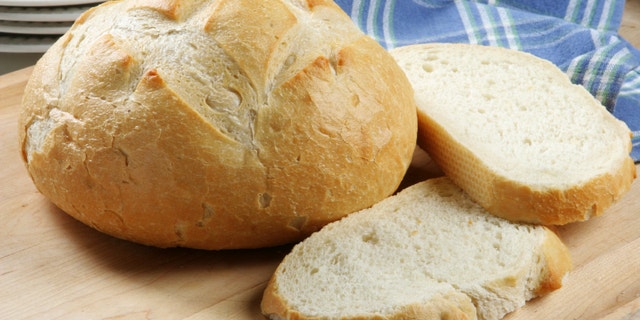 Bread is a daily staple for many, but how often do you encounter good bread? You know, the kind with a chewy interior and a crust that shatters into a thousand pieces when broken into. As restaurant and drinks editor Andrew Knowlton points out, it's definitely easy to find a good loaf: "Most towns (especially college ones) have at least one good bread baker. Always have a loaf on hand." Now you've got the bread, let's talk about butter. Real butter. "I grew up in a house that only had margarine," says senior web editor Carey Polis. "I didn't realize how much better butter could be. Good salted butter is a thing of beauty." Splurge on the stuff from Normandy if you can.
2. Crazy-Spicy Food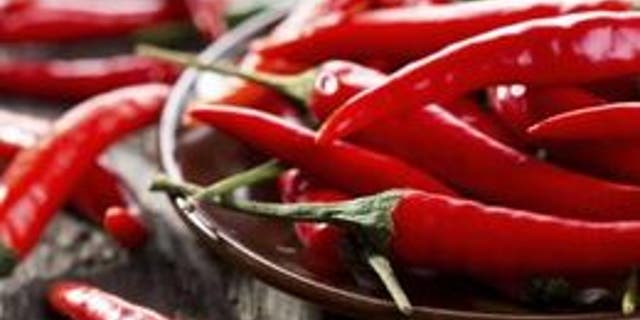 If you haven't yet built up your tolerance to capsaicin, this is the time to do so! (Especially since you've still got a youthful stomach of steel.) Get down with gnarly chiles like Fresnos, habaneros, Scotch bonnets, maybe even the occasional ghost pepper. And don't just eat them raw (unless you want to entertain your friends); learn to enjoy them in actual food, whether it's Mexican or Thai, Indian or Sichuan—or straight-up spiced-up American cuisine. Note: College is your last chance to eat food so spicy it melts your face off, then brag about it. Trust us, it gets considerably less cool with every year after graduation.
3. Anything That Requires Chopsticks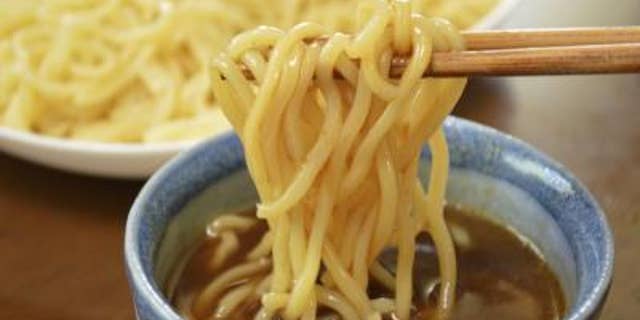 BonAppetit.com editor Matt Gross is serious about this one: "If you didn't pick this skill up as a kid, now's the time to master the World's Best Utensils! Work your way up from plucking bits out of stir-fries to scooping fried rice from a bowl to delicately gripping slippery pho and ramen noodles. Seriously, I won't let you graduate until you can use chopsticks to eat spicy Sichuan peanuts one by one." Note: Learning to use chopsticks opens up a whole new world of foods to try.
4. Black Coffee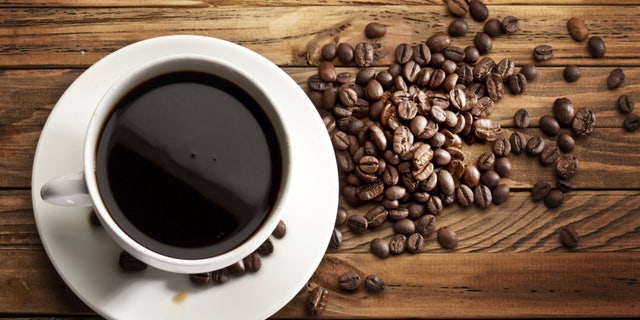 Yes, black coffee is a little bitter. But that's the point! The difference between a good cup of espresso or an americano (espresso with hot water) and a sludgy cup of diner coffee drowning in sugar and "creamer" is monumental. Associate restaurant editor Julia Kramer stopped drinking syrupy coffee-house drinks, and you can, too: "Freshman year of college, my boyfriend drank black coffee and read Thomas Pynchon, and I wanted to be just like him, so I weaned myself off Starbucks soy chai lattes and 'trained myself' to drink black coffee." Grab some good beans and make your own cold brew coffee—you'll be the coolest frosh on campus.
5. Burrata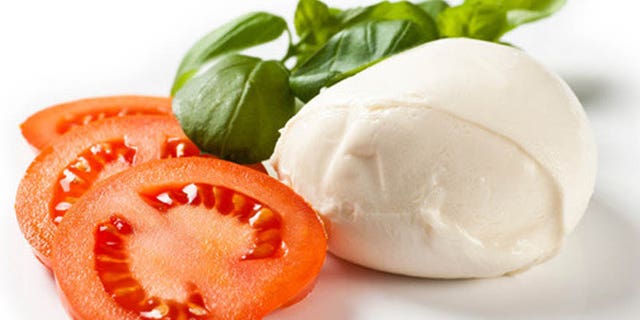 Like mozzarella? Of course. Well, you're going to freak out about burrata. Made from buffalo milk, but creamier, oozier, richer, and all-around more decadent than mozzarella, burrata is amazing on everything from toast to salad to pasta. (It ain't cheap, though, so maybe wait for Parents' Weekend.) Start simple, with this not-too-virtuous salad, then ramp it up with a burrata pizza.
6. Fish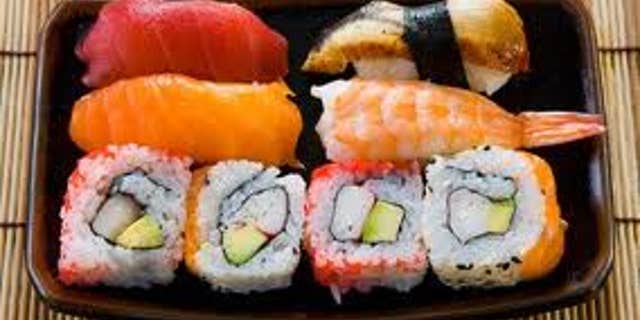 We don't know what kind of fish you grew up on, but now's the time to broaden your seafood horizons. If you're a fillet fan (or, no judgies, fish stick enthusiast), test kitchen contributor Jackie Ourman suggests eating whole fish with plenty of herbs and fresh lemon. It's crazy-flavorful, and allows you to come face-to-face with the fact that your food used to, um, have a face. This recipe for whole grilled fish with lime is a no-fuss showstopper. Once you've mastered the whole fish, it's time to try sushi, sashimi, and crudo. Let the kiddies chow down on deep-fried avocado rolls—you're going to seek out the purest, freshest, rawest fish you can find. Bonus points for loving uni, and go easy on the soy sauce!
7. Charcuterie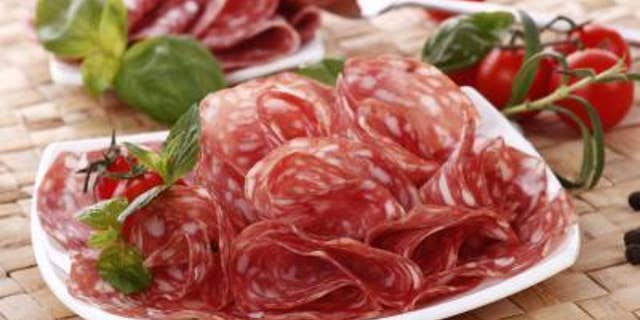 Yeah, we like deli meat (we'll never turn down a good ham-and-cheese, and there's even a time and a place for bologna). But take Knowlton's advice and seek out quality cured meats. They're salty, fatty, meaty, and—bonus—can be enjoyed in your ovenless dorm. Grab some of that good bread and snack happily.
Check out more foods you need try after fleeing the nest.
More from Bon Appetit
18 Culinary School Recipes to Master
10 Coffee Cocktails that Have Us Buzzing
The Best Ultimate Classic Perfect Recipes
8 Ways to Use Yogurt in Your Cooking (i.e., Put It in Everything)