The most popular beers by state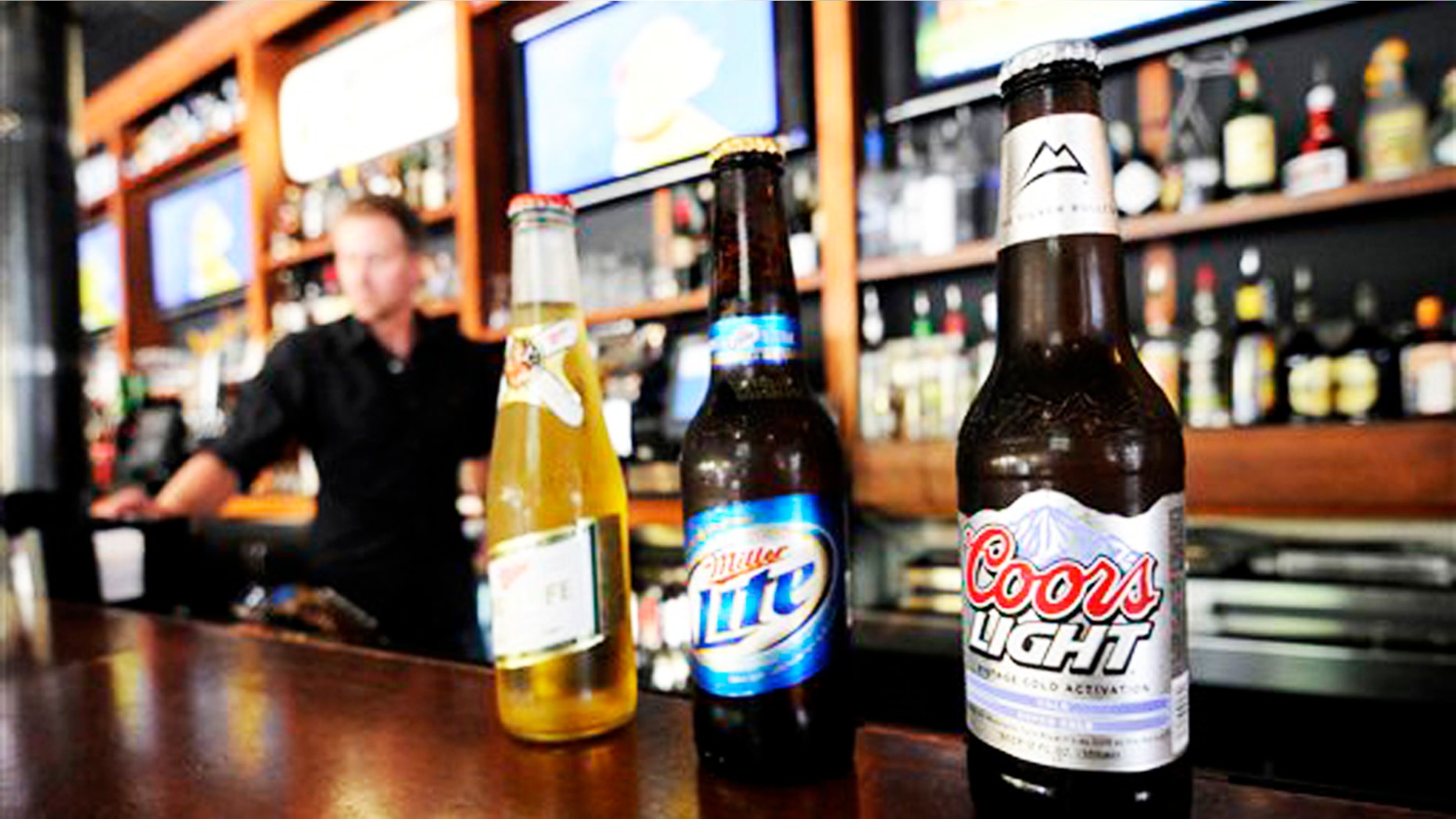 Whether we indulge in brand-name suds — Miller Lite or Heineken,  — or craft selections like Dogfish Head's Namaste or Oskar Blues' Dale's Pale Ale, we
are a nation of red, white, and brews. In a land of beer-guzzlers and connoisseurs alike, it's only natural for that each state would favor certain selections. And, it seems Bud Light is by far a national best seller as over half the country enjoys the name-brand brew.
If you're in Alabama, it's a safe bet that Bud Light will be flowing on tap in any restaurant or bar you stumble into, as it is the beer most in demand statewide.
In Indiana, citizens can't seem to agree on just one favorite, as they go wild over Corona, Pabst Blue Ribbon, Heineken, and Coors Light. It's no surprise that those in Washington State lean toward the Bourbon Barrel Aged Abominable: Coffee and Cinnamon, as this is a local homebrew.
More from The Daily Meal
After all, 69 percent of Washingtonians are more likely to visit an establishment that serves locally produced food items, and it certainly seems that this applies to beer-drinkers, as well.)
We've consulted BeerAdvocate.com a widely regarded authority for beer commentary, the Washington, D.C. news outlet WTOP, and other sources for our list of the most popular beers in the country.
Alabama — Bud Light
(Best seller: Bud Light) Beer is no stranger to our Alabamian friends. Their favorite brand-name beer is none other than Bud Light, which is readily available across the state. As far as craft beer is concerned, El Gordo (Russian Imperial Stout) and, Hitchhiker (American IPA), both from Good People Brewing Company and Cabernet Barrel-Aged Laika Stout (Russian Imperial Stout from Straight To Ale) are the top three choices.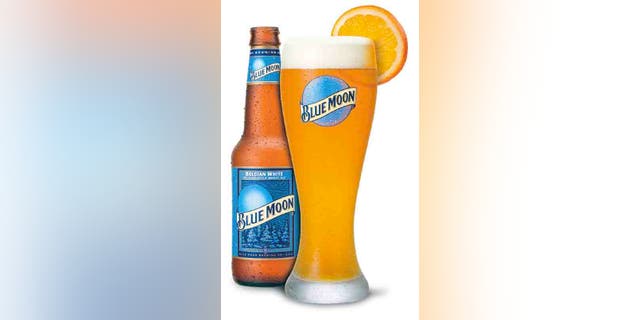 California — Blue Moon
Californians like to savor a nice cold Blue Moon. One popular way to drink it is with slices of sweet Valencia orange. Stella Artois is also enjoyed as the full-flavored lager offers a slightly hoppier aroma and hint of a different kind of fruitiness.
Washington, D.C. — Miller Lite
The nation's capital has voted for Miller Lite as its most popular draft to have on-hand. The low-(96)-calorie malty beverage is surprisingly rich and full-bodied, with light sweetness, and is enjoyed everywhere from Capitol Hill to Tenleytown.
Florida — Pabst Blue Ribbon
(Best Seller: Bud Light)The Sunshine State has a soft spot for Pabst Blue Ribbon also receives high votes. The premium American lager combines American and European hops, creating a clean and crisp finish. Hunahpu's Imperial Stout – Double Barrel Aged and Morning Wood are popular artisanal beers in Florida as well.
Illinois — Guinness and Coors
There's a two-way split with Illinois' choice of brew: Coors and Guinness are the top popular choices. We understand why and don't disagree with the choices: Coors' delicate sweetness and Guinness' full-bodied nature make for a tough choice. Good thing no one really has to choose clear winner.
Massachusetts — Good Morning
(Best Seller: Bud Light) Massachusetts fancies Good Morning, an imperial stout from Tree House Brewing Company with an eight percent ABV. If you were going to have a beer for breakfast — not that we're recommending it — this would be the one, as it has a creamy mousse-like head, with aromas of rich milk chocolate, cocoa powder, and dark amber maple syrup.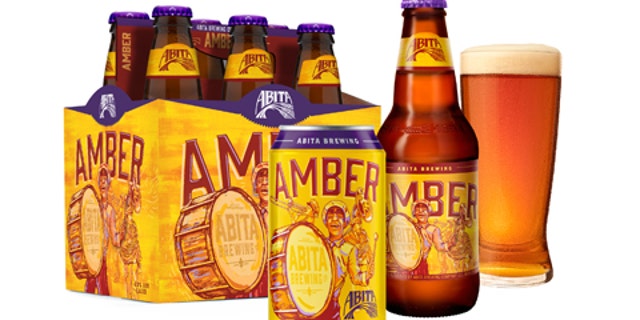 Mississippi -— Abita Select Amber
Although brewed across the border in Louisiana, Abita Select Amber is a chief choice among those who hail from Mississippi. Locals opt for Bud Light as well, but Abita Select offers intense caramel malt flavors with a nice hop balance.
New Jersey — Sunday Brunch
(Best Seller: Bud Light)  Among the popular craft brews that New Jersey is proud to claim as its own are Sunday Brunch and Mexican Brunch, from Kane Brewing Company. Both are imperial milk porters but Sunday Brunch has coffee, maple syrup, and cinnamon notes, while Mexican Brunch is lightly spicy, smoky, and tinged with chocolate and vanilla flavors. Corona also join the brunch beers in the winner's circle as the states most popular beers.
Ohio — Columbus Bodhi Double
(Best seller: Bud Light.) Bud Light and Columbus Bodhi Double Imperial Pale Ale (DIPA) are hits in Ohio. We really dig Columbus Bodhi. This ale has sweet floral hops with a light bitterness on the swallow. It's also well rounded and perfect for a warm day.
Texas — Atrial Rubicite
Corona and Atrial Rubicite are the most popular choices in the Lone Star State. Atrial is sold in 500-milliliter (16.91-ounce) bottles instead of the standard 12-ouncers — everything is bigger in Texas, after all. The American ale is made with well water, and is full of barley, wheat, raspberries, and locally sourced yeast. This unfiltered, unpasteurized frothy beverage is easily one of Texas' pride and joys.