Taco Bell's flagship Las Vegas Strip location to serve alcohol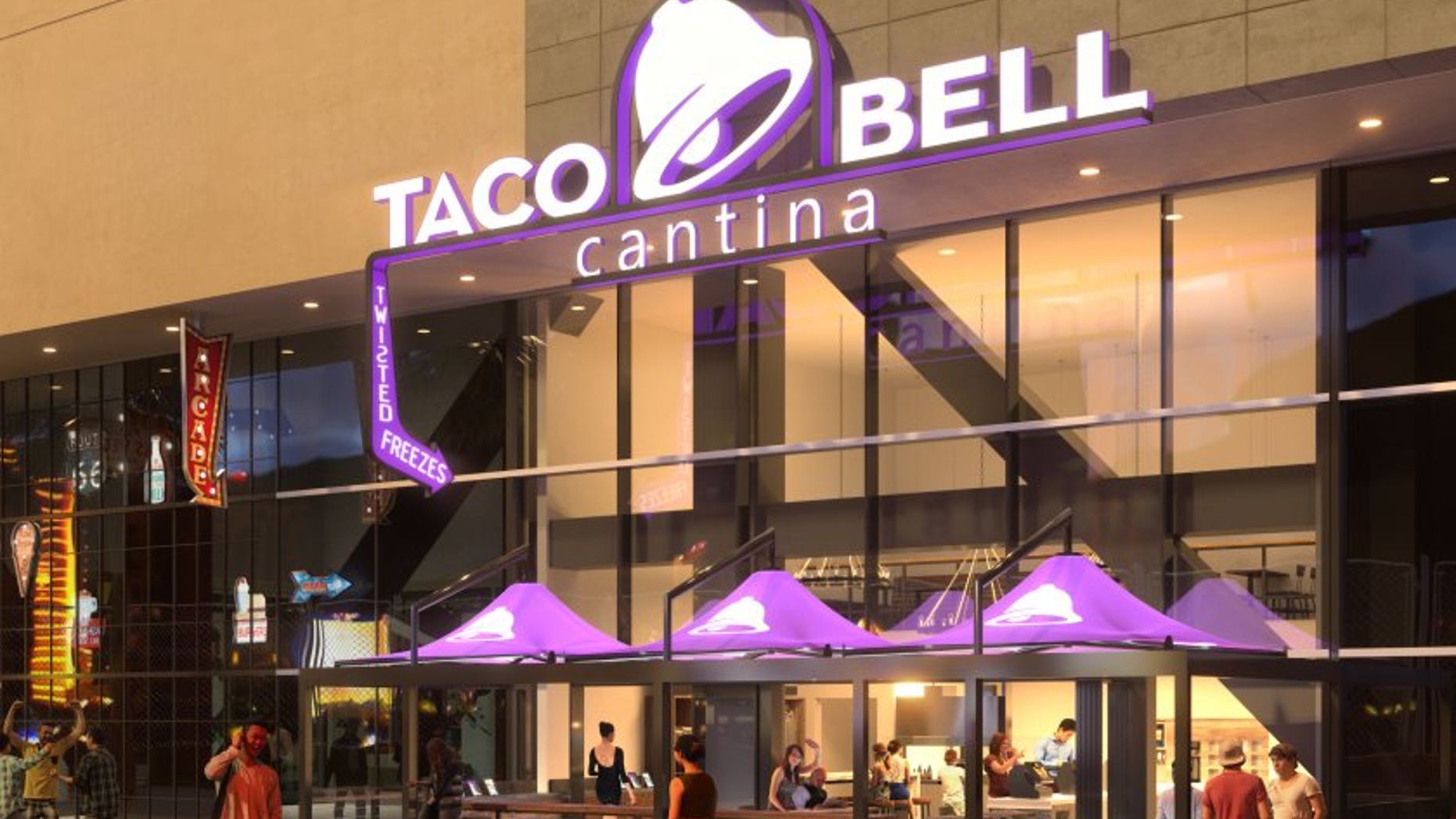 As part of its expansion into urban markets, Taco Bell is heading to Las Vegas to open a flagship restaurant on the world famous Strip.
The 24-hour, two-story restaurant is modeled after the chain's Cantina restaurant concept, which serves alcohol and exclusive tapas-style menu items.
Drink offerings will include beer and Twisted Freezes. It will feature "unique décor, an open kitchen layout, community seating and shareable menu items," according to a Yum! Brands release.
"Expansion into urban markets is a key focus for us both this year and over the course of the next several years," said Brian Niccol, chief executive officer at Taco Bell Corp.
"When we talked about where to establish a flagship store, it didn't take long to realize that having a presence in the heart of Vegas would undoubtedly create a unique, distinctive and fun destination and experience for Taco Bell fans."
More from The Daily Meal
Taco Bell Unveils Four New Restaurant Designs Inspired by Local Communities
4 Taco Bell Dishes and Their Actual Mexican Counterparts
This Couple Turned a Trip to Taco Bell Into a Fancy, Romantic Date Night 
9 Things You Didn't Know About Taco Bell
Taco Bell Debuts $1 Breakfast Menu
The Las Vegas Taco Bell Cantina, slated to open in the fall, will be located on Harmon Retail Corner, across from CityCenter and The Cosmopolitan of Las Vegas hotel. It promises guests "a dining atmosphere fit for the lifestyle of the Vegas Strip, inclusive of experiences that are uniquely Taco Bell."
This announcement comes just months after the chain unveiled four new restaurant designs inspired by local communities, slated to debut this summer.
Check out the Daily Meal's guide on how to make a Taco Bell classic at home.