Taco Bell spinoff forced to remove 'communist' star from Vietnamese restaurant logo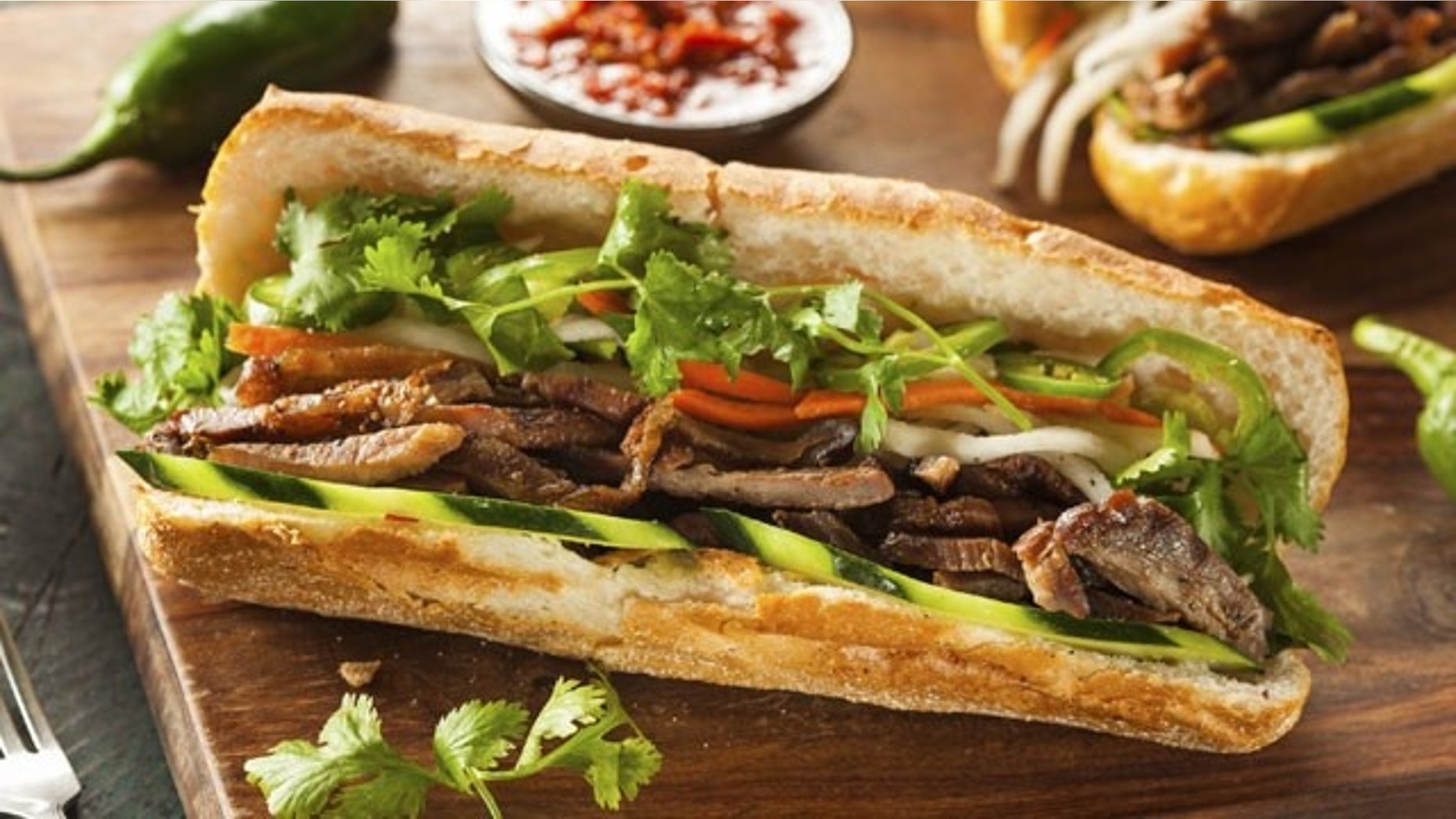 Yum! Brands, the fast food conglomerate behind Taco Bell, KFC and Pizza Hut, just debuted its fast-casual Vietnamese eatery in Dallas called the Banh Shop.
But less than a week after the eatery opened, it was forced to pull its logo that featured a bright red star after Vietnamese-Americans complained that the image was a painful reminder of life under communist rule.
"Think about a German shop that sells bagels, and the logo has a swastika -- what would you think?" Thanh Cung, president of the Vietnamese-American Community of Greater Dallas, told The Huffington Post. "That's exactly what Vietnamese people in the United States feel."
Bahn Shop, which opened on Sept. 12, is not the first company to use a red star on its logo-- (Macy's and Heineken also use a star), but the restaurant brands itself as Saigon street food.  Saigon was officially renamed to Ho Chi Minh City after the city fell to communists forces in 1975.
Dallas, which has a large population of Vietnamese Americans-- many who fled the country fearing government persecution-- was chosen as the first location for the new eatery.  Residents were immediately upset by the eatery's branding, and an online petition was started last Wednesday.
"While we are very pleased with the name of the restaurant, we are hurt and offended by your chosen logo, a red star, which is a symbol of communism and will offend thousands of South Vietnamese refugees in my community," claims the petition, signed by Cung, who fought in the South Vietnamese army against the communist North.
On Thursday Yum! Brands quickly responded. Jonathan Blum, chief public affairs and global Nutrition officer at Yum!, sent Cung a personal apology where he promised to remove the offending star logo from all restaurant materials, according to the Huffington Post. By Friday, the website featured a new star-less logo and the storefront received a minor facelift.
In addition to apologizing for the logo, Blum told Cung that Yum! is in the process of resdesigning a logo for Bahn Shop and "would greatly appreciate [his] reviewing it, along with other aspects of this restaurant, before we make a final decision."
Bahn Shop's menu consists mainly of Vietnamese street food, particularly bahn mi sandwiches-- French rolls stuffed with meat, pickled vegetables and sauce. As of today, the domain bahnshop.com is no longer active but the restaurant's Yelp page has menu details which feature traditional bahn mi sandwiches starting at $5.95, soups, salads and bowls.