Taco Bell giving out free tacos if away team wins during NBA Finals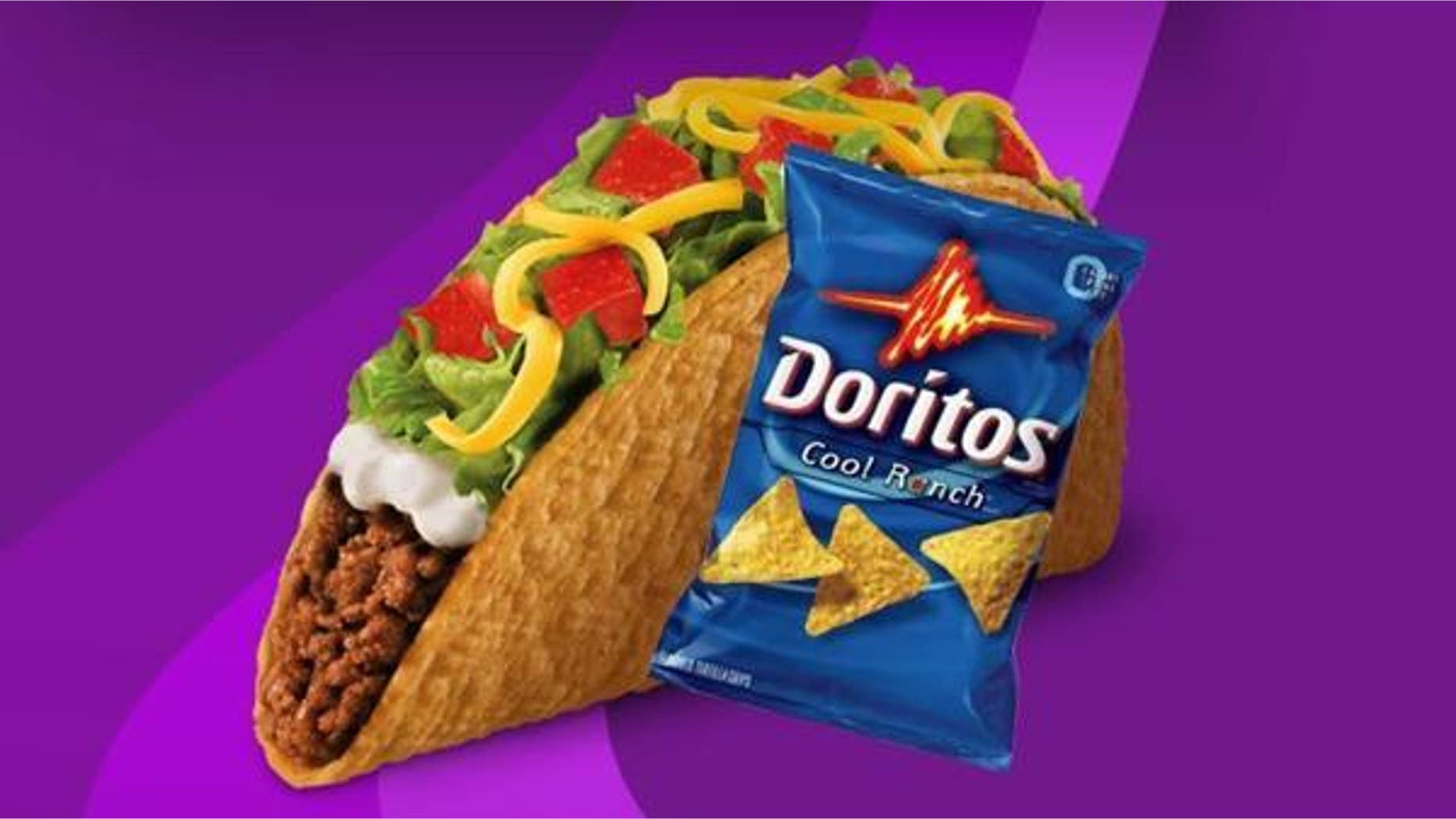 No matter what team you're rooting for in the NBA Finals, non-sports fans and basketball devotees can all rally their support behind free tacos in Taco Bell's "Steal a Game, Steal a Taco" promotion, which runs during the final basketball games of the season.
If a team wins a road game-- i.e. if the away team wins-- Taco Bell will make it rain with free Doritos Locos Tacos for all. The NBA Finals begin tonight, June 2.
"At Taco Bell, we love to champion the underdog and rally behind sports' most exciting moments," said Marisa Thalberg, chief marketing officer, Taco Bell Corp. "Stealing an NBA road game gives the away team an edge, and now it can win America a taco."
But of course there's a catch.
More from The Daily Meal
Taco Bell's Naked Chicken Chalupa May Be Setting Up for a National Launch
Man Wakes Up From 48-Day Coma, Asks for Taco Bell
Taco Bell Unveils Four New Restaurant Designs Inspired by Local Communities
Taco Bell Is Testing Strawberries and Cream Empanadas and French Toast Dippers
Taco Bell Debuts $1 Breakfast Menu
If the road team wins Game 1, 2, or 3, participating Taco Bell locations will be giving out free Doritos Locos Tacos to fans nationwide on June 15 from 2 p.m. to 6 p.m.
Alternatively, if the road team wins Game 4, 5, 6, or 7, the chain will give out free tacos on June 21 from 2 p.m. to 6 p.m. Unlike Ben & Jerry's wildly unlimited Cone Day giveaway, there will be a limit of one free taco per person.
Can't get enough Tacos Locos? 9 Things You Didn't Know About Taco Bell