Taco Bell customer overdoses in drive-thru, gets revived, then arrested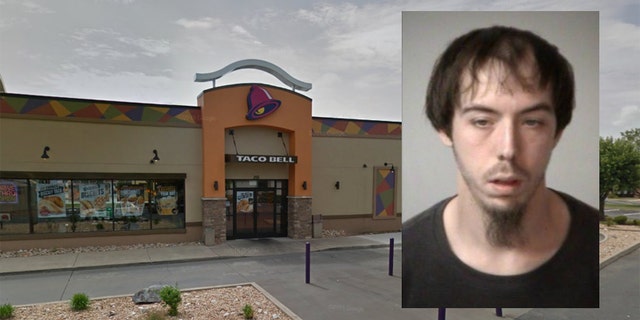 NEWYou can now listen to Fox News articles!
Brian Tyler Edwards is lucky police got to him when they did — even though he never got to place his Taco Bell order.
Police in Stafford, Va., responded to a call about an unresponsive man in the drive-thru lane of the Garrisonville Road Taco Bell, and arrived to find Edwards, 26, in the driver's seat of a running car, with a needle in one of his hands, reports WTOP.
MAN TRIES ORDERING TACO BELL FROM DRIVE-THRU BANK TELLER, GETS ARRESTED FOR DUI
The deputy used Narcan, a nasal form of naloxone for the emergency treatment of opioid overdose, to revive Edwards.
"When the suspect awoke, he told the deputy there was heroin in the vehicle and he had used it within the past 30 minutes," said a spokesperson for the Stafford Sheriff's Office, according to WTVR.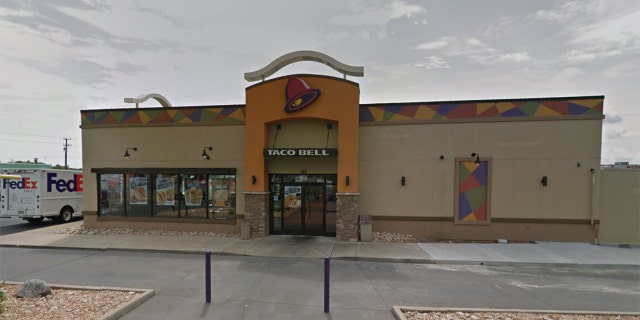 Edwards was treated by emergency services on the scene. Following the incident, he was transported to Rappahannock Regional Jail.
FOLLOW US ON FACEBOOK FOR MORE FOX LIFESTYLE NEWS
Edwards has been charged with possession of a controlled substance, possession of controlled paraphernalia, and driving under the influence.