Swiss sex cafe considers using robotic prostitutes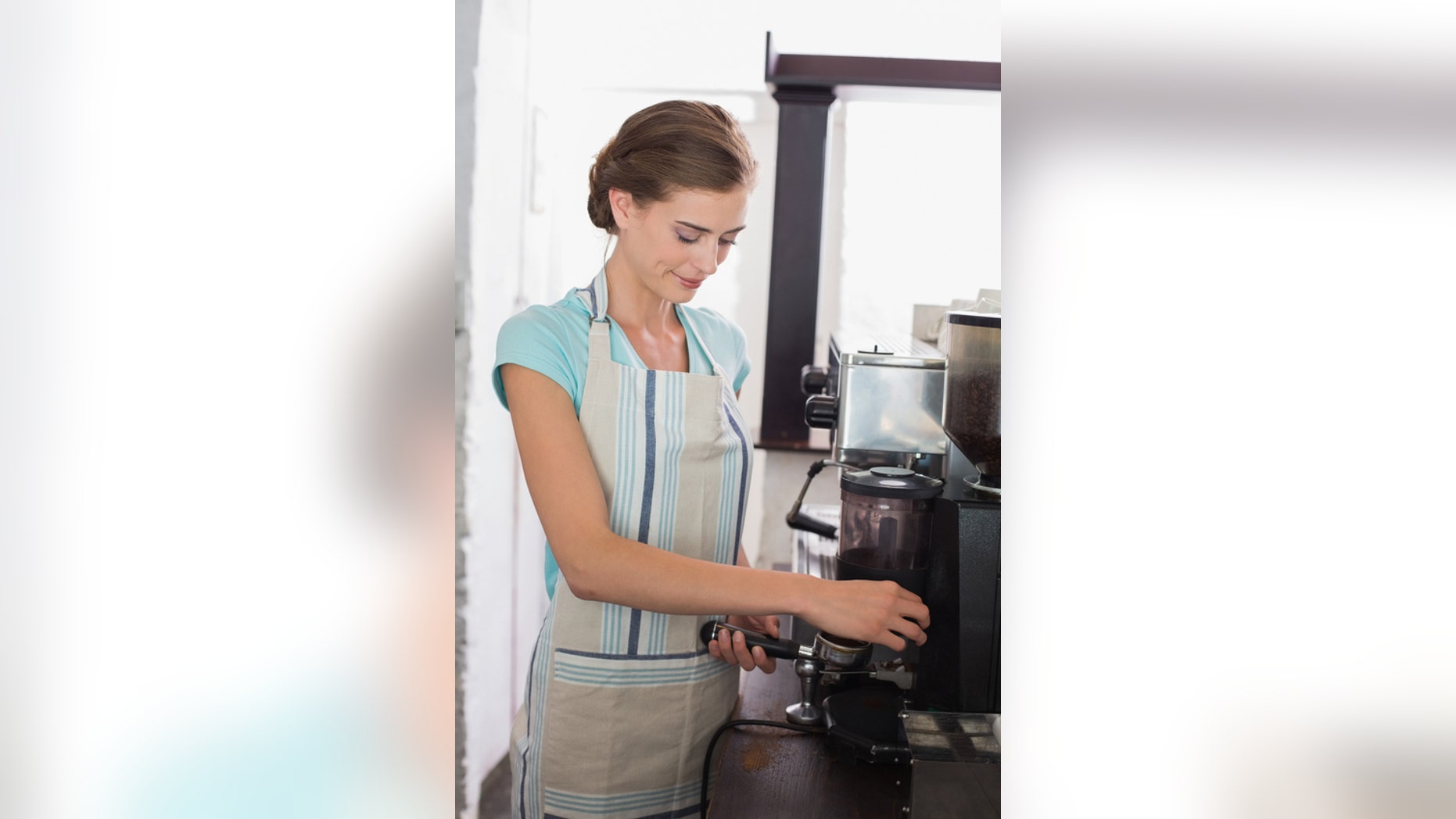 A Swiss coffee shop and oral sex salon that was supposed to open in Geneva at the end of the year is considering changing its business model to utilize robot prostitutes instead of human servers.
Prostitution is legal in Switzerland, and one Geneva-based escort service thought it would be a great idea to open a high-end coffee shop that also offers oral sex to harried early-morning commuters.
The coffee shop, originally dubbed "Cafe Fellatio," was slated to open at the end of 2016 and from the beginning it was developed as a high-tech endeavor. The owners touted the idea that customers would come into the bar and use an iPad to order their coffee, along with a temporary companion, from a menu featuring both drinks and women.
But now, according to The Local, the cafe has still not been approved by government authorities, because while prostitution is legal in Switzerland, it is not allowed in pubs that sell food and drinks.
Now the would-be sex cafe entrepreneurs are rethinking their original idea and flirting with the idea of staffing the place with sex robots instead of living prostitutes. Would-be Cafe Fellatio owner Bradley Charvet says they'd install six to eight high-end sex robots at the cafe, at a cost of between $1,800 and $3,000 apiece.
More from The Daily Meal
Police in China Arrest 15 in Connection with Breastfeeding Prostitution Ring
Wine-Free Meetings Infuriate Geneva Politicians
Alfa Romeo Previews "Avant-Prémiere" 4C Spider in Geneva
There's no word yet on whether authorities in Geneva will accept the business model-- or if there's a large enough market of people willing to sell out 55 euros for a cup of coffee and a turn with one of the high-end sex bots.