Surprising things you didn't know about Pizza Hut
Oh, Pizza Hut. America's largest pizza chain is also one of its most dynamic, with wild menu items all over the world, various concepts that have come and gone, and an eagerness to embrace the most modern of technology.
But before it became the ubiquitous chain it is today, it was just another small business founded by two guys with a dream.
Pizza Hut's beginnings were about as humble as you can imagine. College-age brothers Dan and Frank Carney borrowed $600 from their mother and opened a pizza restaurant near Wichita State University on May 31, 1958, at the suggestion of a local real estate agent who was looking to rent a former bar and convinced them that pizza would be a good concept.
Neither brother had any restaurant experience, but they quickly got the hang of it. Business was soon booming. The first franchise opened in Topeka in 1959, and a later franchise in Aggieville, Kansas, became one of the first fast food restaurants to offer delivery, revolutionizing the industry and leading to even greater success, with 4,000 outlets in operation across the country by the time the Carney brothers sold the business to PepsiCo in 1977. They're both still alive (and very wealthy); Frank Carney is ironically a major Papa John's franchisee today.
Today, Pizza Hut is a subsidiary of Yum Brands, which also owns chains including Taco Bell and KFC, and there are more than 6,000 locations in the United States and more than 5,000 locations in 94 countries worldwide. There are several concepts, including an upscale one called Pizza Hut Bistro, small storefronts called Pizza Hut Express that only sell a limited menu, and "Red Roof" stand-alone restaurants that have a full bar, a lunch buffet, a jukebox, and occasionally even an arcade.
Whether some of your best childhood memories take place in those old-school full-service Pizza Huts or your only experience with them has been some late-night greasy slices, there's a lot we bet you didn't know about this huge fast food chain.
1. The First Pizza Hut Has Been Moved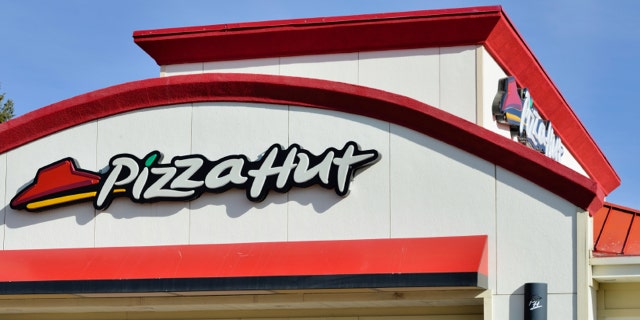 The original building has been preserved, and is now located on the grounds of Wichita State University. A plaque on the building notes its historical importance.
2. A Large Pizza Originally Cost $1.50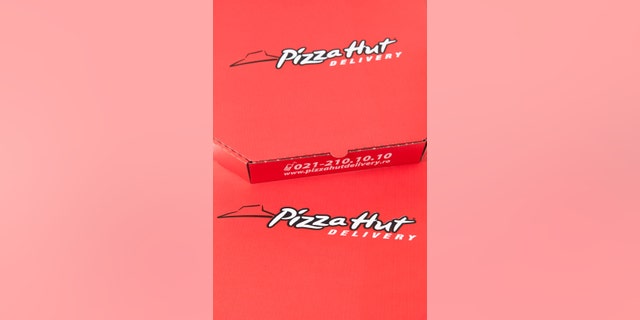 A small pizza would have only set you back 95 cents.
3. The Carney Brothers' Return on Investment Was Ludicrous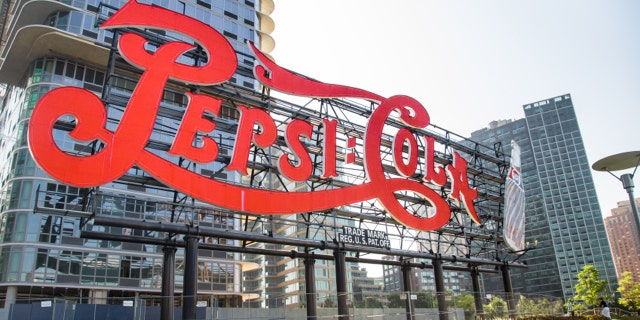 In 1977, the duo sold the company to PepsiCo for a whopping $300,000,000, equal to around $1.2 billion today.
4. The First International Pizza Hut Was Opened in Costa Rica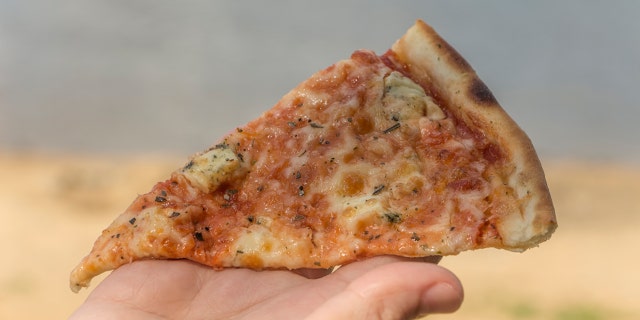 It was also one of the first American franchises to open in Iraq.
5. The "Red Roof" Pizza Huts Are Today a Rare Find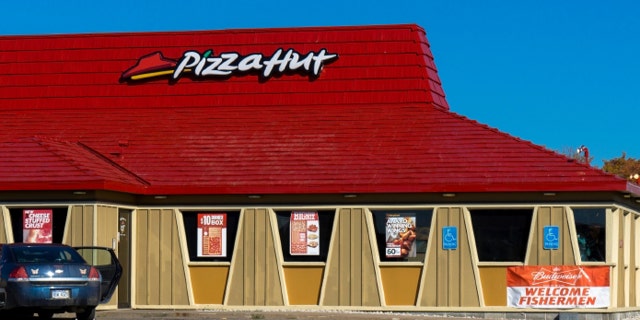 Sadly, the classic Red Roof Pizza Huts of the 1960s and '70s, with their beer, buffet, and jukeboxes, are going by the wayside. If you ever encounter one (or if you have one in your town) consider yourself lucky!
6. Football Coach Bill Parcells Was Once a Pizza Hut Manager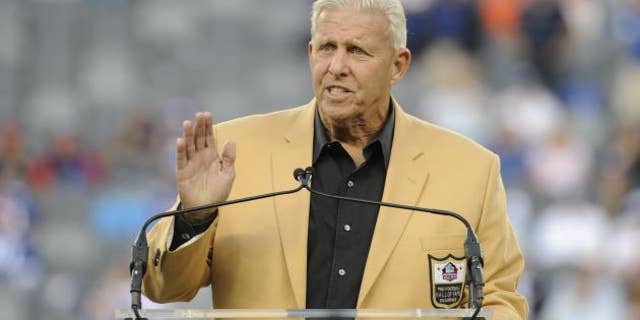 Parcells was so successful as manager that the franchise owner tried desperately to make him stay when he quit the job in order to take his first coaching gig, at a small Nebraska college. Parcells went on to become one of the greatest head coaches of all time.
7. There Was Once a Mascot Named "Pizza Pete"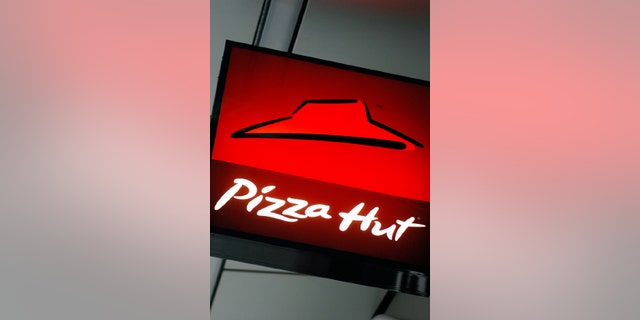 Pete wore an apron, red neckerchief, and a chef's hat. He was phased out by the end of the 1970s.
8. Ever Wanted a Pizza Hut Easy-Bake Oven?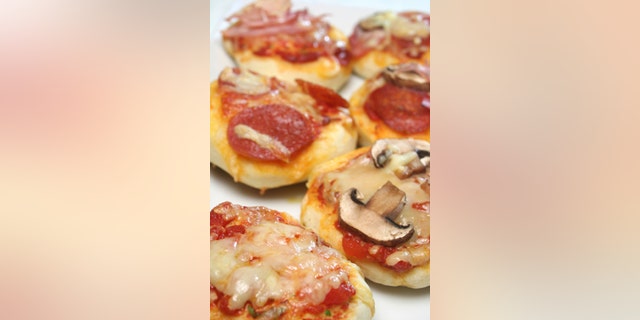 In the 1970s, Pizza hut sold a small oven that baked tiny pizzas with a 60 watt light bulb.
Check out more fun facts about Pizza Hut.
More from The Daily Meal
25 Best Juice Shops in America 2015
18 Things You Didn't Know About Anthony Bourdain