Surprising facts about your favorite snack food brands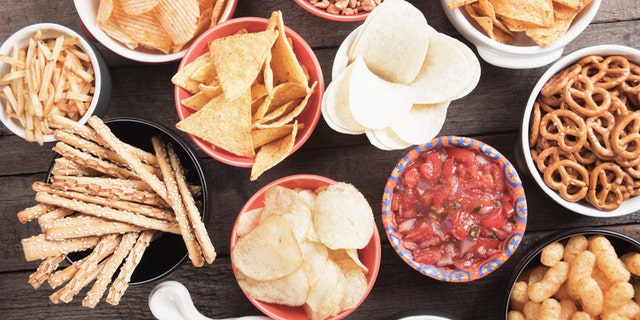 When we're browsing the snack food aisle at our local supermarket, many of us tend not to give much thought to the stories behind those household-name brands. But a little bit of curiosity can go a long way, as you'll soon learn-- many of these popular snacks actually have really interesting backstories.
The savory snack food market is one of the most crowded and competitive in the food industry, and if you're going to roll out a new competitor you better make sure it has what it takes to stand up to the big guys. Even though the market for "better-for-you" snacks is big and getting bigger, the old guard is still going very strong. We don't see the market for potato chips, tortilla chips, or hard pretzels drying up any time soon.
These products are ones that just about all of us have tried at some point in our lives (and if you haven't, you're missing out).
Did you know the youngest product here, Tostitos, was first introduced in 1980. Ever wonder why Bugles are manufactured by two different companies? Curious as to why Cheez-Its and Cheese Nips are basically identical products but have different names? Want to know how Combos and Triscuits are made? Then read on for things you didn't know about some of your favorite snack brands.
1. Bugles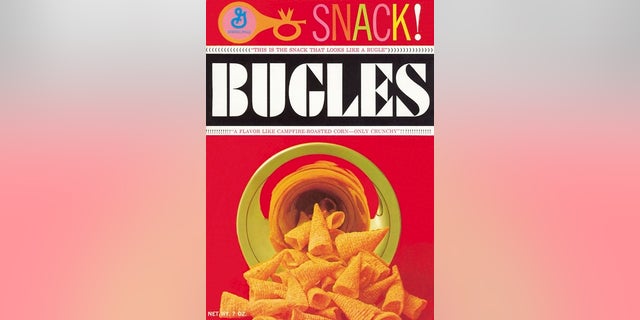 Bugles were introduced by General Mills in 1966, but today if you look carefully you'll notice that there are actually two different Bugles manufacturers, General Mills and Tom's. General Mills owned Tom's back in the day, and they continued to license the name and formula to Tom's after they sold it. The primary difference between the two brands these days is that General Mills' Bugles are fried in coconut oil and Tom's are fried in vegetable oil.
2. Cheetos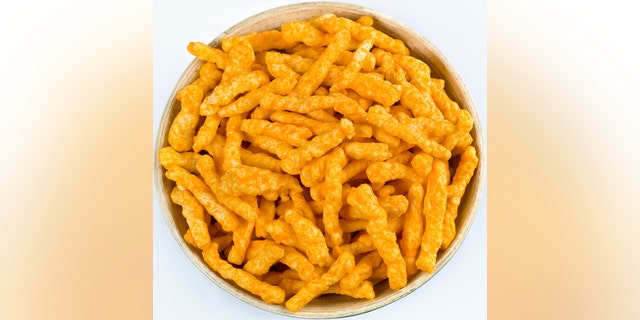 Crunchy Cheetos were invented in 1948, and puffy Cheetos were first rolled out in 1971. There are currently more than 20 different varieties of Cheetos produced in the U.S. and they're sold in 36 different countries. In China you can find Savory American Cream Cheetos, and in Japan there are strawberry-flavored Cheetos. The first Cheetos mascot was a mouse-- Chester Cheetah didn't come around until 1986.
3. Cheez-It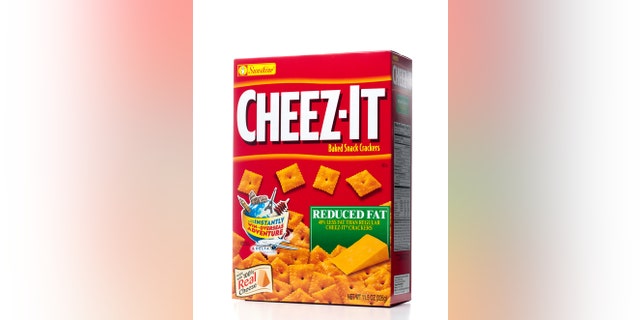 Cheez-its debuted in 1921 and their original manufacturer was a company called Green & Green but today they're made by Sunshine Biscuits, which is owned by Kellogg. Nabisco, owned by Kraft, released their own version in 1955 called Cheese Nips.
More from The Daily Meal:
The 8 Absolutely Unhealthiest Junk Foods in the Snack Aisle
25 Best and Worst Snacks at Trader Joe's
These Healthy Snacks Should be in Every Vending Machine
10 Must-Have Store-Bought Snacks of 2016
4. Cheez Doodles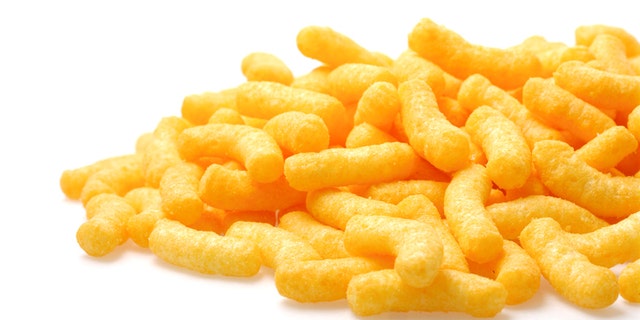 Wise Cheez Doodles, first produced in the 1950s, were invented by Bronx-based King Corp., and for many years were the most popular cheese puff on the East Coast. Just as with Cheetos, crunchy and puffed versions are available, though Cheez Doodles' versions came out a few years after Cheetos' did.
5. Combos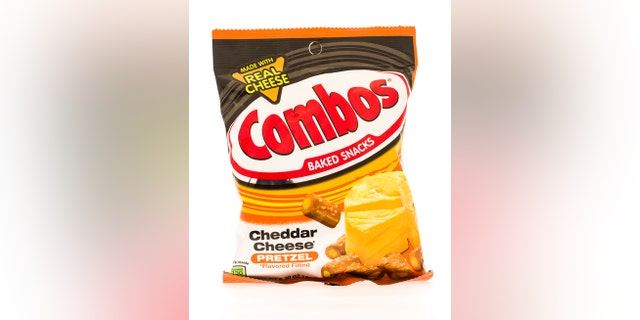 Combos are made by creating tubes of dough (either pretzel, cracker, or the newer tortilla), cutting them through an extruder, baking them, and then inserting the filling. They were actually created by the snack food arm of brewer Anheuser-Busch, called Eagle Snacks, in the 1970s before being taken over by Mars in 1996 when Eagle was dissolved.
6. Doritos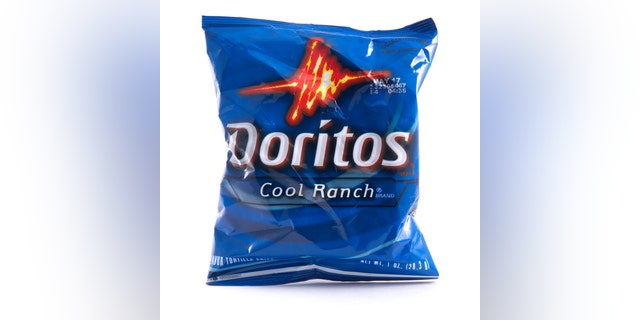 Doritos were invented in Disneyland, at a restaurant owned by Frito-Lay called Casa de Fritos. They were released nationwide in 1966 as the very first commercial tortilla chip to hit the American market. Original Doritos were lightly seasoned, taco-flavored Doritos were rolled out in 1968 and the top-selling nacho cheese Doritos were introduced in 1972. Discontinued flavors include sour cream and onion, sesame seed, Jumpin' Jack Monterey Cheese, and a "mystery flavor" that ended up being Mountain Dew.
7. Fritos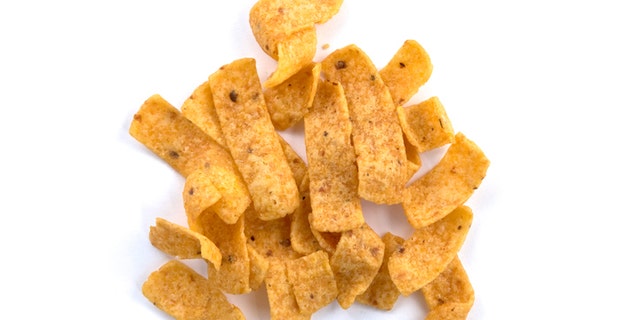 Fritos were invented in 1932 by 29 year-old Charles Elmer Doolin, who went on to invent Cheetos 16 years later. Doolin was obsessed with creating a corn-based snack that wouldn't go stale quickly, and ended up purchasing the recipe from a San Antonio man who had devised a way to extrude corn masa into hot oil. Fritos are very popular in Mexico, the only place where you can find adobado, chile-lime, chorizo-and-chipotle, and salt-and-lime flavored Fritos.
Learn even more about you favorite snack food brands